That "TENGA" and "Mazinger Z" was a collaboration of "Mazinger TENGA Robo", and Getter Robo was also converted to TENGA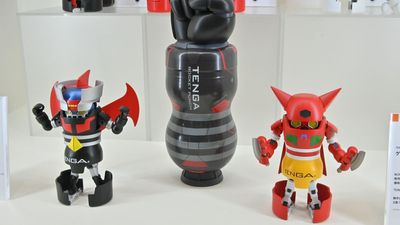 'Mazinger TENGA Robo' and 'Getter TENGA Robo', a collaboration between TENGA and ' Mazinger Z ' and ' Getter Robo ', synonymous with super robots, appeared at Wonder Festival 2019 [Summer] .


[First coloring prototype]

'Mazinger TENGA Robot' 'Getter TENGA Robot'

→ Https://T.Co/GRXQ6pEfe3 #Goodsmile # Wf2019s # Wanhobi 30 # Getter #TENGA Robo pic.twitter.com/I39qoR885J

— Kahotan @ Good Smile Sumiko (@gsc_kahotan) July 28, 2019


Under the huge climb that appeals to the collaboration between TENGA Robo and "Mazinger Z" "Getter Robo" ……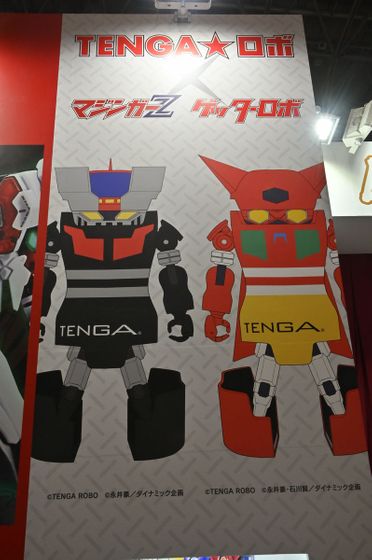 TENGA robots were on display.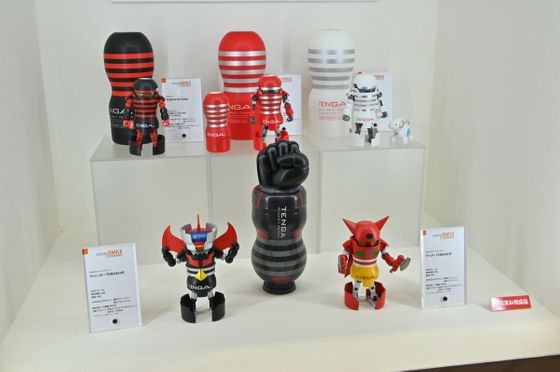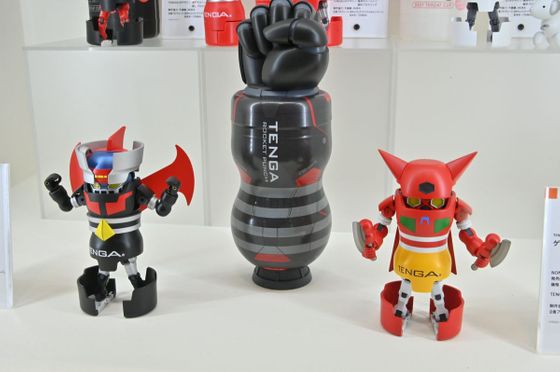 The TENGA " Mega TENGA Rocket Punch " that imitates the Mazinger Z Rocket Punch is particularly striking.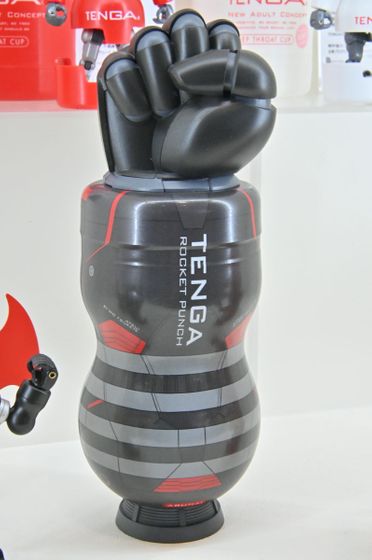 Beside that, ' Mazinger TENGA Robot ' has decided a strong guts pose.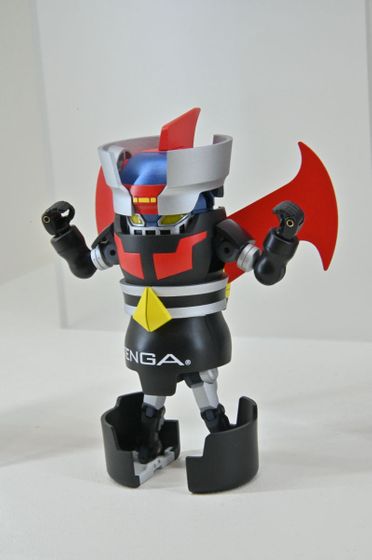 Although it is deformed as a whole, it can be seen that the pilot unit on which the main character, Sakai child gets on is "pile-on" on the head.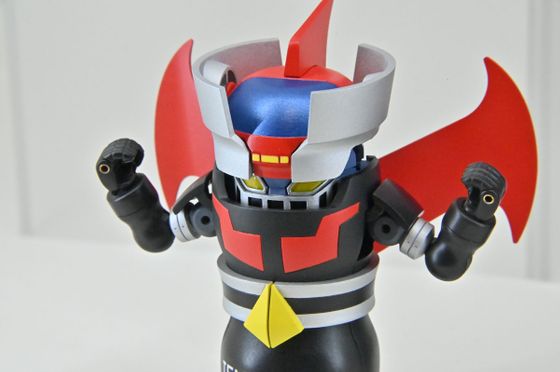 It looks like this from the front.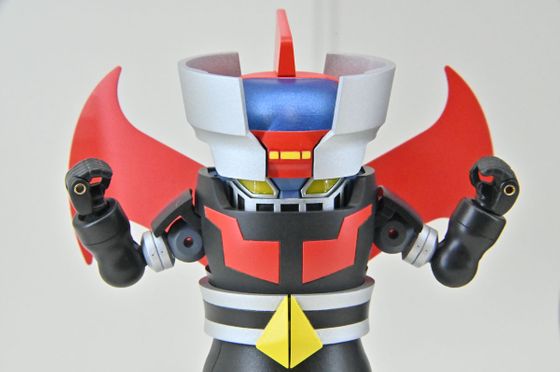 Getter Robo is also TENGA.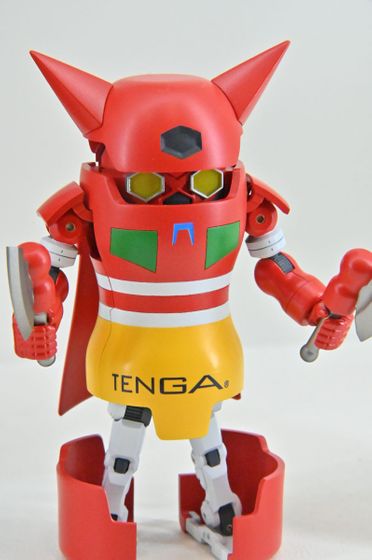 The hands were firmly gripping the Getter Tomahawk.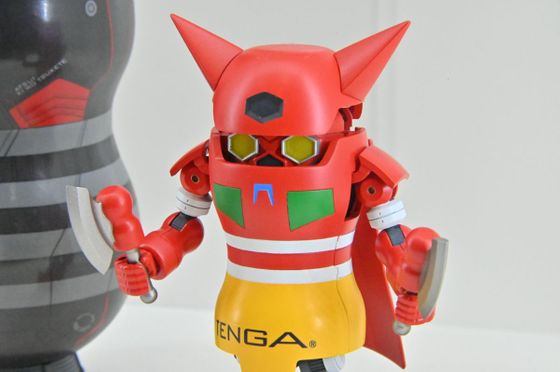 In addition, super robots representing Japan and TENGA's official partner robot `` TENGA Robot '' have been collaborating since July 6, 2019, selling collaboration T-shirts at Good Smile Company official online shop and TENGA official online store It is inside.