Apple announces acquisition of Intel's modem chip business for smartphones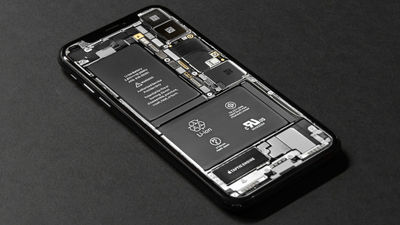 by
Tyler Lastovich
After Intel
announced
its
withdrawal
from the 5G modem chip business, it became rumored to say, 'Can Apple acquire Intel's modem chip business?' It was reported that it was being done. Finally, July 26, 2019, Apple has officially announced that it has reached an agreement with Intel to acquire the modem chip business for smartphones.
Apple to acquire the majority of Intel's smartphone modem business-Apple
https://www.apple.com/newsroom/20019/07/apple-to-acquire-the-majority-of-intels-smartphone-modem-business/
Apple ramping up in-house iPhone modem effort as relationship with Intel grows strained-9to5Mac
https://9to5mac.com/20019/04/03/apple-modem-iphone-intel/
Apple buys Intel's smartphone modem business-The Verge
https://www.theverge.com/2019/7/25/8909671 / apple-intel-5g-smartphone-modems-acquisition
The flow leading up to Apple acquiring Intel's smartphone modem business is summarized in the following article.
It is reported that Apple is trying to acquire Intel's modem chip business for smartphones for 100 billion yen-GIGAZINE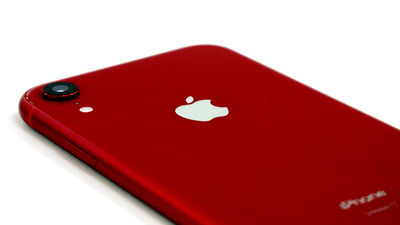 Apple has announced that the acquisition of the modem chip business has reached an agreement, but Apple has not officially announced the acquisition amount, but as it has been reported so far, it will be acquired for $ 1 billion (approx. 110 billion yen) . With the acquisition, Apple will acquire most of Intel's modem chip business, and approximately 2200 employees, intellectual property and equipment that have been involved in the business will be Apple's. The acquisition itself is expected to close in the fourth quarter of 2019.
Although Intel has decided to sell most of its modem chip business for smartphones, The Verge of foreign media said that 'Intel will not completely withdraw from the modem chip business,' said PC and IoT, We will continue to develop modem chips for autonomous cars. Intel's Bob Swan said that the sale will allow Intel to focus on developing other 5G technologies.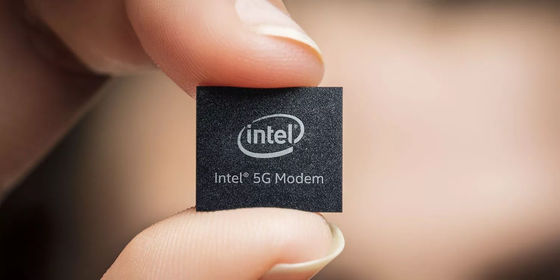 By combining the patents that will be acquired through the acquisition with the existing portfolio, Apple will have more than 17,000 patents related to wireless technology, such as modem chips for smartphones.

By acquiring Intel's modem chip business, Apple will be able to manufacture its own modem chips instead of relying on Qualcomm for use with the iPhone.
Analysts
speculate that Apple will be able to develop its own modem chip within three years. Note that Apple's proprietary modem chip can help reduce reliance on certain companies such as Qualcomm.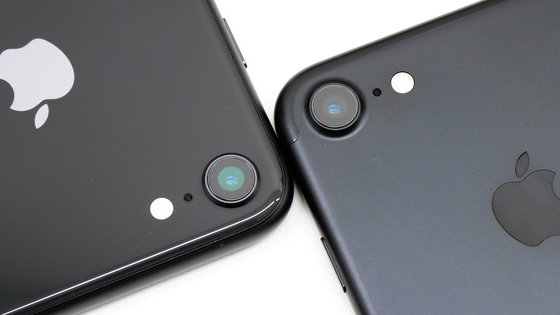 Johny Srouji, Apple's senior vice president of hardware technology, said the acquisition 'will accelerate future product development and enable Apple to make further progress.'

Working on modem chip development on its own could bring significant benefits to Apple, The Verge noted. Developing a proprietary chip for its own product, saying that if the modem chip could be better integrated with the Apple product, it would be possible to develop new features that would differentiate it from the competition. That's exactly what Apple has adopted for its iPhone and iPad processors , and that is how it has led Apple to become a leader in the industry, 'said The Verge.