Experts say the average temperature in 2050 will rise sharply across major cities in the world

by
pawel szvmanski
It has become clear that
June
2019 was '
the hottest in June in the history of observation,
' but it is predicted that dramatic warming will be expected in major cities in the world by 2050 if so far Experts have announced.
Understanding climate change from a global analysis of city analogues
https://journals.plos.org/plosone/article?id=10.1371/journal.pone.0217592
Dramatic warming projected in world's major cities by 2050
https://phys.org/news/2019-07-world-major-cities.html
By 2050, it is suggested that the climate in London may change to a warm climate comparable to Madrid in Spain in 2019. This prediction was presented by the research team at
ETH Zurich
in
PLOS ONE
, a scientific journal.
The research team surveys the climate of 520 major cities around the world, using 19 types of variables related to fluctuations in temperature and precipitation. As for climate change, a 'optimally established estimation model' is used intentionally, and the implementation of the green policy around the world stabilizes carbon dioxide emissions globally in the middle of the 21st century (circa 2050) And the rise in average temperature was found to be only around 1.4 degrees.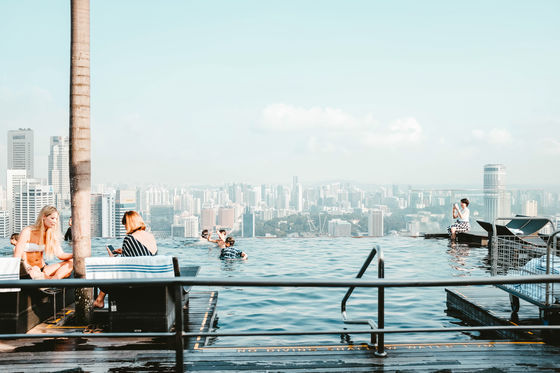 by
Adrien Olichon
However, further analysis using this "future climate forecast" and the climate similarity of each city as of 2019 reveals that severer climate change is awaited in major cities in the world You are
According to the report, the major cities in the northern hemisphere will have a similar climate to that of 2019 at a position moved about 1000 km toward the equator by 2050. In other words, researchers have reported that London in the UK will have a climate similar to Madrid in Spain by 2050. There seems to be no rapid warming around the equator, but drought and rainfall are more extreme.
In addition, while 77% of the major cities in the world record 'significant change' of the climate by 2050 on the whole earth, it is said that 22% experiences 'an unprecedented change'. In Europe, the average summer and winter temperatures are higher, the average summer temperature is expected to rise 3.5 degrees, and the average winter temperature to rise 4.7 degrees.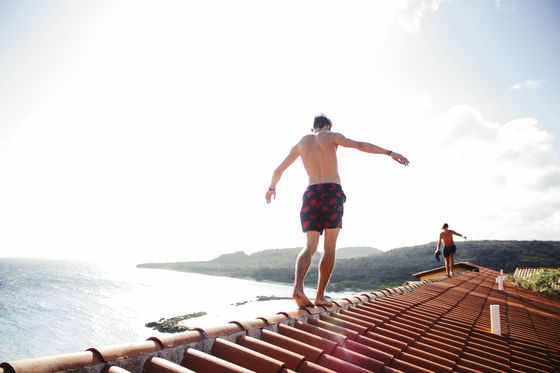 by Quinten de Graaf

According to Jean-Francois Bastin, who led the study, 'this report is to help everyone better understand what is going to happen due to climate change.' Bastin pointed out that as summer average temperatures soar, more people will buy air conditioners in northern Europe. As a result, the burden on the power grid may increase and there may be a vicious cycle.

·bonus
In addition, the Ministry of the Environment of Japan has released a movie called "The weather forecast for the future in 2100 " , and if effective measures against global warming are not taken, the average temperature from around 2000 will be 2100. It is shown that it is predicted to rise up to 4.8 degrees by then.

2100 Future Weather Forecast Summer-YouTube