The reason that 'basic play free' is strong was in the review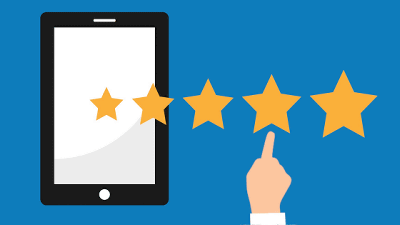 by mohamed_hassan

When providing apps, services and games over the Internet, the amount and quality of word-of-mouth is very important. According to the research conducted by researchers from three universities in multiple ways, the relationship between "free application" and "word of mouth" was examined, and in the case of free application, consumers are more motivated by "wanting to show gratitude" It has been shown to perform a positive review. On the other hand, paid apps seem to work with different motivation than free apps.

Speaking for "Free": Word of Mouth in Free- and Paid-Product Settings-Samuel D. Bond, Stephen X. He, Wen Wen, 2019
https://journals.sagepub.com/doi/10.117/0022243718821957

It pays to be free: No cost products garner strong word-of-mouth recommendations
https://phys.org/news/2019-06-free-no-cost-products-garner-strong.html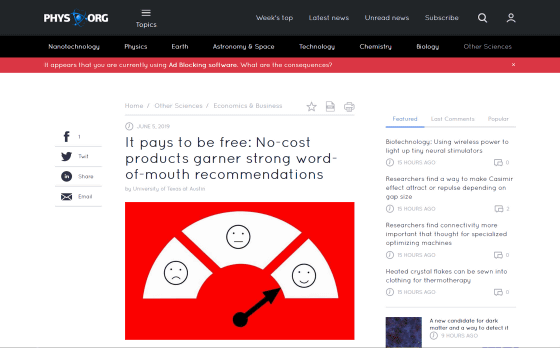 In a study conducted by Associate Professor Wen Wen, a researcher at the Macombes School of Business at the University of Texas at Austin, in collaboration with researchers at the Georgia Institute of Technology and the University of West Virginia, 'free apps' and 'words' Relationship was investigated.

In many web services and games, a part of the product is often offered free of charge as a hook for purchasing. Researchers surveyed the impact of free apps in multiple ways: Consumer survey, 5000 mobile app analysis, experiments with virtual apps, experiments with real apps When offered free of charge, it has been shown that it is easy for consumers to write positive reviews to show the developers the gratitude.

The study also showed two features of the free app. According to researchers, free apps are less risky for consumers who want to try their products, and compared to paid products, they are less likely to be disappointed if their products fall below consumer expectations.

On the other hand, while reviews of free apps become 'places to thank producers', reviews of paid apps tend to be motivated to 'tell others about the experience of the app'. This tendency is particularly high when there are few reviews on the app and a mix of positive and negative reviews.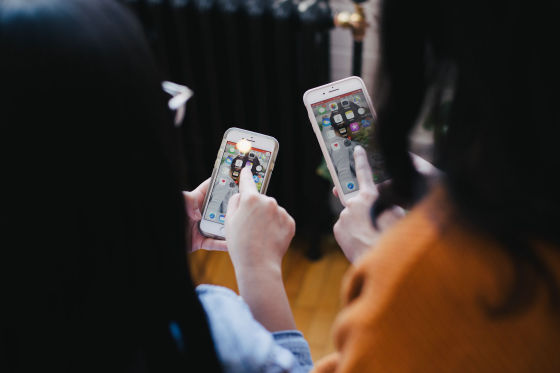 by You X Ventures

An important fact revealed by this study is that users have different motivations to write reviews for paid and free apps. In the case of free apps, the feeling of 'does not show gratitude to the producer' occurs, while in the case of paid apps, the feeling of 'does not share information with other consumers' works.

Looking at this from the marketing aspect, if the purpose of increasing the number of reviews is to be achieved with the free app, the button on the review should have words in mind of "reciprocal" such as "Let's spread to the world" or "Tell friends". In the case of paid apps, the idea is to use words such as "help other people's choices" to evoke the presence of other consumers.