It is revealed that the photo data of about 100,000 immigrants' faces leaked by cyber attack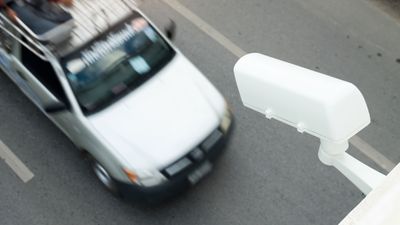 By
sarawutnirothon
On June 10, 2019 local time, the
United States Customs and Border Protection (CBP)
said that information such as a photo of the face of approximately 100,000 people who entered and departed from the United States by car and the license plate of the car they had been leaked Announced.
Border Agency's Images of Travelers Stolen in Hack-The New York Times
https://www.nytimes.com/2019/06/10/us/politics/customs-data-breach.html?smtyp=cur&smid=tw-nytimes
US Customs and Border Protection says photos of travelers were taken in a data breach-The Washington Post
https://www.washingtonpost.com/technology/2019/06/10/us-customs-border-protection-says-photos-travelers-into-out-country-were-recently-taken-data-breach/
The direct cause of the spill was the subcontractor that CBP had contracted. This subcontractor was in charge of taking pictures of the faces and license plates of immigrants who cross the border with the United States. However, the subcontractor copies the image etc. which were taken to the company's network without the permission of CBP, and as a result of the network hacking, it has led to this outflow.
The New York Times and the Washington Post report that this subcontractor produces '
Perceptics
', which produces license plate readers and provides border security services to the US government. Meanwhile, a CBP spokesman and Perceptics representative have not made any comment.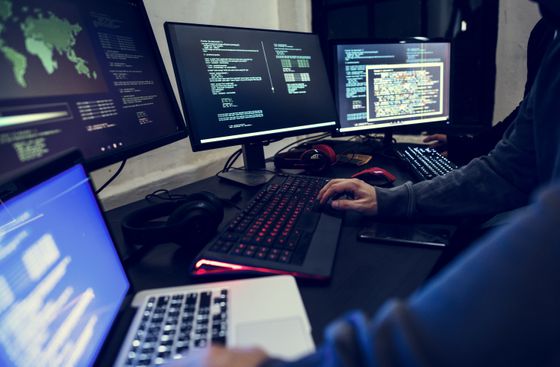 By rawpixel

According to government officials, about 100,000 people have leaked information. CBP has announced that 'the outflow of images has not been confirmed in the dark web etc. as of June 10, 2019', but the 'image data of people entering and leaving the United States' that has leaked this time spyed the United States Useful for foreign governments trying to It may not have leaked because it is data that is not very useful for 'individuals' who belong to the Dark Web.

There has been a growing criticism of the 'collection of image data' itself regarding this spill. Sen. Ron Wyden told Washington Post interviews: 'If the government gathers confidential information about Americans, we need to protect that information. We must be responsible if we contract with a private subcontractor.' 'The best way to prevent the breach of sensitive personal data is to never collect it in the first place,' said Naema Sing Grian, senior general counsel at the American Association for Free Human Rights .