NASA Enters into Contract to Order Module for Lunar Orbit Space Base "Month Orbit Platform Gateway"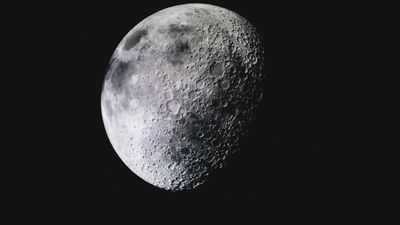 by
ViCky SiNgh
The United States Air and Space Administration (NASA)
has announced the '
Artemis plan
' to send humanity to the moon again by 2024, and is applying for additional budget to Congress. Such NASA's
lunar orbit
'on the
lunar orbit platform gateway
is planning the construction of', the development of space technology
Maxar Technologies
today announced that it has signed a purchase order contract of the module responsible for power and propulsion and orbital platform gateway .
NASA officially orders its first segment of a lunar space station | Ars Technica
https://arstechnica.com/science/2019/05/nasa-officially-orders-its-first-segment-of-a-lunar-space-station/
'The next time we go into space, it means staying on the moon,' said
NASA Secretary
Jim Breidstein, May 23, 2019. The Moon orbit platform gateway balances the gravity of the earth and the moon, and operates as a reusable orbit base.
In the Lunar Landing Plan, scheduled by NASA in 2024, astronauts are said to first reach the Moon from the Earth to the Orbit Platform Gateway and land there from there. The Moon Orbit Platform Gateway is a project launched under the Obama administration, but plans will continue under the Trump administration. Under the Obama administration's space development plan, the moon orbiting platform gateway was taken as a foothold to Mars, but under Trump's administration the focus is on landing on the moon.
In the aerospace world, there has been intense debate as to whether lunar orbiting platform gateways are truly useful for space exploration programs. However, with the announcement of a module ordering agreement with Maxar Technologies on Thursday with Breidenstein, it became clear that the development of the Moon orbit platform gateway will officially start. Maxar Technologies will deliver the electricity that powers the Moon orbit platform gateway and the parts that provide the gateway's impetus.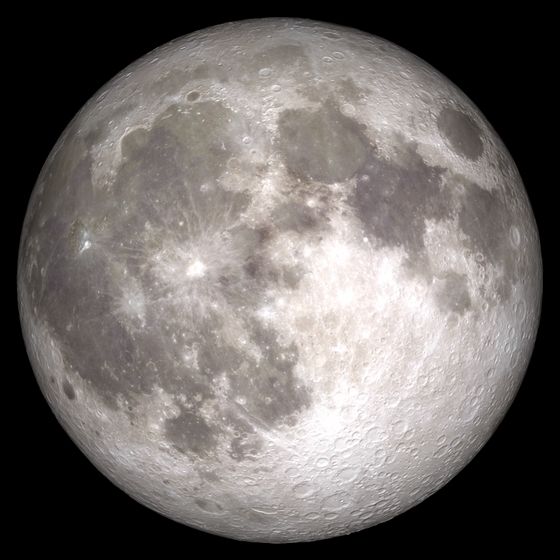 by
NASA Goddard Space Flight Center
The deal announced on Thursday is expected to total up to $ 375 million (approximately 41 billion yen). Maxar Technologies is concerned with the aerospace startup
Blue Origin
, which was founded by Amazon founder Jeff Bezos, and the
Charles Stark Draper Research Institute
in design, construction and spacecraft operations.
The fact that Maxar Technologies has also partnered with Blue Origin suggests that the component of the Orbital Platform Gateway may be transported into space by the
New Glenn
vertical landing rocket developed by Blue Origin. In a phone interview with the media, Maxar Technologies has stated that it will select a commercial rocket that will launch parts in the next 12 to 18 months, the leading candidate being seen as New Glenn.
On the other hand, development delays often occur in large-scale space development, so New Glenn may not be developed by 2022 when NASA plans to launch parts. As a result, Maxar Technologies will continue to consider alternatives.
NASA plans to add a small residence module to the Moon orbit platform gateway before humans visit the Moon orbit platform gateway in 2024. In addition, NASA said that it will work with international partners throughout the 2020s and further extend the Moon orbit platform gateway.