'App Store allows users to sue Apple for antitrust violations,' the Supreme Court ruled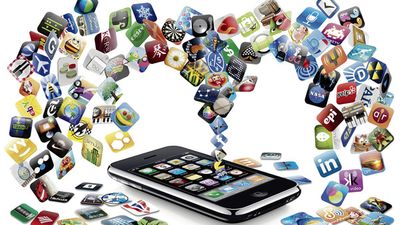 by Wolf Gang

The App Store, an app store operated by Apple , charges a large fee from the sales value of the app, and some companies and users have complained. The ' Apple Inc. v. Pepper ' lawsuit, filed by four users, has long debated the issue 'whether it is possible to sue Apple for the App Store being antitrust,' but the United States The court ruled that 'users can sue Apple under antitrust law'.

Supreme Court deals Apple major setback is App Store antitrust case
https://www.cnbc.com/2019/05/13/supreme-court-rules-against-apple-in-app-store-antitrust-case.html

Supreme Court says Apple will have to face App Store monopoly lawsuit-The Verge
https://www.theverge.com/2019/5/13/18617727/apple-v-pepper-antitrust-illinois-brick-supreme-court-case-loss

In the Apple Inc. v. Pepper litigation, Apple takes advantage of the exclusive sales situation that 'iOS devices can only buy apps from the App Store', making the price of apps sold on the App Store unreasonably high The plaintiffs claim that they Apple charges 30% of the sales value of apps distributed on the App Store as a fee, and in the past Spotify , which provides music streaming services, may sue EU antitrust regulatory authorities It happened.

Spotify sues the European Commission with antitrust violations 'Apple's too high fee hinders fair competition'-GIGAZINE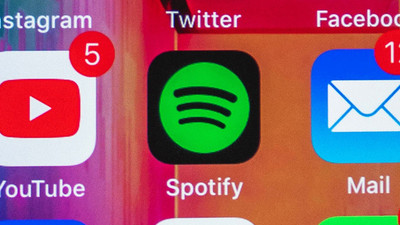 Apple claims that Apple Inc. v. Pepper litigation has been that 'based on the Illinois Brick Case , users who purchased the app via the App Store can not sue Apple for antitrust lawsuits,' He argued that that was not the case. The app is for the developer to set a price and sell it to the end, and the user who is the 'indirect purchaser' sues the user who is only an intermediary between the user and the developer under the antitrust law Apple claims that it can not

However, the Supreme Court ruled that it is possible for users to sue Apple under the antitrust law, saying that the Illinois Brick case logic does not apply to Apple and the App Store. Supreme Court Judge Brett Kavanaugh says, 'Apple's line drawing does not make sense,' commenting that Apple's logic has no meaning other than defeating similar lawsuits.

The Supreme Court's ruling not only allows the Apple Inc. v. Pepper case to move into a full-fledged debate, but also allows other iOS users to sue Apple for antitrust. It should be noted that the Supreme Court is concerned only with the judgment 'is whether the user of iOS can make a lawsuit' to the last, and it is another matter whether or not Apple actually violates the antitrust law. I am urging you. For example, Apple claims that 'the user is free to buy the app from an app store operated by another mobile OS, and the App Store is not an antitrust law,' the Supreme Court also said I do not mention.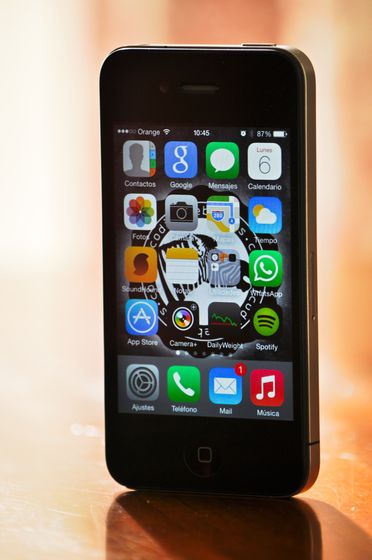 An Apple spokesman said, "The App Store is not exclusive by any indicator. We give consumers an inexpensive, secure, and reliable platform that gives developers around the world a huge business opportunity. We take pride in offering. "