Android Q supports folding terminal at OS level, and seamless transition when opening and closing the screen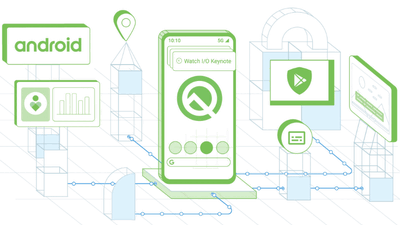 The details of Android OS latest version ' Android Q ' were announced at developer conference '
Google I / O 2019
' by
Google
. The native support for folding terminals eliminates the need for any app to uniquely support folding operations.
Sharing what's new in Android Q
https://blog.google/products/android/android-q-io/


The Android Q is designed after incorporating 'folded terminals' and '5G' that will come to the mobile terminal community in 2019, and it will be a presence that brings a new 'mobile experience'. In the following movie, you can see that the screen behavior is seamless when the phone is folded or opened.

Foldables on Android Q: Screen Continuity-YouTube


Playing the game on the folded terminal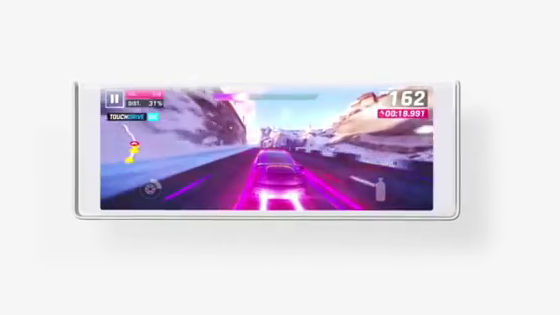 Even if you open the terminal ...



The game can continue playing on the big screen without interruption.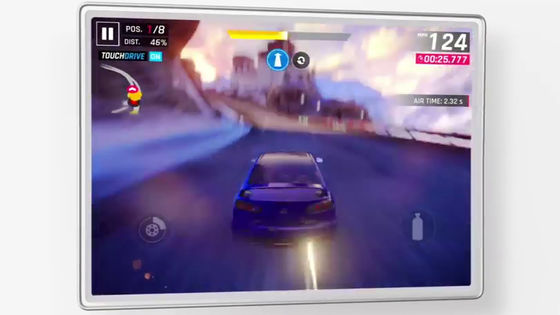 Similarly, when playing the game and folding the terminal ...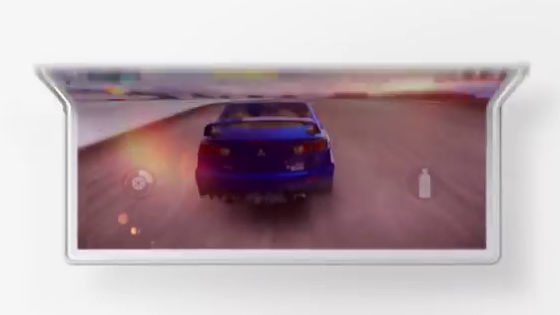 Optimized automatically for collapsed size.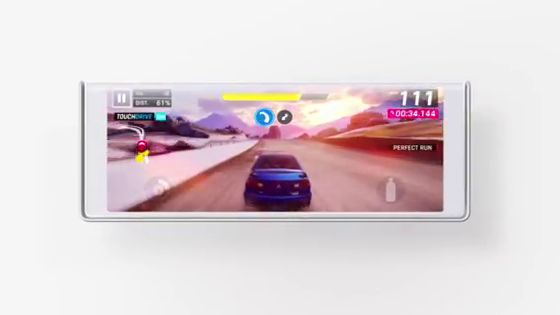 In addition, to automatically add subtitles to YouTube movies, the 'Live Caption Function' will be added, which automatically adds subtitles to videos played on Android devices. This was realized in cooperation with a group of people with deafness whose television could only be seen as 'silence video'.

Live Caption: Making digital media more accessible with a single tap-YouTube


In addition, 'Family Link' has been strengthened to enable children to use mobile devices safely.

The evolution of Family Link parental controls
https://www.blog.google/technology/families/evolution-of-family-link-parental-controls/

With this function, you can set the bedtime and available time. Originally Family Link was designed for children under 13 years old and was released in 2017, but there is a voice that it is also effective for older teenagers You can now manage it.