The Star Wars New Trilogy will be released from 2022, and Phase 4 of Marvel Cinematic Universe will start from 2020?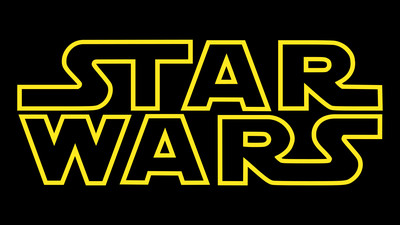 by Suzy Rice

Disney, which distributes the Star Wars series and
Marvel Cinematic Universe
(MCU) , has announced a movie release schedule from 2019 onwards. According to it, the blockbuster movie has already been scheduled for release until 2027, and the Star Wars new trilogy is scheduled to be released every two years from 2022.
Three New 'Star Wars' Films Get Release Dates, 'Avatar' Sequels Delayed | Hollywood Reporter
https://www.hollywoodreporter.com/heat-vision/three-new-star-wars-films-get-release-dates-disney-1208352
The Star
Wars / The Rise of Skywalker
, which is episode 9 of the Star Wars series, will be released simultaneously on December 20, 2019. According to Disney, a few moments after the release of The Rise of Skywalker, they will release three Star Wars movies. Although it is still unclear what the contents will be specifically the contents of the three consecutive works, the scheduled release date is December 12, 2022, December 20, 2024, December 18, 2026, and already has a schedule The decision has also been announced.
Meanwhile, it is announced that the scheduled release date of James Cameron's 'Avatar' sequel will be delayed by one to two years. He was starring in one of his
Sam Worthington
is that you have already signed a starring contract of up to third film
revealed
, but is already that of the production of the sequel has begun, so far the public date also is It has been postponed many times. At the time of writing, the second film was released on December 17, 2021, the third on December 22, 2023, the fourth on December 19, 2025, and the fifth on December 17, 2027. It will be done. In other words, if released on schedule, new works of Star Wars and Avatar will be released alternately every year.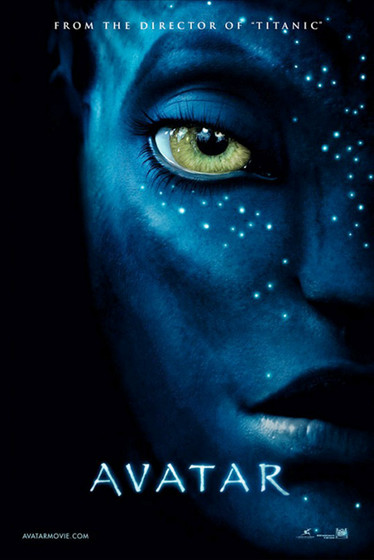 by
Bhautik Joshi
According to Cameron, it takes a lot of time to improve film technology for filming. In addition, Cameron has tweeted the announcement about the release of the Avatar series with the message 'I am busy and I do not have time to talk about this, but I will share it.'
Busy on set, so no time to hang around but just dropping in to the share the news — Sivako! @ OfficialAvatar https://t.co/KpCzxmBPMd

— James Cameron (@JimCameron) May 7, 2019


And on December 18, 2020, when the second avatar was originally scheduled to be released, a remake of ' West Side Story ' directed by Steven Spielberg is planned.

Future plans have also been announced for Disney's MCUs. The ' Avengers / End Game ' released on April 26, 2019 has a boxing income of about $ 2,193 million (about ¥ 240 billion) at the time of writing, and $ 2,788 million (at that time rate) It was second only to James Cameron's ' Avatar, ' who scored about 251.8 billion yen. MCU of the Phase 3 ' : Spider-Man Far From Home that ends with,' says producer Kevin Feige at Marvel Studios president professed have been.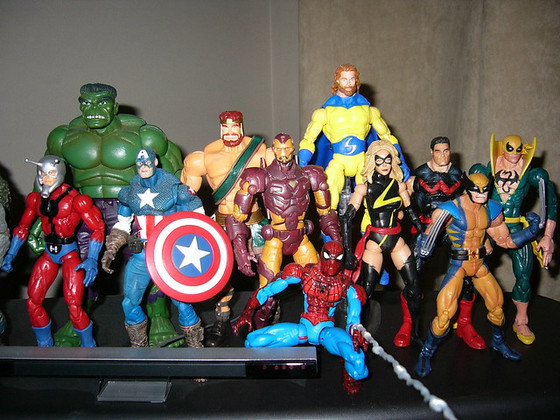 by Tim Deering

Disney and Marvel Studios have announced plans to release three movies, one on 2021 and 2022, one on May 1 2020 and one on November 6, 2020. The contents are not clear, but at the time of writing, the third ' Guardians of the Galaxy ' by James Gunn, the sequel to ' Black Panther ', a single work by Black Widow , ' Eternals, 'Kan Fu Master Hero' Shan Qi 'single film is being announced.

in Movie, Posted by log1i_yk