Movie to play Halo etc. with the controller of PS4 operating the original Xbox with Nintendo Switch is released now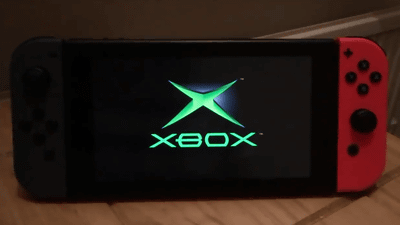 Running an XQEMU
emulator
on the Nintendo Switch, a movie has been released that actually plays the original Xbox game.
XQEMU Xbox emulator running on the Nintendo Switch (L4T Linux)-YouTube
The movie was released by Voxel 9 who is a hobby of game development and a big fan of Xbox. The movie starts with the console running on the Nintendo Switch.


After the intro animation at startup, the logo of the Xbox was projected on the screen.



After launching the Xbox, I did not play the game immediately, but at first I showed the system screen etc. by showing the home screen lightly. In the system information, it seems that the first Xbox has been started.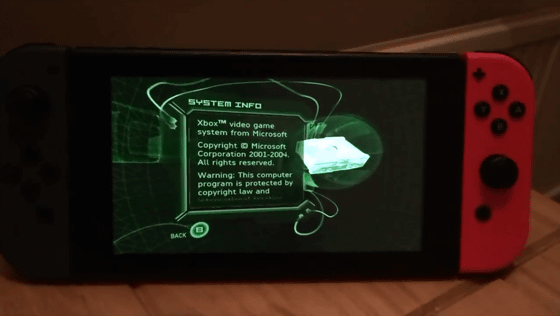 Halo: Combat Evolved
is actually launched.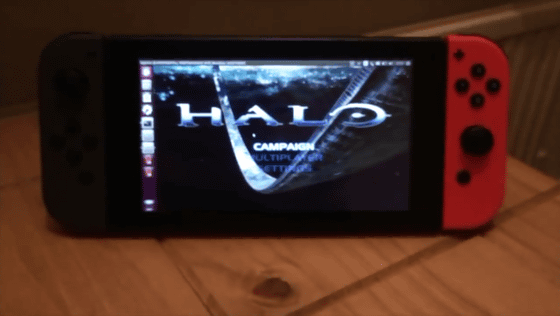 The opening movie has begun ...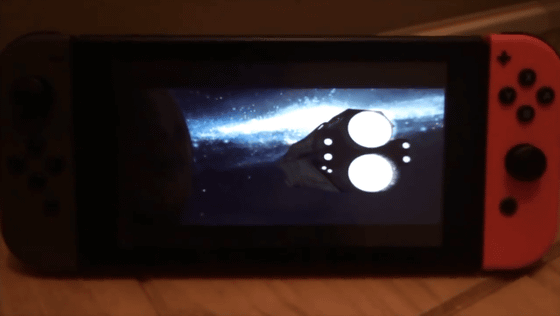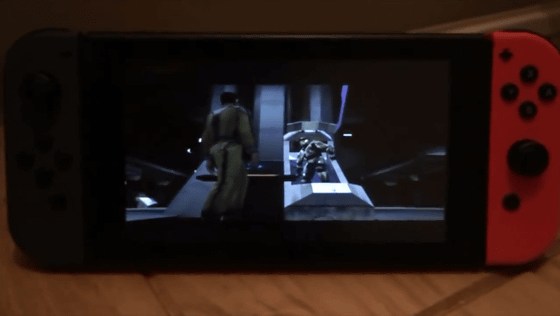 It seems that play is actually possible. However, due to the settings at the time of recording, there is no sound in the movie. In addition, it seems that there is a shadow of drawing.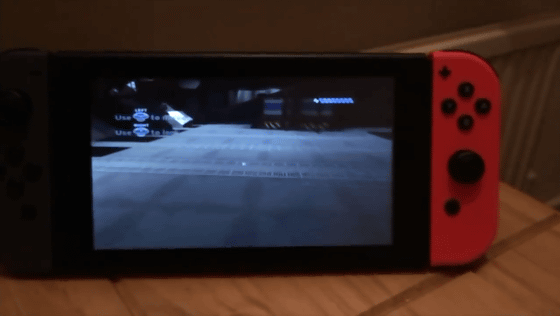 Also, the
Jet Set Radio Future
was actually played.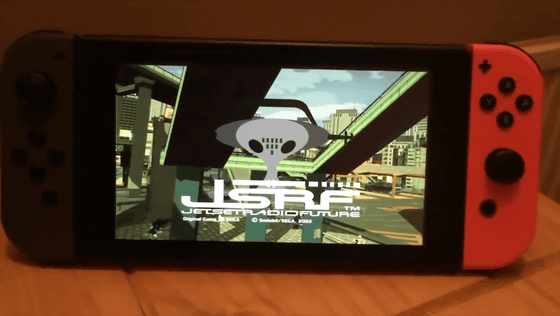 However, with the Xbox on the Nintendo Switch, the Jet Set Radio Future did not work at normal speed, or the movie was being edited 4x fast forward. It seems to be playing the game as normal because it is fast-forwarding, and it sounds like the sound is different from the first half of the movie, but it seems that there is no game sound from the Nintendo Switch.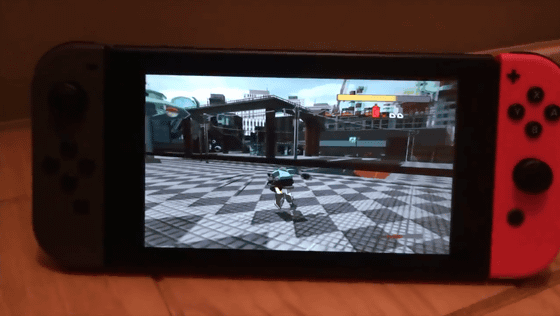 According to overseas game media Kotaku, it is difficult to run an emulator even on a PC due to the hardware design of the Xbox. The 'XQEMU' used this time is an emulator that imitates the processing that is actually occurring on the GPU of the Xbox, so it seems to require a lot of specs for its operation.

Also, in the movie Joy-Con, which is the Nintendo Switch's controller, is left connected on both sides of the main unit, but according to the description section on YouTube, this does not mean that the Xbox emulator recognizes Joy-Con. That seems to be the reason. Voxel 9 explains, 'The Xbox operating on the Nintendo Switch is operated by a PS4 controller.'