We have eaten the freshness 'Chili Beans Wakamore Livergar' with plenty of chili beans sauce that the spicy taste worked on the umami taste of minced meat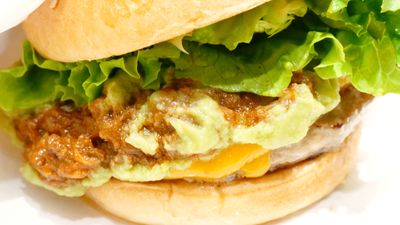 Freshness with spicy chili beans and avocado dip of umami plenty of ground pork from burgers
guacamole
has entered a
'chili guacamole burger',
Mexico classic cocktail
Margarita
lime that the image of the discussions and refreshing non-alcoholic drinks '
Margarita Soda
has appeared for a limited time from Wednesday, April 24, 2019. I have actually eaten what kind of taste the new 2 items full of mexican taste.
'Chilli Beans Wakamore Livergar' released | Freshness Inc.
https://www.freshnessburger.co.jp/about/Information.html#0402
'July minced meat' Chile beans '×' Avocado dip 'Wakamore' '\ Chili beans are so delicious ... /' Chile beans Wakamo liver bag 'released
(PDF) http://www.colowide.co.jp/datafile_new/pr_news_pdf_file_155592623981.pdf
Arrive at Freshness Burger.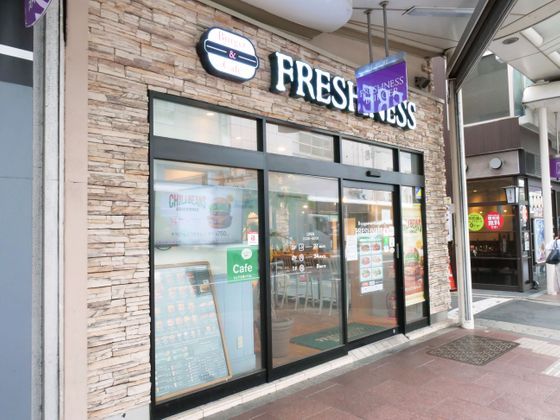 The storefront was covered by a banner that appealed to this Chilean Beans Wakamo Liverga.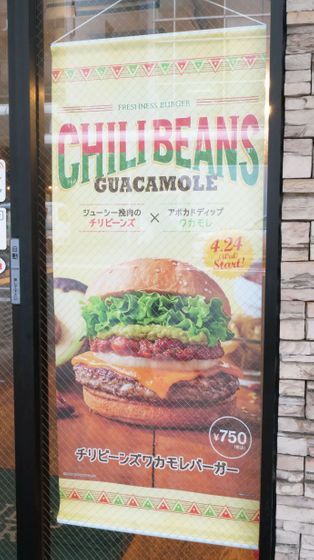 About 5 minutes after ordering, ' Chile Beans Wakamo Liverga ' (tax-included 750 yen) has been carried.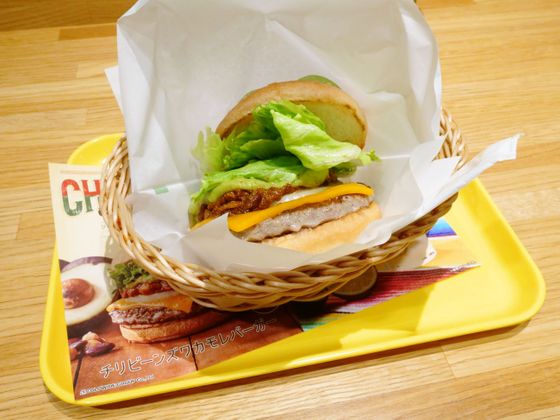 From the side of the burger, you can see that the avocado source "Wakamore" with a mexican-style sauce is plenty enough to go out of the burger. Patty is about 113 grams of quarter pound patt using 100% glassfed beef from Australia.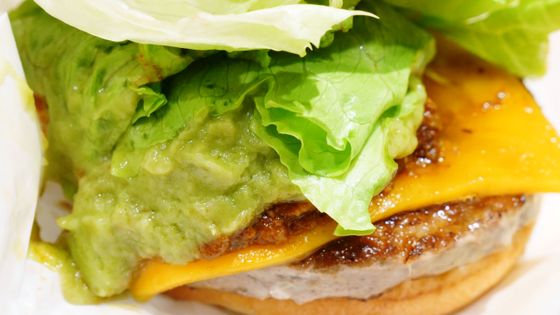 When I take out the buns and lettuce, 'chili beans' rest on sliced red cheddar cheese. The chilli beans are those prepared by simmering ground pork and chickpeas with spices such as chilli powder, cumin, basil and oregano.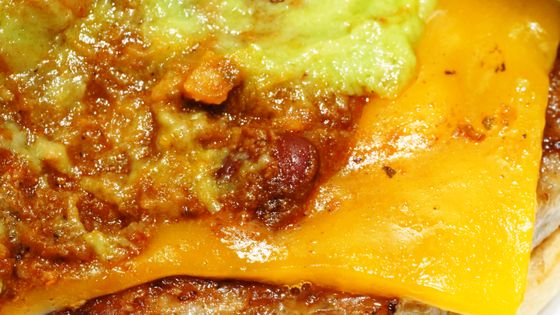 When you try eating it, it is a burger that you can feel the umami of the meat, which is a combination of ground beef with chilli beans, quarter pound patties, and red cheddar cheese. The chili beans have a strange curry sensation, thanks to cumin, but they have a spicy taste that allows them to feel the flavor of oregano and chili powder as well as cumin, and can occasionally enjoy the texture of chickpeas. On the other hand, guacamole is pressed by the taste of chili beans, and the taste such as avocado can not be felt so clearly.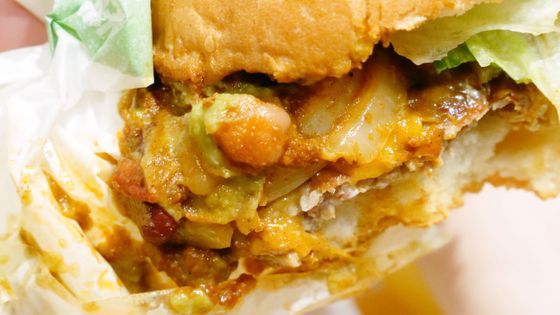 I also try drinking ' Margarita Soda ' (tax-included 360 yen) that appeared on the same day. Margarita Soda is an image of a tequila-based Mexican cocktail 'Margarita', but with a non-alcoholic drink. The top contains lime slices.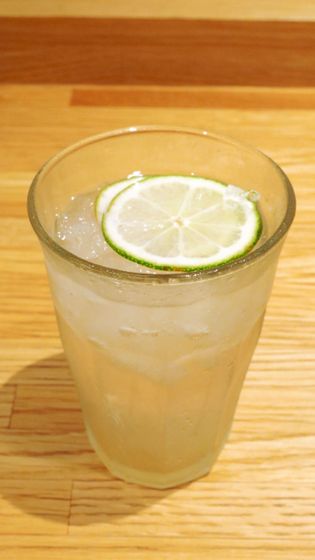 As it says 'Please mix well before drinking', mix well with a straw.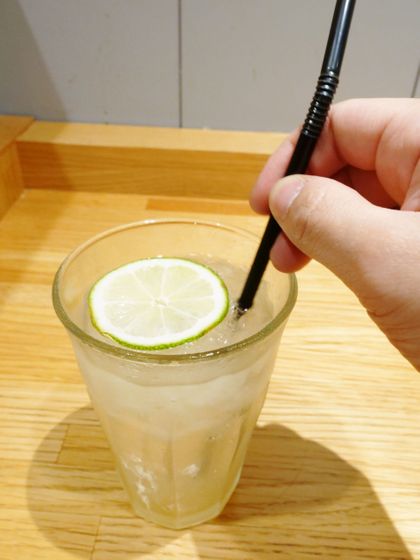 When I drank it, it turned into a refreshing drink that seems to wash away my mouth, with a lime flavor and acidity mixed with a strong carbonate.



'Chile Beans Wakamore Livergar' and 'Margarita Soda' are available from April 24th, 2019 from Freshness Burger in Japan, excluding some stores.