Comparing how the voice assistants of Amazon, Apple, Google, Microsoft and Samsung handle voice data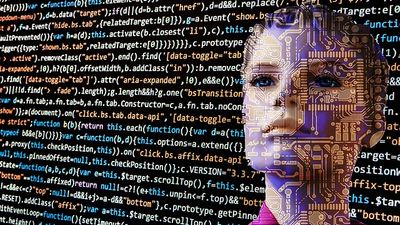 by
Gerd Altmann
Only will handle a variety of tasks to recognize the voice in talking
AI assistant
the other hand is a convenient, talked data is to employees of the manufacturer
had been asked
Ri, to unrelated third party
runoff
and or, privacy There is also a side to worry about. IT-related media
VentureBeat
has put together the result of having actually confirmed with each company how five representative manufacturers of such AI assistants handle voice data.
How Amazon, Apple, Google, Microsoft, and Samsung treat your voice data | VentureBeat
https://venturebeat.com/2019/04/15/how-amazon-apple-google-microsoft-and-samsung-treat-your-voice-data/
The voice assistants compared were Amazon's '
Alexa
', Apple's '
Siri
', Google's '
Google Assistant
', Microsoft's '
Cortana
', Samsung's '
Bixby
'.
◆ Alexa (Amazon)
It is said that Amazon extracts and classifies 'very few samples' of voice data in order to improve the accuracy of speech recognition and the quality of the
natural language understanding system
. Samples are used by third-party companies, but Amazon has 'technical and operational strict protection' to prevent abuse, and third-party company employees have limited access to customer identification information. You are However, it is possible to access the account number, first name and serial number of the device.
An Amazon spokeswoman said, 'All data is treated as confidential through access restrictions and service encryption, and the information management system is under strict audit.' Users can also disable the use of voice data in their browser and app settings.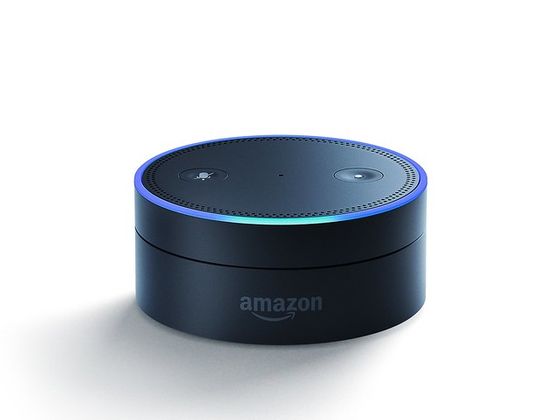 by
Guillermo Fernandes
◆ Siri (Apple)
What Apple is a summary for the handling of information that Siri has been recorded, on its Web site
the public
has been, 'Your name, contacts, songs that you listen to, specific information such as search content, encrypted protocol Will be sent to Apple's server using Also, audio information is not an Apple ID, but is linked to a random identifier that is automatically updated every 15 minutes, and is not directly associated with user information. The voice information stored on Apple's server is analyzed by Siri's recognition system for half a year while being linked to the identifier, and is used to improve Siri for two more years when the identifier is deleted.
In addition to enabling Apple to disable Siri recording, there is also a setting item called 'Type in Siri' that can use Siri by character input instead of voice. However, in any case, 'small subsets' of voice information, communication records, and related data without an identifier may be held by Apple for more than two years.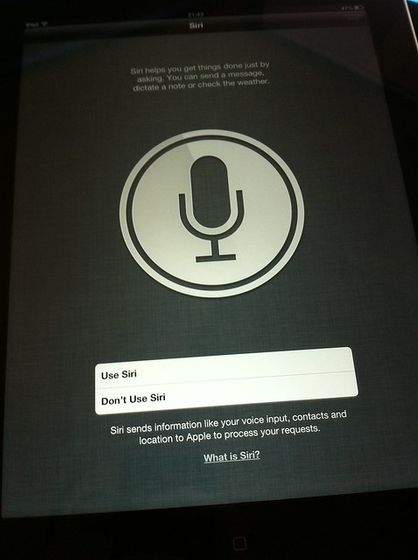 by
Sean MacEntee
◆ Google Assistant
A Google spokeswoman replied to VentureBeat's inquiry, 'The data transmission and reception to improve the speech recognition system is very limited, and all technologies are used to protect the privacy of the user.' Because voice data is not tied to personally identifiable information, and the process is almost automated, Google employees are not involved in the process. In rare cases, when providing to a third party company, in most cases it is converted to text data instead of voice data.
Google's policy is to develop technology to improve Google assistants without human involvement. For example, '
Text to Speech
', which synthesizes speech from text, has developed the '
Tacotron 2
' system that can synthesize speech without using sampled speech.
Google assistants can
disable
voice data
as well as Amazon and Apple. Still, we know that Google keeps relevant information to prevent spam and improve our services.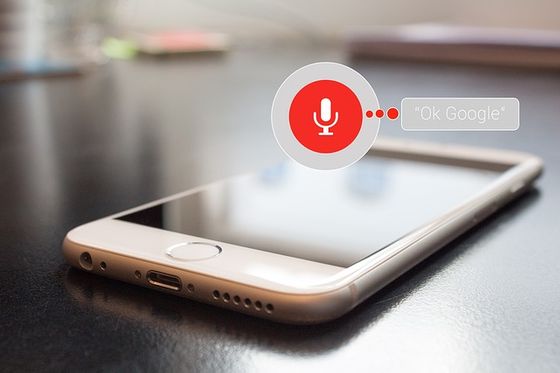 by
Kaufdex
◆ Cortana (Microsoft)
Microsoft has also published a
support page
on the site that provides an overview of privacy protection for Cortana. On the support page, 'If you are not signed in with Windows, or if you do not allow Cortana to use personal Cortana data, ... (omitted) Cortana will enter or read out the content to perform this process. I will send it to the Bing service. ' It also states that the user's voice data is used to improve the accuracy of voice recognition.
Microsoft can also use Cortana for text input, manage voice data and
disable it
.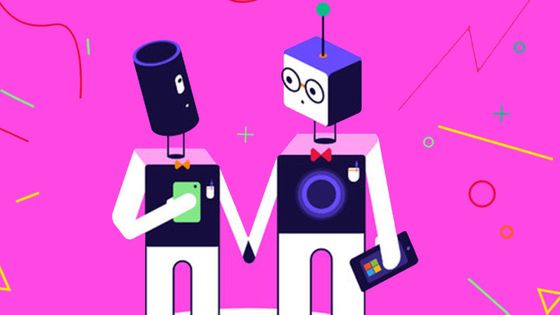 by Tien Nguyen

◆ Bixby (Samsung)
Samsung did not respond to VentureBeat's inquiries, but the FAQ on Bixby's support page explains how to collect and use voice data. According to the report, Samsung is using Bidby to improve Bixby by using voice input data, device configuration and settings, IP address and device identifier.

According to Samsung's privacy policy, the 'improvement' involves private third-party companies that provide voice data to text conversion services. In addition, Samsung has not clarified the retention period of voice data.

Bixby is provided as a Galaxy series Bixby Home app, which can be disabled from the app settings.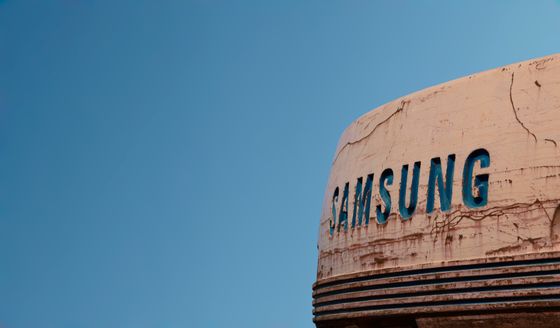 by Kote Puerto