The appearance of '16-inch MacBook Pro' is expected to be delayed from 2020 to 2021


In February 2019, well-known analyst Minchi Kuo, Apple's new product forecast with amazing value, announced that Apple will release a new 16-inch MacBook Pro. The Verge predicted that the initial forecast would be a release later this year, but that the release would be delayed until 2020 or 2021, the report by Mr. Quo said.

Postscript:
In addition, this view is a misread of Mr. Kuo's note, and I added that the new MacBook will be released in 2021 separately at the end of the article.

Apple's rumored 16-inch MacBook Pro might be delayed until next next year at the earliest-The Verge

https://www.theverge.com/circuitbreaker/2019/4/8/18301114/apple-macbook-pro-16-inch-rumor-delayed-ming-chi-kuo
A major US technology media,
The Verge
, stated that the release of 2019 on April 8, 2019, reported that "16-inch MacBook Pro will be released in 2020 or 2021". Yes.
'If we think that the latest aircraft as of April 2019 was released three years ago, the forecast for the 2019 release was quite early,' said The Verge. On the other hand, current MacBook Pro designs have been criticized for flawed keyboard designs, and it is well-predicted that Apple will prepare a successor quickly.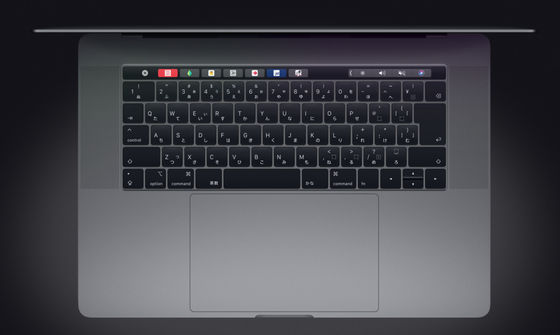 Although it is disappointing to delay the release of the newly redesigned 16-inch MacBook Pro, the '31.6' 6K Display announced simultaneously by Kuo is on track for the 2019 release. It is considered to be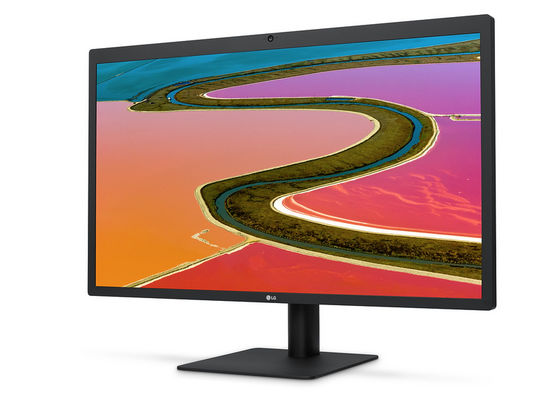 In addition, it is pointed out that the content reported by The Verge, Mac rumor, etc. is actually a note that the intention is to release a new MacBook in 2021. Information is here.

New Apple iPads and MacBooks with Mini-LED Technology Launched Between 2020 and 2021-Famous Analysts from Apple Products Announced-GIGAZINE