Google ends sales of smartphones Pixel 2 and Pixel 2 XL, and Google + · Inbox · URL Shortener also ends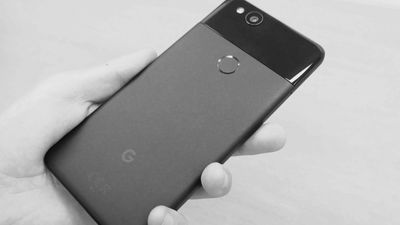 Online sales of the 2nd generation of the genuine smartphones 'Google Pixel 2' and 'Google Pixel 2 XL' announced by Google in October 2017 have ended. In addition, the end of SNS 'Google +', mail application 'Inbox', and Internet service 'URL Shortener (goo.gl)' has also been decided according to around April 2019.

Already, the sale page of Pixel 2 · Pixel 2 XL disappears, and it will be transferred to the page of Pixel 3 · Pixel 3 XL when the URL (
https://store.google.com/us/product/pixel_2
) is accessed It has become
Pixel 2 was the same generation device as the iPhone 8 Plus, and it was a high-end terminal
equipped with a camera that
surpassed the iPhone 8 Plus and listed
"smart phone history strongest"
.
Google genuine high-end smartphone 'Google Pixel 2' real review equipped with the strongest camera function-GIGAZINE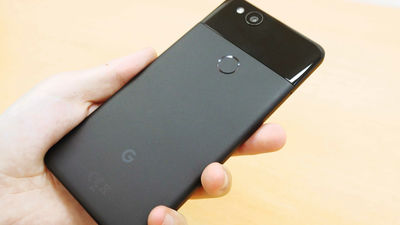 As the successor model, Pixel 3 · Pixel 3 XL, which was released in Japan in November 2018, appeared, so it seems that Pixel 2 · Pixel 2 XL has finished its role.


Finally Google landing Google genuine high-end smartphone 'Pixel 3' landing in Japan, such a feeling when actually looking at the hand-GIGAZINE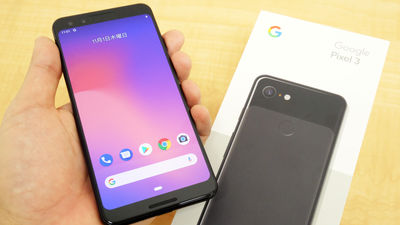 In addition, SNS 'Google +' is closed on Tuesday, April 2, 2019. Starting June 2011, the service delivery period was less than 8 years.


Google + closure decided on April 2, 2019, time schedule to shutdown published-GIGAZINE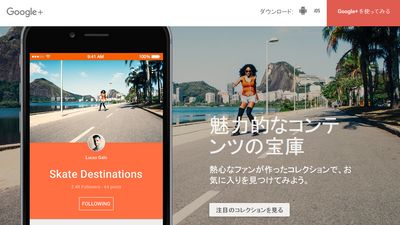 The mail client application 'Inbox', which has been provided since 2014 in parallel with Gmail, has been discontinued as it is integrated into Gmail.


Google abolish mail application 'Inbox'-GIGAZINE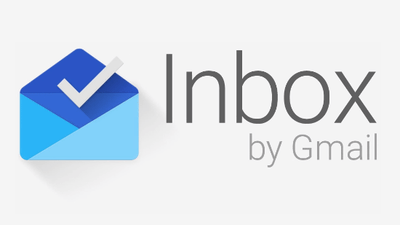 And, among them, the URL shortening service 'URL Shortener', which has been provided the oldest service, has ended, and it has moved to 'Firebase Dynamic Link'. However, although the service itself has ended, the short URL of 'goo.gl' created by the URL Shortener can be used in the future.

Google URL Shortening Service 'URL Shortener' Ends March 30, 2019-GIGAZINE