Former employee sues IBM to be unfairly dismissed due to 'old age'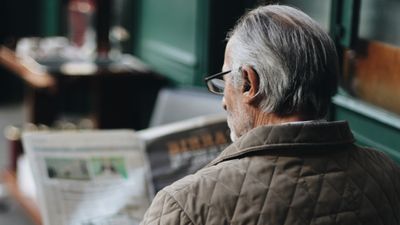 by
Daria Obymaha
IBM's four employees, who were fired in 2016 by IBM, have filed a class action lawsuit saying 'IBM has fired employees for their 'old age' and attempted to replace them with young employees.' . Employees claim that when IBM was dismissed, it also required a provision that 'prohibits a class action against IBM.'
IBM purged 'gray hairs,' launched 'Millennial Corps': lawsuit
https://www.mercurynews.com/2019/03/27/ ibm-purged-gray-hairs-and-old-heads-as-it-launched-millennial-corps-lawsuit /
The employees who filed the lawsuits were dismissed from IBM in May 2016, and the age at the time of dismissal was all over 55 years old, and three were in service for over 30 years and one for over 10 years of service . According to a lawsuit filed in a federal court in New York, IBM began restructuring in 2014 to eliminate the seniority system. In the past six years, IBM has fired more than 20,000 employees aged 40 and over, and is said to have rejuvenated in-house.
Plaintiffs allege that 'In 2015 and 2016, IBM tried to replace older employees with newly hired younger employees.' IBM is unfairly appreciating older employees when deciding whether to lay off their employees and is said to have reasoned that 'it is reasonable to dismiss because of poor performance.' Also, it seems that young professionals were exempt from being fired, but there were no such exemptions for older professionals.
In addition, it is reported that IBM has started asking employees who have been fired since 2014 to waive class rights. According to the lawsuits, employees are paid in exchange for receiving options such as salary one month after being fired, health and life insurance payments, free career counseling, and skills training up to $ 2,500. Was asked to give up the right to sue IBM in a class action. Plaintiffs claim that employees who were fired were bothered, but were faced with financial difficulties and were forced to agree to give up their rights.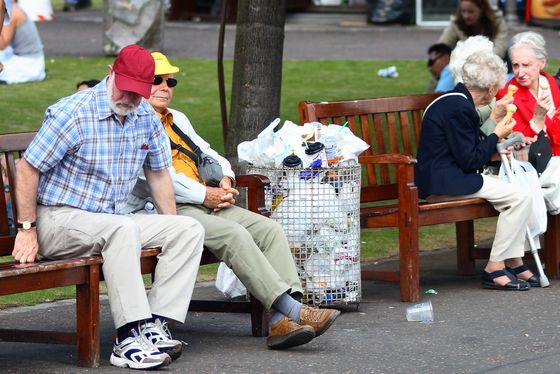 by
jeffcapeshop
The lawsuit also notes that in an internal report on employee demographics created by IBM in 2006, older employees were sometimes referred to as 'gray hairs' or 'old heads'. You are The report stated that young employees were 'much more innovative and more sensitive to technology than older employees born during the baby boom.'
In addition, in 2014 IBM organized the Millennial Corps (a group of
millennials
) to create a network where young employees could receive advice from senior management on business decisions. On the other hand, there was no support for older employees. According to a survey conducted by independent media
Pro Publica
, IBM disbands Millennial Corps as of September 2018 in response to repeated claims that 'age discrimination is widespread within IBM.' It seems there is.

by Michael Coté


in Note, Posted by log1h_ik