The figure of seven masters of the Holy Grail War 'Dominate Grail War -Fate / stay night on Board Game-' on board is clear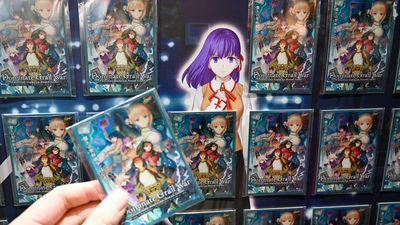 The figure of the seven masters appearing in the board game ' Finate / stay night' 's first board game ' Dominate Grail War-Fate / stay night on Board Game- ' was revealed at the Delightworks booth of AnimeJapan 2019.

Dominate Grail War -Fate / stay night on Board Game-

https://www.delightworks.co.jp/games/boardgame/dominate-grail-war/
This is the Delightworks booth wall at the start of the season. It is 'master sticker' that is overhanging in a row.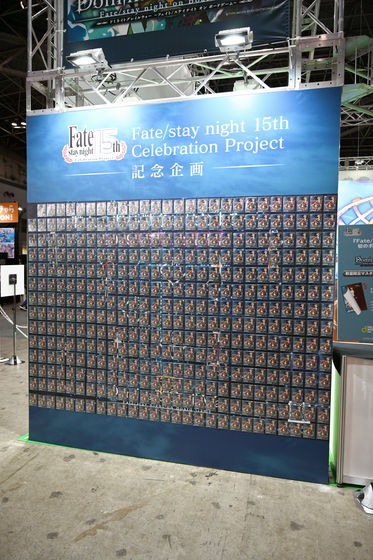 When the first sheet is peeled off, the appearance of the master appears from below, but the visuals on the wall are hidden by the sticker.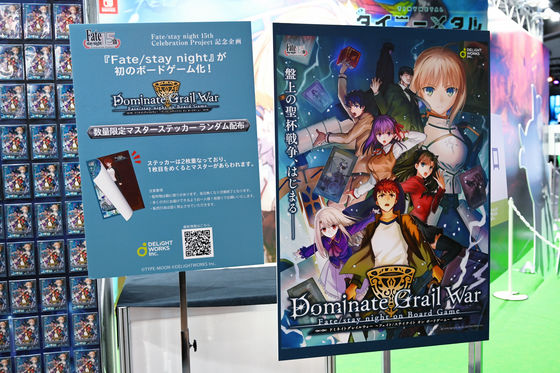 That's why, when one piece is peeled off, a cherry blossom tree appears.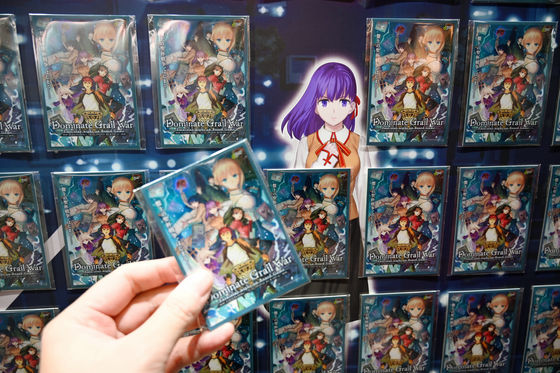 It is peeled off quickly in a hurry ...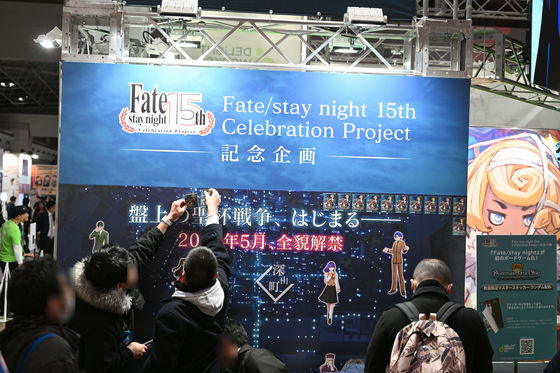 At around 10:20, the visuals of all the masters could be seen.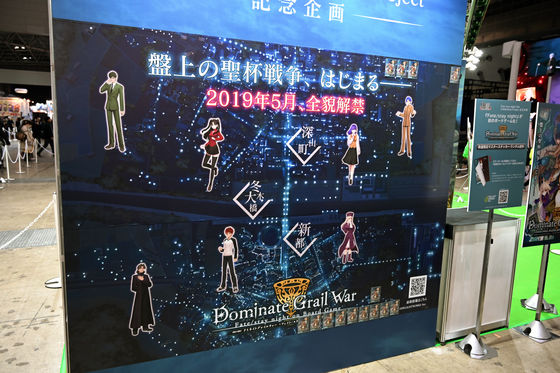 The seven members were Shiro Emiya, Atsushi Tosaka, Sakura Ama, Ilyas Feel von Einz Bern, Shinji Ama, Kirin Kotomine, and Soichiro Aoki. All of them are by okojo who is working on character design etc. in 'Fate / Grand Order' for this board game.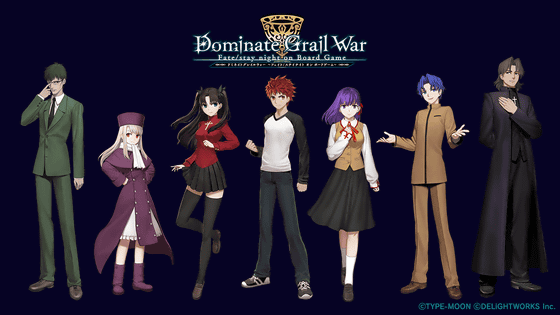 New information about the game will be announced in May 2019.
© TYPE-MOON © DELiGHTWORKS Inc.