The trailer of the live-action movie 'DOOM: ANNIHILATION' of the masterpiece game 'Doom' is released, fans are furious and the game official is in a situation of 'unrelated'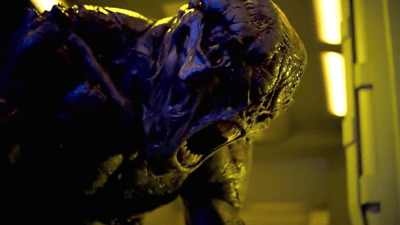 " Doom " is one of the games that is said to have influenced the game history while becoming controversial with violent expressions such as bloody depictions and shooting scenes, and a reboot version appeared in 2016 It is a game that is still gaining high popularity. Such a Doom is scheduled to become a live-action film as " DOOM: ANNIHILATION " by Universal Picture, and a trailer has been released, but there are voices of dissatisfaction on social media due to the performance of the trailer.

DOOM: ANNIHILATION (2019) Exclusive Trailer "We Call it Hell" HD-YouTube


Doom: Annihilation's debut trailer is so bad, Bethesda has officially disavowed it | PC Gamer
https://www.pcgamer.com/doom-annihilations-debut-trailer-is-so-so-bad/

The trailer is a short 30-second movie, starting from one spaceship that travels through space.



Arrive at space base. Although it is not clear in the movie, it may be the first stage of Doom, the satellite phoboss of Mars.



"The mission is not to die."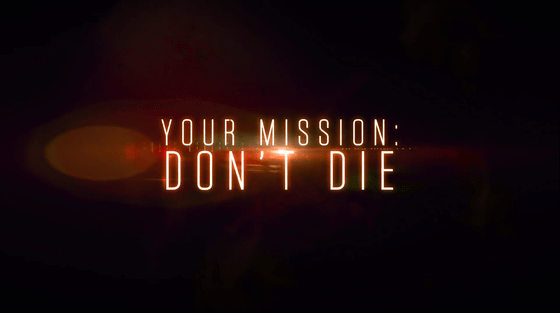 Armed protagonists.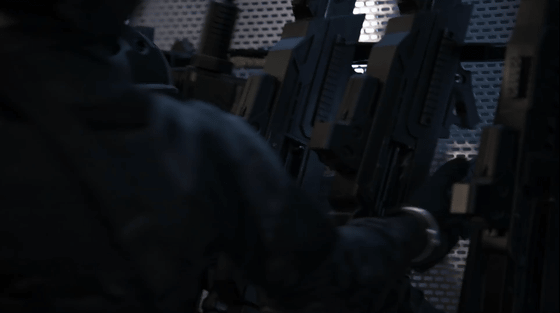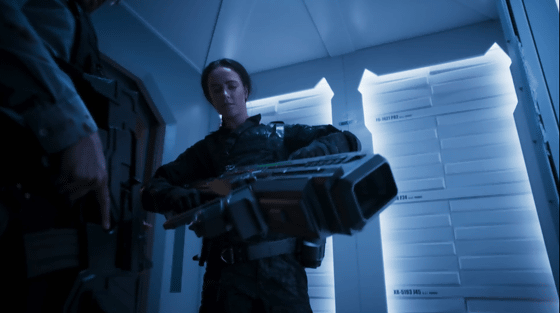 Suddenly, a monster like Arcpile appears and fights with the main character. A variety of enemy characters appear in the main house Doom, but only Arcpile and Imp appear clearly in this movie.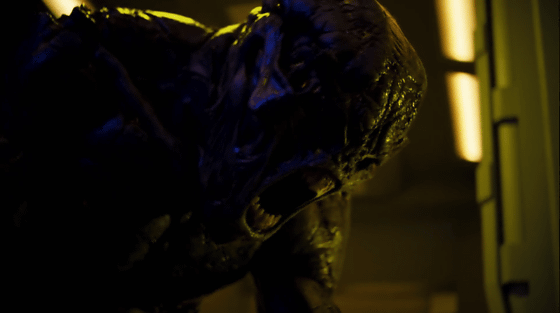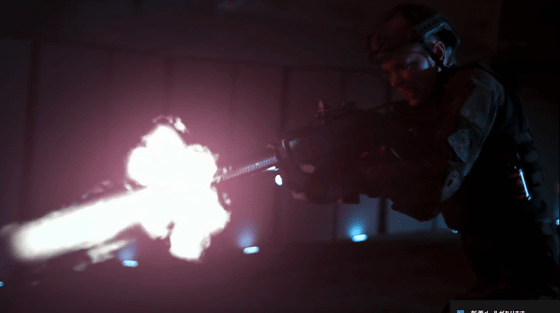 People who run away.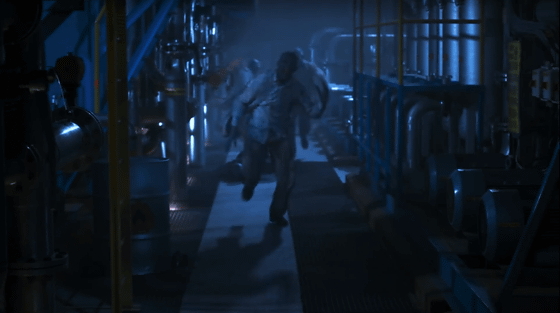 There was also a scene to fight with a chainsaw, a weapon representing Doom.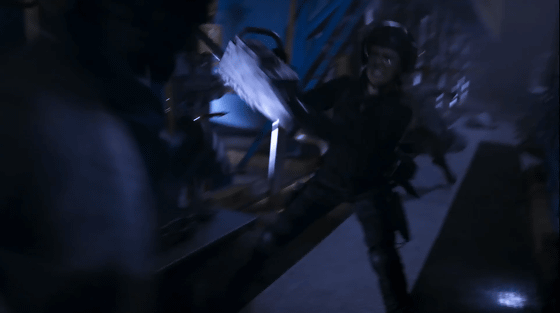 The movie ends with a scene that is destroying the imp.



At the time of this article's creation, the trailer is in the "great fire" status, with a rating of over 10 times lower than the high rating.




YouTube comments: "I thought the 2005 Doom movie was terrible, but it looks good after the ANNIHILATION trailer" "This is a biohazard movie? A devil coming from the hell gate What's wrong? It's wildly rough, saying, "If you don't come up with the Doom logo, you won't think it's a Doom movie."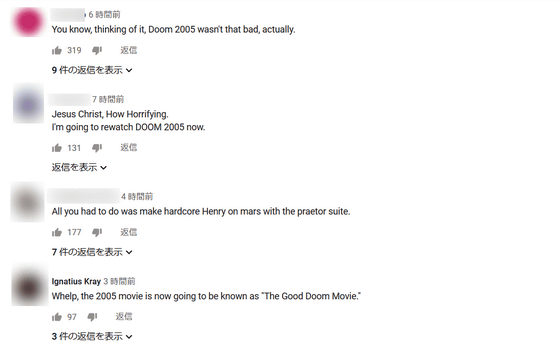 In addition, the official Twitter account of the game version of the Doom series commented that "We are not involved in this movie" in response to a question from the fans.

We're not involved with the movie. Https://t.co/Du3wHSHk44

— DOOM (@DOOM) March 11, 2019

Doom: Annihilation will be released at the end of 2019, but the release date in Japan has not been determined at the time of writing.