Does Samsung offer samples of folding displays to Apple, Google etc.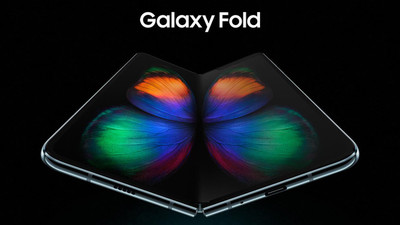 Samsung announcing the foldable phone " Galaxy Fold " which adopted the foldable display at the end of February 2019 reports that Korean media is offering a plan to supply folding display to Apple and Google as soon as possible.

삼성, 애플 에 폴더 진 디스 그레이 공급 추진 ... 성사 땐 '괴력괴력' - 전자 신문
http://www.etnews.com/20190227000439

Foldable iPad design imagined in new render - 9to 5Mac
https://9to5mac.com/2019/03/03/foldable-ipad-render-samsung/

It is no doubt that Apple, which develops the iPhone brand, also considers folder foldable phones, that it has already been reported that Apple has applied for a patent for a mobile device that adopts a foldable display.

Apple is folding and developing iPhone, what kind of design will it be? - GIGAZINE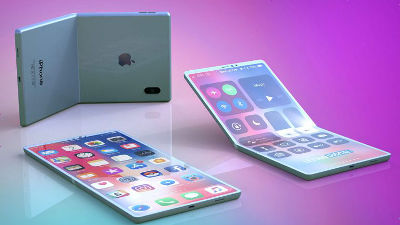 According to the Korean media ET news, on February 27, 2019, the Samsung Group company, Samsung Display, created a 7.2 inch fold display that is slightly smaller than the one adopted by Galaxy Fold and added it to Apple He told me that he consulted. Also, ET news reports that Samsung is also selling the same display to Google and Huawei.

As a smartphone manufacturer, Samsung has been fighting in the court for over eight years with design patent patents, but Samsung has also offered Apple a display that can be used with the iPhone. For example, the Super Retina custom OLED (organic EL) display used in iPhone XS and iPhone XS Max is supplied by Samsung.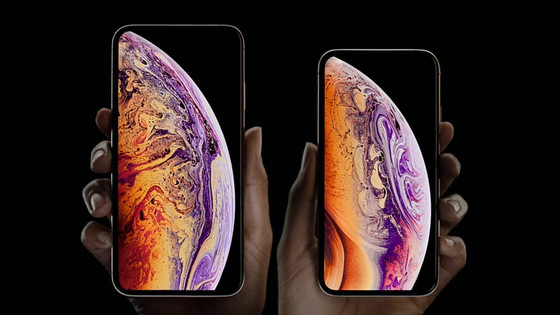 In addition, Google is developing our own Pixel series as a flagship model of Android-equipped smartphone. If Apple and Google announce models adopting Samsung 's fold display, ET news says the folder - bull phone related industry will become a catalyst for rapid growth.

· Bonus: As a new type of smartphone, foldable phones have attracted attention from all over the world, especially Samsung's Galaxy Fold, a major smartphone maker, was surprised with it. Such a Galaxy Fold publishes the delusion "What if I had been released in the 90's?" Voluntarily in a movie.

The Samsung Galaxy Fold in the late '90s - YouTube


Appeared "galaxy FOLD" is all four colors. It has an antenna, numeric keypad, monochrome LCD screen.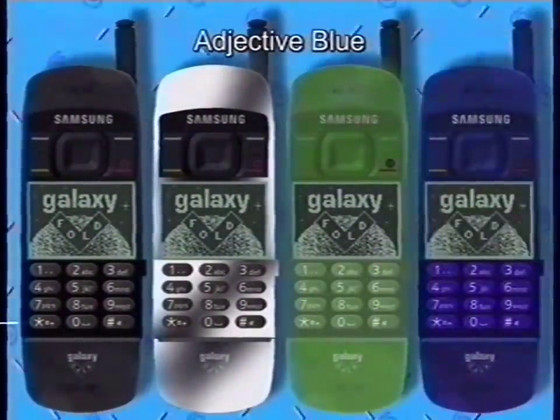 The monochrome LCD screen is about 19,796 pixels, about 10,700 pixels.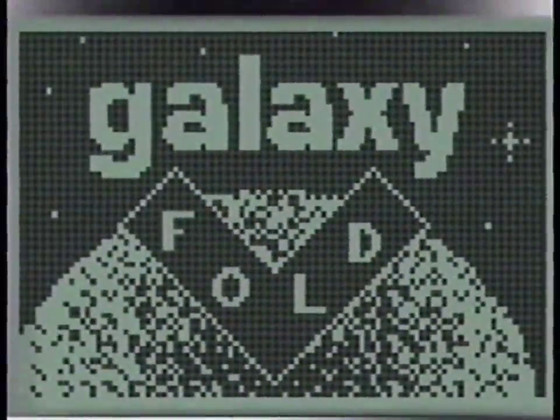 Petting is just a cell phone ... ...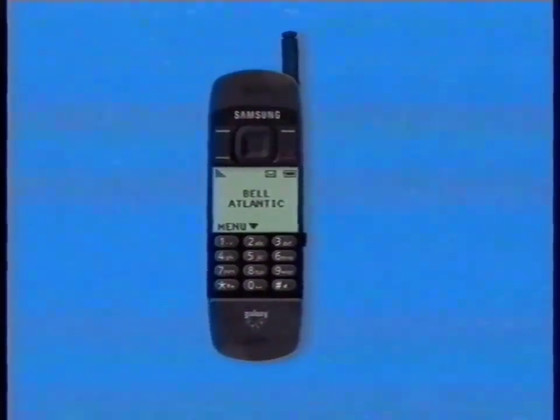 The numeric button part is openable and closable, and when expanded it will add two more liquid crystal screens. It is a mystery how you can "connect seamlessly between thin liquid crystal screens" with the technical power of the latter half of the 1990s.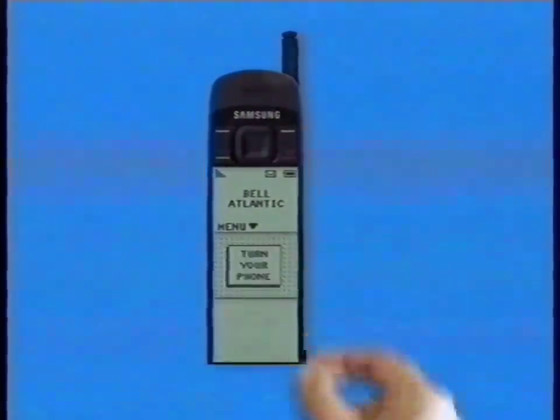 By placing the screen sideways, it is possible to display various information.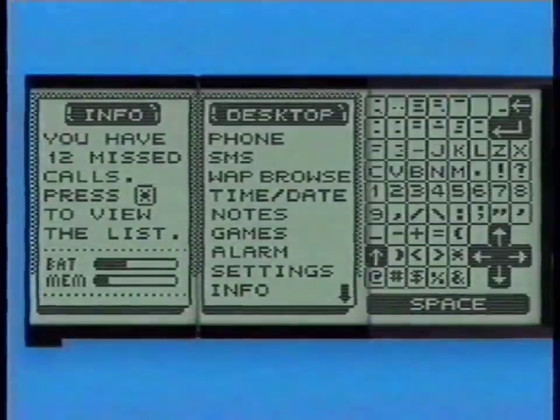 Three applications can be moved in parallel by displaying pages on each of 3 screens ......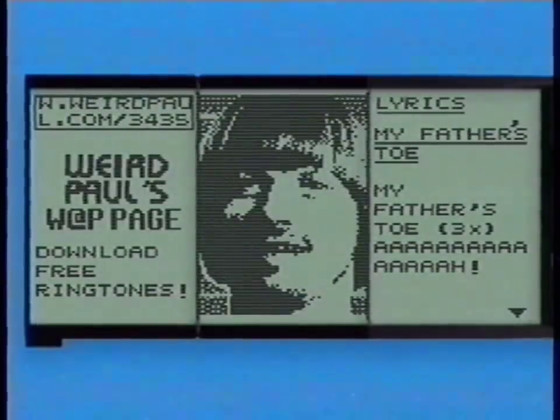 You can also connect three screens to make one large display.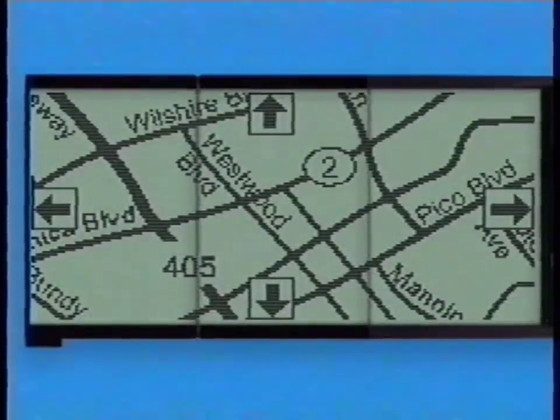 "We have two batteries, continuous talk time is five hours". Just before the battery runs out, a battery runout mark is displayed on the LCD screen, the appearance that a black line crosses the display and the power is cut off is a sight that is hardly seen in 2019.



The booking order page of Galaxy Fold has no fancy, mostly only letters. Link is also a hyperlink by HTML, it is a nostalgic design that almost can not be seen at the corporate site. The browsing browser was Netscape whose support was ended in 2008, and the OS was Windows 95.