Why can not Apple live without Samsung?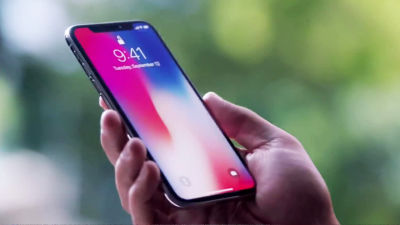 Although Apple and Samsung are competing in the smartphone market, "Apple needs Samsung and Samsung can grow by selling iPhones" in a relationship. A movie explaining in an easy-to-understand manner why the relationship between the two is becoming complicated has been made public.

Why Apple Needs Samsung - YouTube


The word "Apple needs Samsung" is replaced by the word "Apple needs Samsung to manufacture OLED (organic EL) display on iPhone X."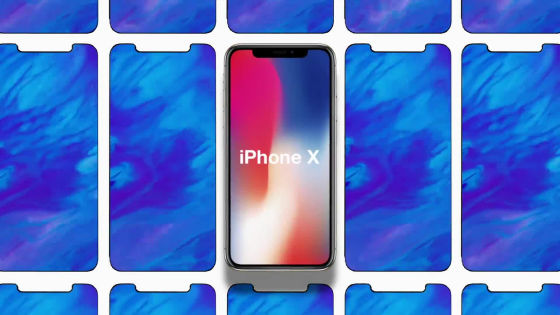 Samsung is an Apple competitor, but only Samsung can produce a display of the scale that Apple needs.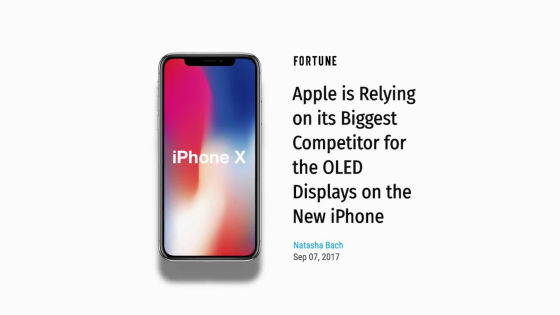 Samsung's stock price change from 2016 to 2017 is like this. The explosion occurred one after another in 2016Galaxy Note 7Was recalled, in February 2017 the vice president ofArrested Li suspects LeeIt is understood that despite being made, it is on the upward trend.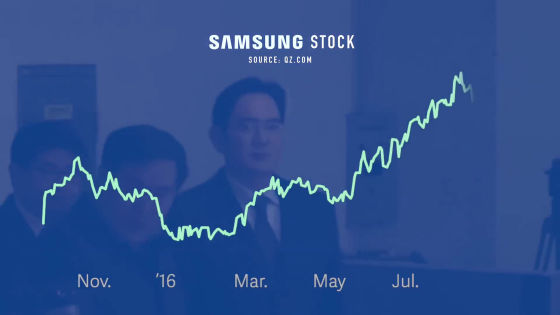 Samsung deals with various electronic devices such as smartphone, TV, refrigerator ... ...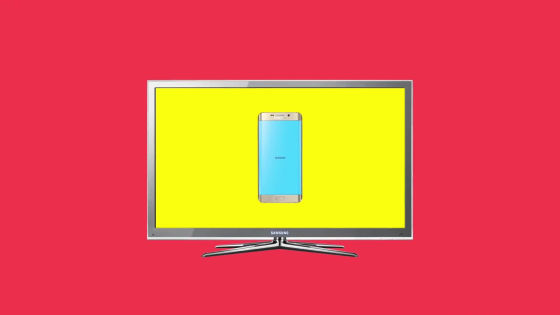 Actually, the strength of business is in the development of components used in electronic equipment of other companies such as memory chip and display.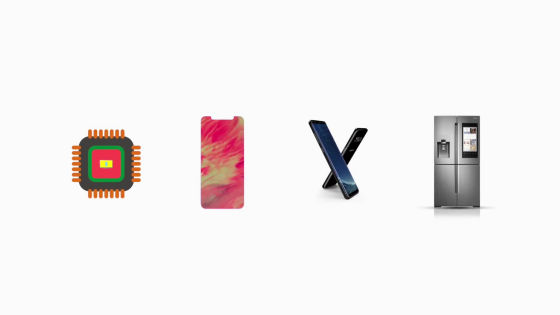 Samsung components expanded the market share and in July 2017 it was reported that Samsung became the world's largest chip maker beyond Intel.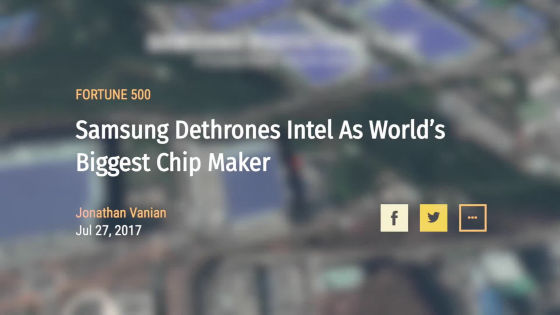 As for OLED, Samsung was outstanding from the beginning, but as of 2017 Samsung occupies more than 90% of market share. This means that growing the OLED market when the iPhone sells will also lead to the growth of Samsung.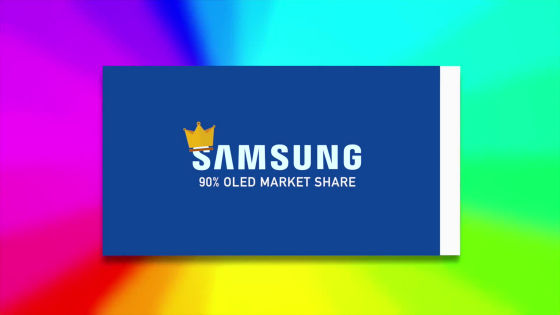 This is an unfavorable situation for Apple. Because Samsung monopolizes the OLED market, the price of OLED will be decided by Samsung.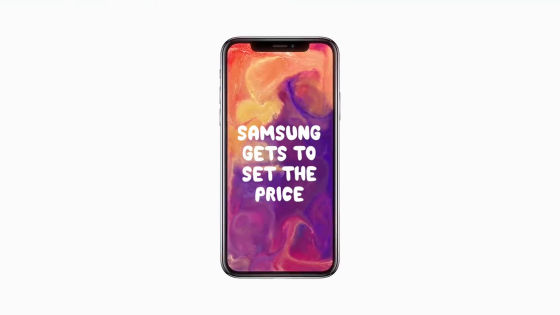 In fact, the price Apple pays for Samsung per OLED screen is between $ 120 and $ 130 (about 13,400 yen to 14,600 yen), once Apple paid per LCD screen once It is close to three times the price of 44 to 55 dollars (about 5100 to 6200 yen).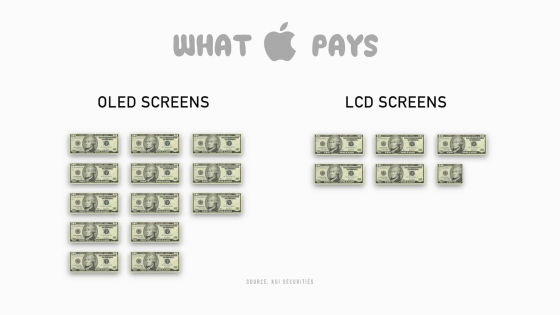 One of the reasons why the price of iPhone X is over 110,000 yen is the Samsung OLED screen.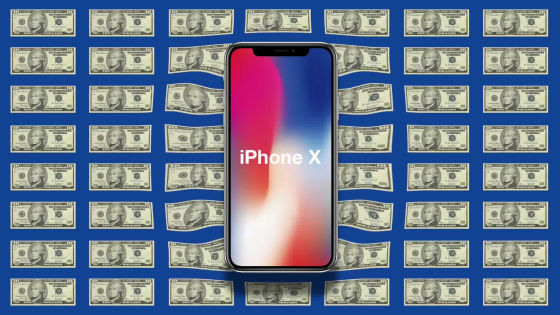 Apple's CEO Tim Cook is a supply chain expert on how products are made and sold worldwide, since joining Apple in 1998, efficiently manufactures products · We are selling and bringing growth to Apple.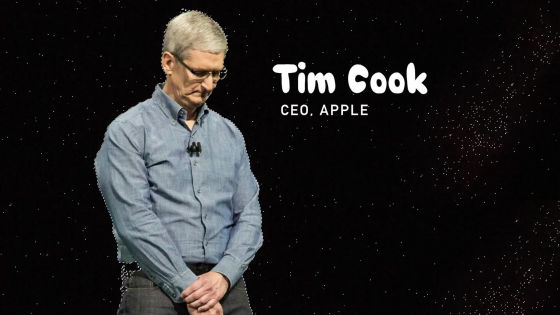 Apple is outsourcing production outside the country, most of which are based in Asia. Outsourcing in Asia plays an important role for Apple to overcome other companies, but for OLED screens, Apple has no choice but to rely on Samsung.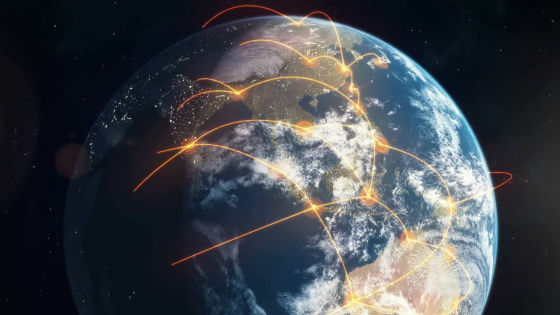 Apple needs 80 million OLED screens only in the latter half of 2017, but there is no other company that can produce as many OLEDs besides Samsung. Although Samsung can barely be manufactured, the release of iPhone X is supposed to be delayed from iPhone 8 by more than a month because of circumstances in which it is obliged to rely on Samsung 1 company.



In order to change the situation, Apple invests 2.7 billion dollars (about 300 billion yen) in OLG display development of LG. For the same reason, Google also reports that it invests more than $ 880 million (about 90 billion yen) on LG.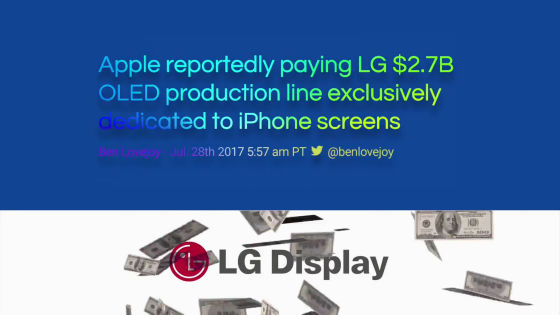 However, by 2019 it is considered difficult for LG to supply OLED to Apple.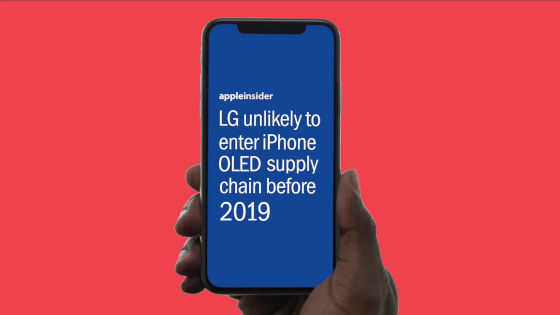 On the other hand, Apple and Samsung has made a quagmire of legal battle over the seven years from 2010, finally Apple has won in that "Samsung's terminal is to mimic the iPhone", Samsung 140 billion yen in court Over paymentI was asked. However, that on the other hand Apple must continue to pay a lot of money against Samsung for the iPhone production, it is why has become a strange relationship.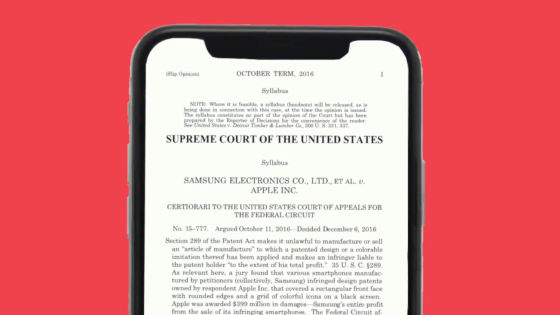 In other words, Apple is dependent on Samsung while seeking reparation from Samsung, a complicated situation that Apple is part of Samsung 's growth. iPhone X will be a terminal symbolizing such a tied relationship between Apple and Samsung.