'Bug Hunter' which earned 100 million yen by incentive appeared, and the number of defects reported in the 4-year career was 1600 or more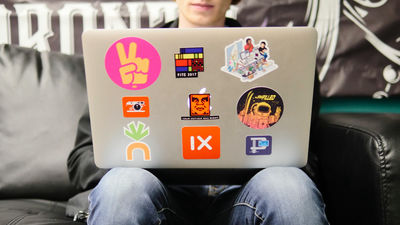 by imgix

White hat hacker Santiago Lopez, who has been active since 2015, became the world's first "world's first" hacker earning over 1 million dollars (about 120 million yen) due to bug report incentives It is reported that.

Teen Becomes First Hacker to Earn $ 1 M Through Bug Bounties • Digit
https://digit.fyi/teen-hacker-earns-1m-via-bug-bounties/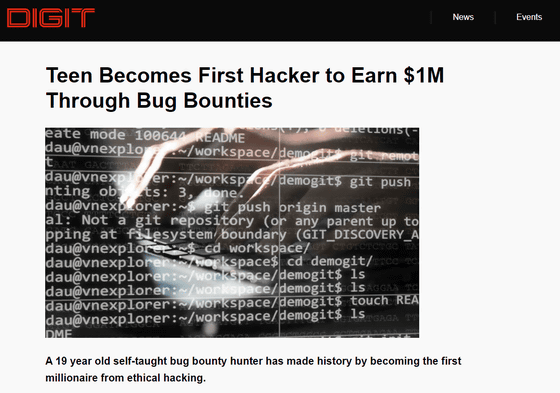 According to Digit of the IT news site, the chance that Mr. Lopez became a hacker was that he studied at a free online tutorial and blog in the 1995 movie "Hackers" published in 1995.

Starting activities through HackerOne of reward platform from 2015. The incentive that I first got was $ 50 (about 5600 yen), which motivated me to "hack after school" and since then I have been active as a "bug hunter" for four years. We have reported over 1600 vulnerabilities and bugs, including private companies and government agencies, including Twitter and Verizon.

Mr. Lopez who is 19 years old now has reached 100 million yen or more in revenue so far, he said he earns 40 times the average salary of software engineers in Buenos Aires where he lives.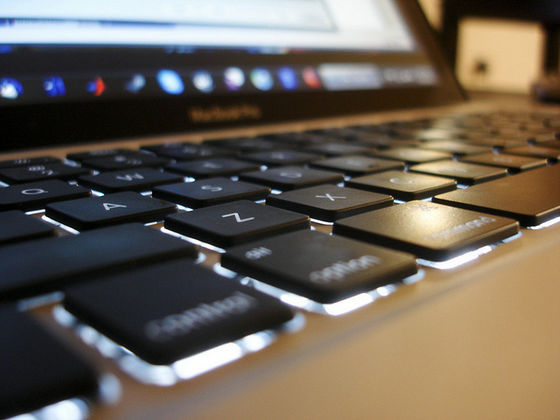 by Rico S

On HackerOne, we have a program tied up with a number of global companies including the Department of Defense, General Motors, Google, Twitter, GitHub, Nintendo, etc. Over 100,000 vulnerabilities and bugs have been reported so far, and $ 45 million About 5 billion yen) or more has been paid as a reward.

Mr. Marten Mickos, CEO of HackerOne, "Hacker community is the most powerful defense against cyber crime" has honored the work of White Hat Hacker.

However, Luta Security's CEO, Katie Moussouris, who created Microsoft's bug reward program, acknowledges the usefulness of the program, and a competent person has pursued a bug incentive to make an industry "talent" We are warning that there is a danger of affecting the supply.