'These Waifus Do Not Exist' which displays a lot of images in a row with the 'My daughter-in-law' image automatically generated in a beautiful girl illustration style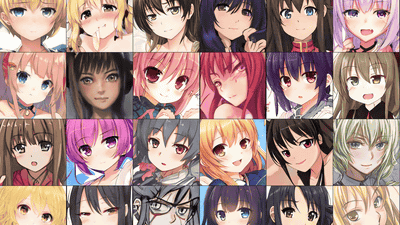 " These Waifus Do Not Exist " is a site that shows a large number of beautiful girl illustrations arranged in tiles by using " StyleGAN " which is an architecture that AI can generate pseudo images of undetermined levels from photographs .

These Waifus Do Not Exist
https://www.obormot.net/demos/these-waifus-do-not-exist.html

When you visit the site, the beautiful girl illustration is displayed in tiles like a full screen, the tiles rotate at regular intervals and the images change.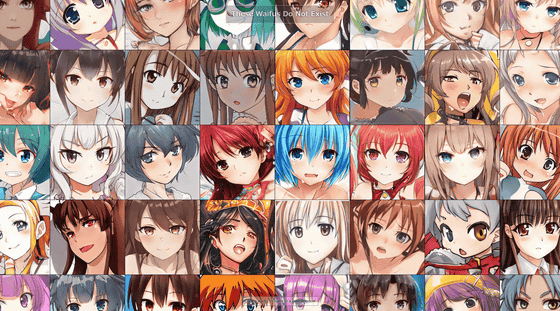 Each image can be viewed individually by clicking.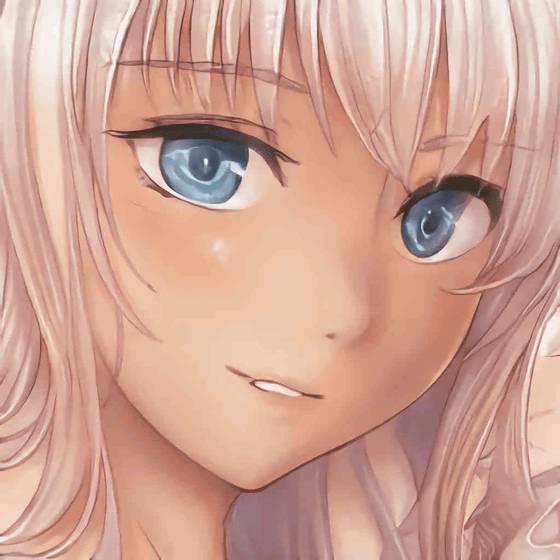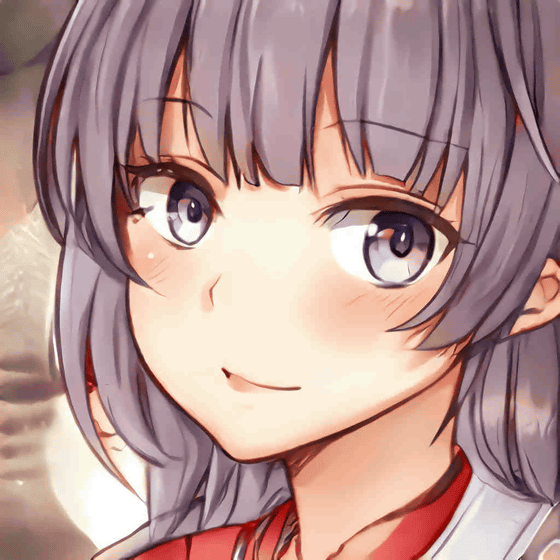 A character that only seems to have come out from some game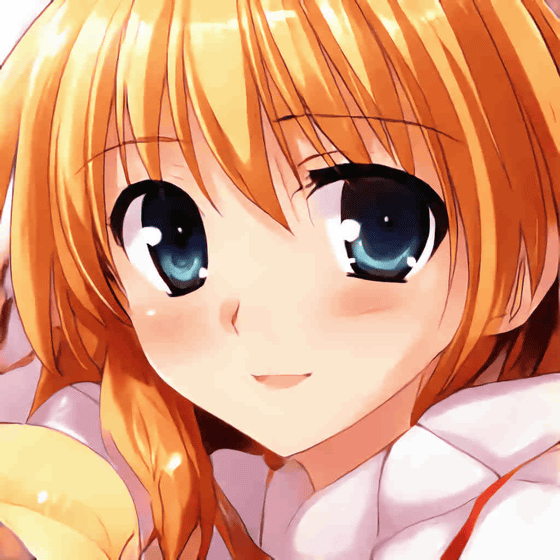 I feel that the body part is somewhat cheated



There seems to have been somewhere, not like it.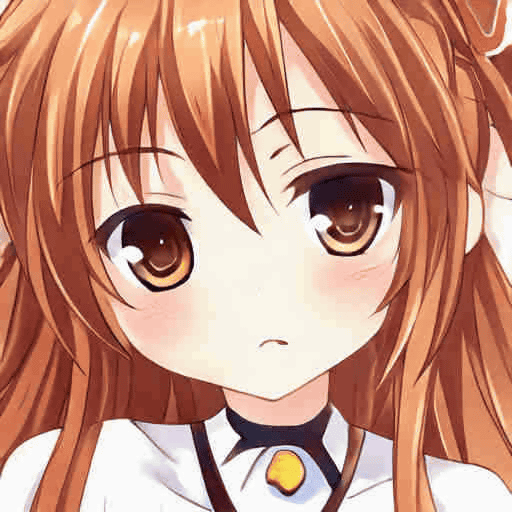 It does not necessarily become a painting that is necessarily well organized. This character has its mouth collapsed.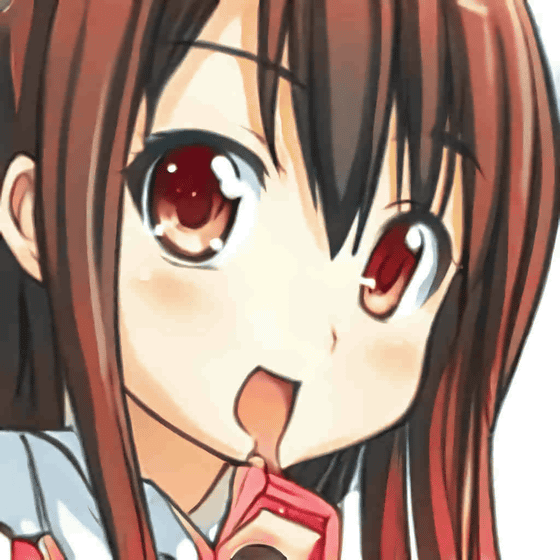 A girl who got eyes as if he brought it from the left and right, another character. Clothes, though it should be wearing, it is skin color.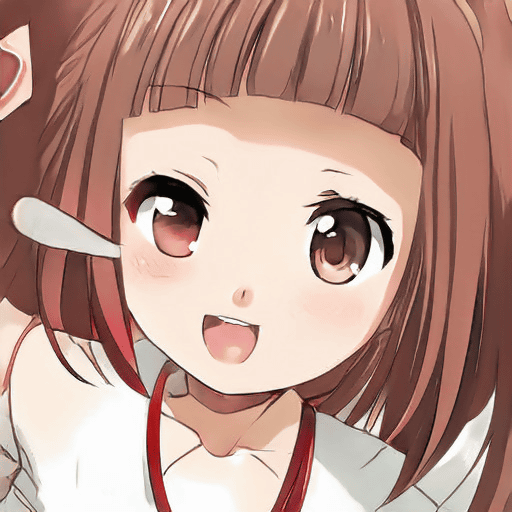 Mysterious parts on the cheek ... ....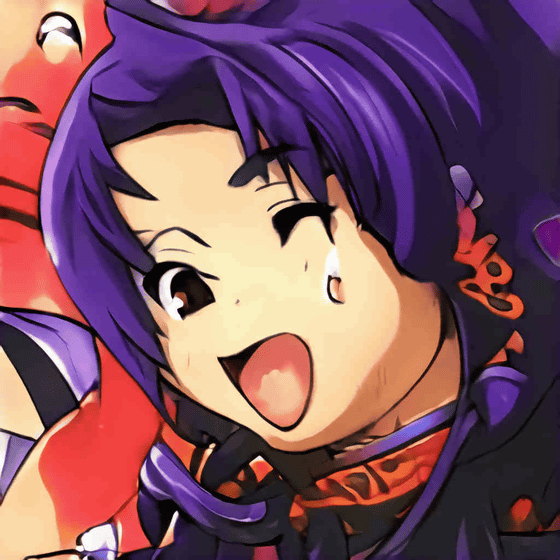 This glasses character makes the bangs like like swords.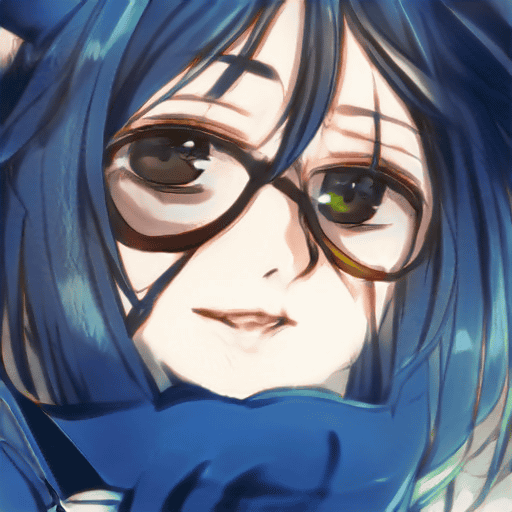 It may be difficult to balance the eyeglass characters.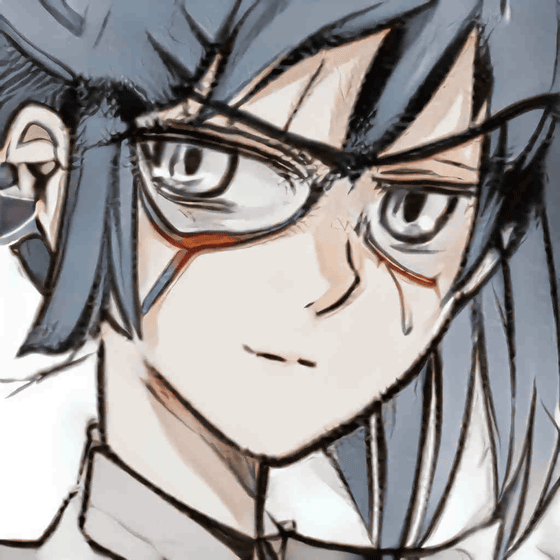 Whether it is winking or opening your eyes is subtle ... ....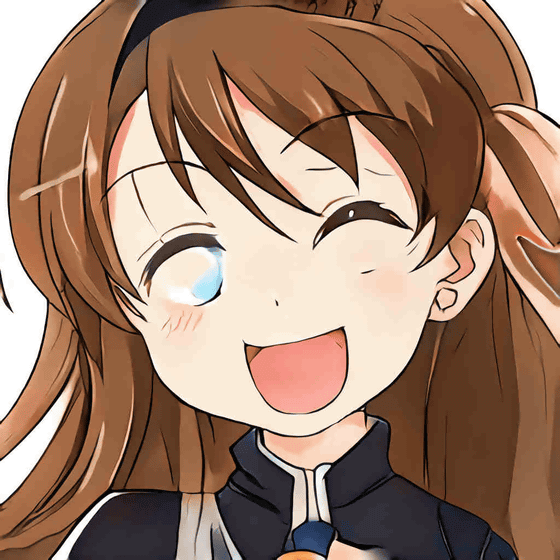 A girl whose contour has melted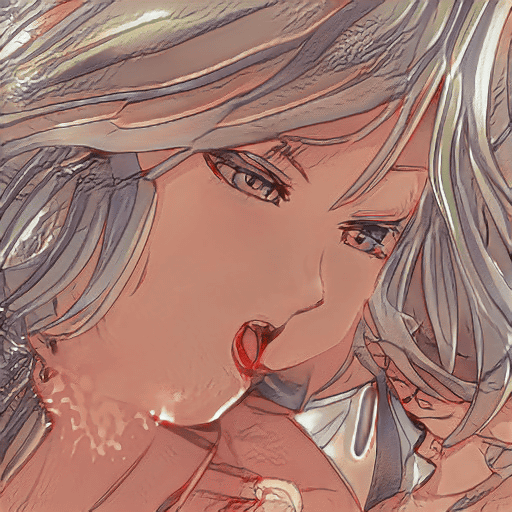 Feeling quite peculiar painting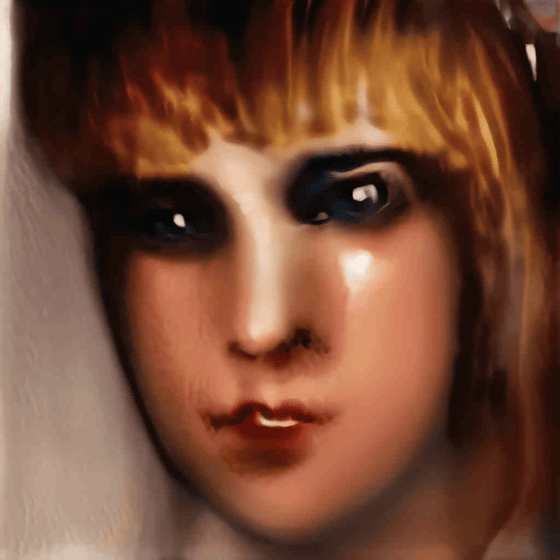 Things that are no longer a face ... ....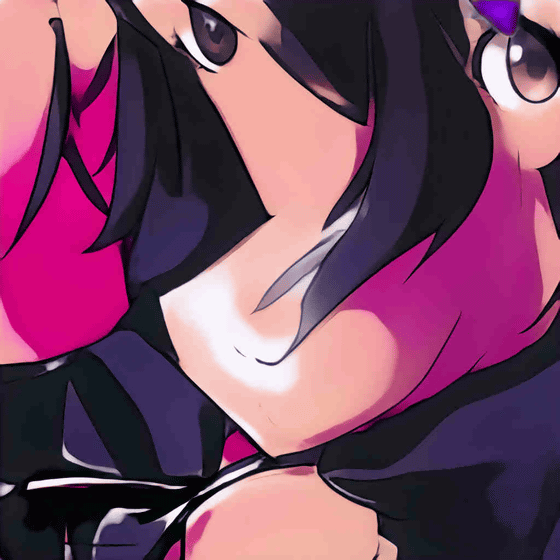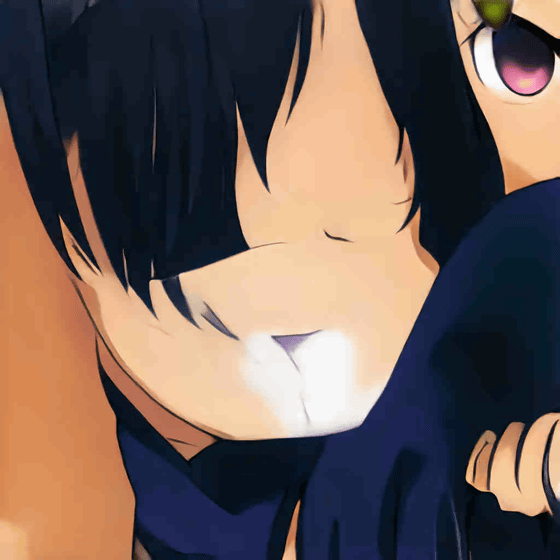 This site was created by Gwern Branwen who created " This Waifu Does Not Exist " which switches automatically generated beautiful girl images every 10 seconds.

Since the ZIP file that summarizes all the images has been uploaded to MEGA, if you are concerned about the girls' glimpses you glanced carefully, you can also search from them. The file size is 2.05 GB.