Why did Delorian's only model 'Derolian · DMC - 12' fail?


If you ask " Delorian ", there are a lot of people who think of time machines appearing in the movie " Back to the Future ". De Rolian is actually the name of the automaker that existed in the United States and it is also the name of the model called " Derolian · DMC - 12 " that appeared in the movie, but as a business it went bankrupt in just two years after failing It was. I will explain why Delorian failed, and a movie that interviewed people who still love Delorian · DMC - 12 is released on YouTube.

The DeLorean paradox: how it failed and became a legend


In 1981, Delorian started production of DMC - 12.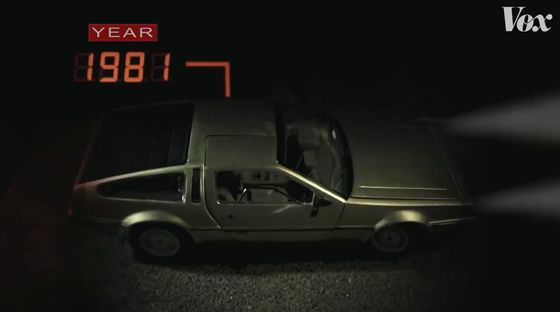 DMC - 12 was a very characteristic car such as 2 door of gull wing , covering the entire outside with unpainted stainless steel, but in the following year the production ended with the company 's bankruptcy.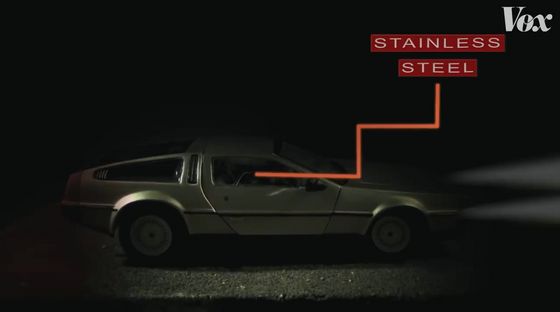 Although I fascinated a lot of people with the movie 'Back to the Future', it was not already produced at the time of movie broadcasting.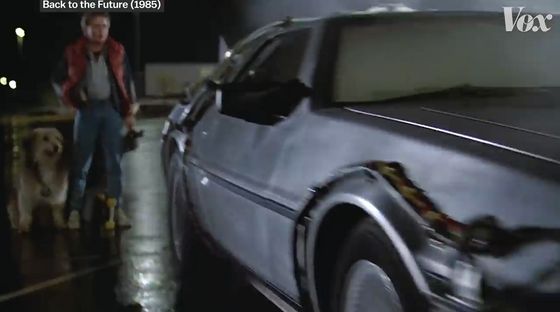 Reporter Phil Edwards is also one of the people who knew about DMC - 12 at back to the future. In addition, Mr. Edwards is not driving DMC - 12 now.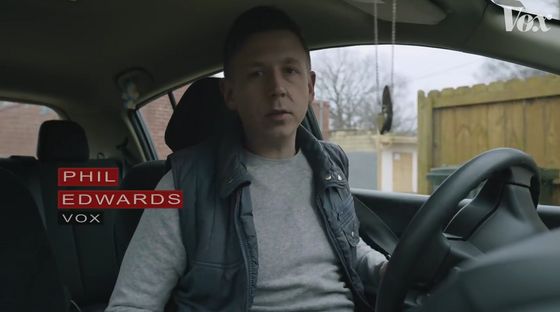 Why did DMC - 12, which still attracts more people, fail in just two years?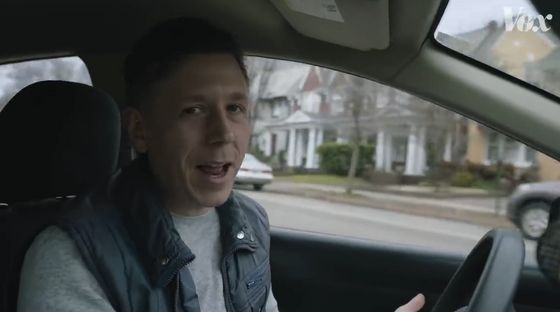 DMC - 12 is known as a car with a very distinctive and habitat design.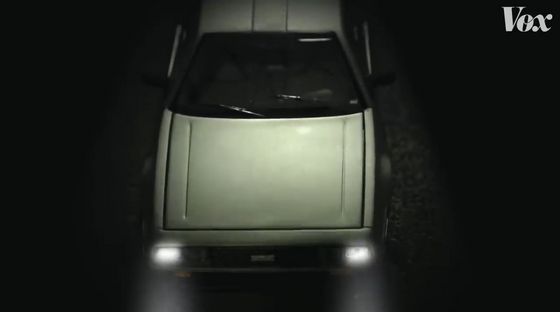 The legendary Italian designer, Jorge Jiuziaro , designed the DMC-12. Giuziro is also famous as a designer who worked on "Alfa Romeo · Julia · Sprint GT" and "ASA · 1000 GT" etc.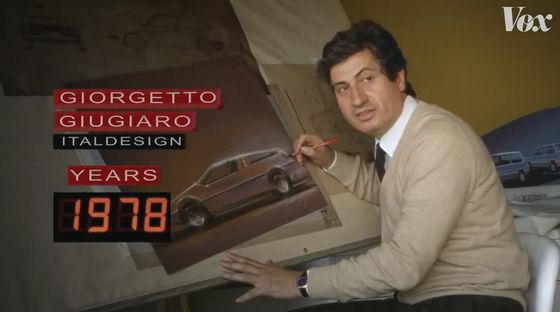 Design of the mechanical part is handled by Colin Chapman who is F1 driver ......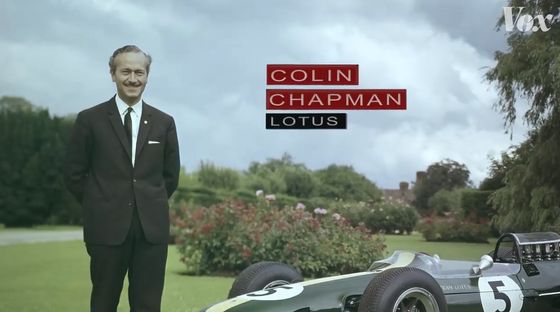 The V type 6 cylinder engine jointly developed by Renault and Volvo is installed at the rear, and the characteristic gull wing is located at the top with the hinge of the door at the top.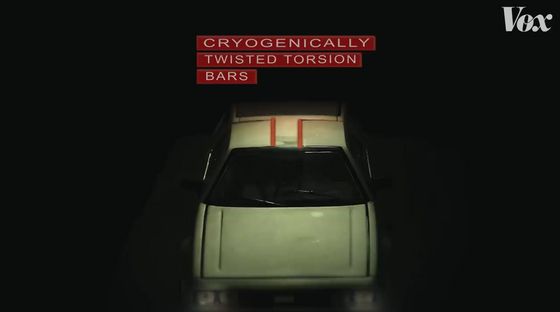 The window was equipped with a dedicated window to make payment at the toll booth etc. smooth.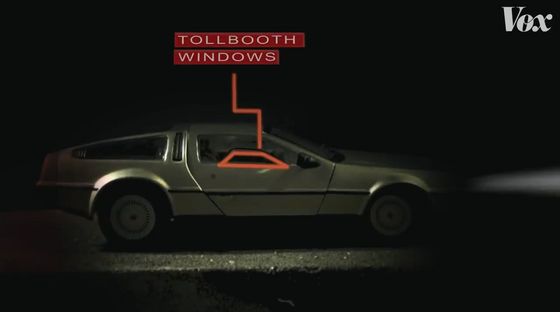 Gullwing tends to be thought as "it can not be opened and closed in a narrow place", and when parking in a state of being close to the wall like this, it seems that it can not get off the driver's seat on the left side.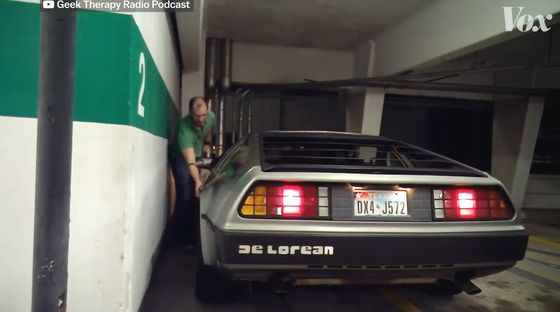 However, when actually trying to open the gull wing door of DMC-12 ......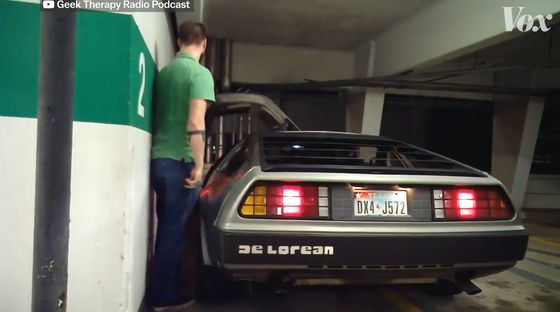 It rises upward as it is more than many people think. Therefore, gull wing is not affected even in narrow places unexpectedly. In places where the width is narrow, you can ride smoothly than the door that will normally open outward.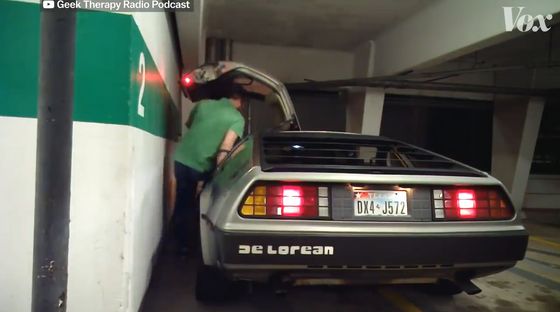 The owner of DMC - 12 often discussed the performance of Delorian, "The power of the engine is weak, because the DMC - 12 was produced decades ago, it can not be helped" "Although the body is said to be too heavy Mr. Edwards says that Porsche over there is a similar weight "and so on. It might sound just like I'm forced to say the fault of DMC - 12, but all the owners of DMC - 12 have a attachment to DMC - 12.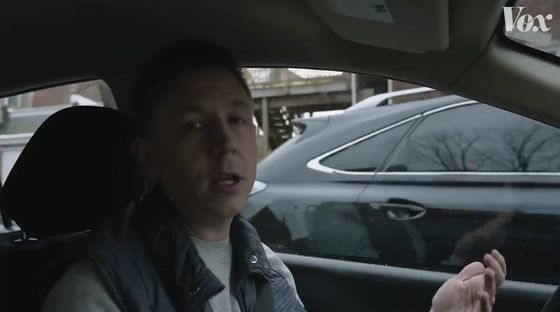 Mr. Edwards eventually arrived at the parking lot where DMC - 12 was lined up. There seems to be a club meeting by people who love DMC - 12.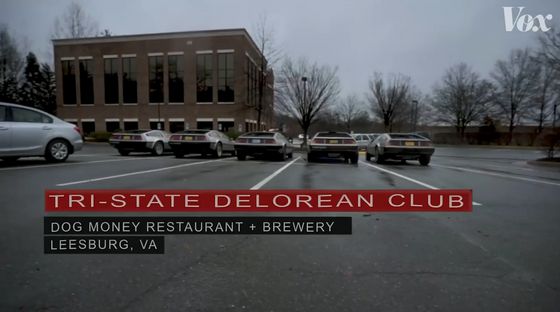 Many DMC - 12 owners are talking with each other inside the restaurant 's restaurant ......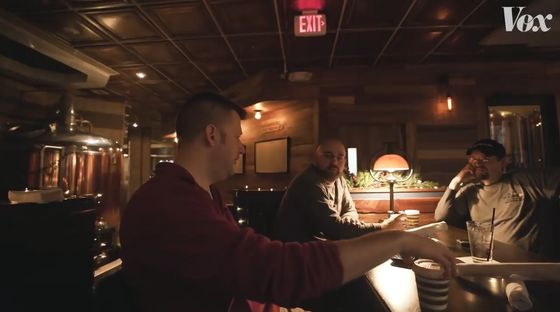 In overseas bulletin board Reddit, flowers blossom on topics such as sometimes DMC - 12 being torn down.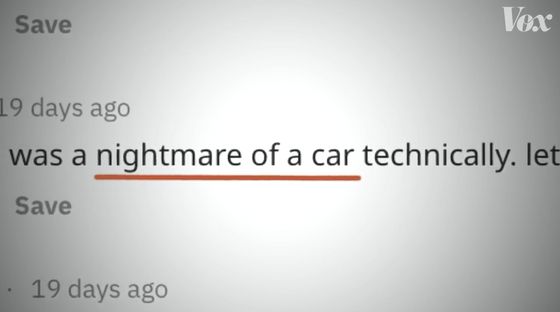 Of course the owners say that if you look at such writing you desperately will defend.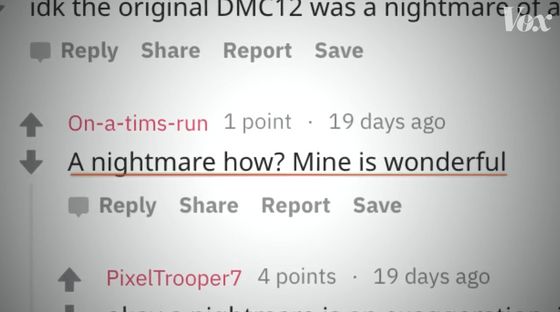 Barry Wills, who once worked at Derolian, is talking about the memories of Mr. John DeLorean , who was President of Delorian .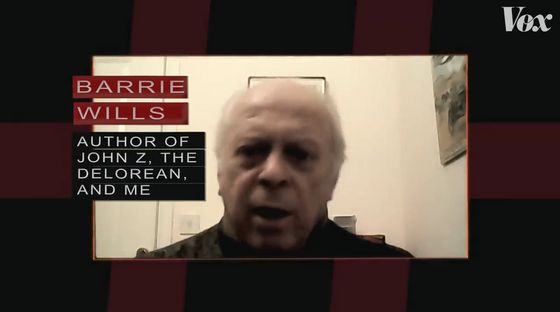 When Mr. Wills asked, "What are the important elements of the car you think?", He said that Mr. Derorian replied "Three of stainless steel, gull wing, rear engine".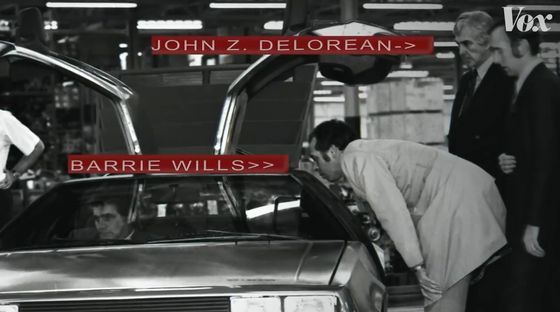 Mr. Wills is a person who published a book titled " John Z, the Delorean & Me: Tales from an Insider " Mr. Delorian is a charismatic charming person, wise and has extensive knowledge of the automobile industry He said that he was.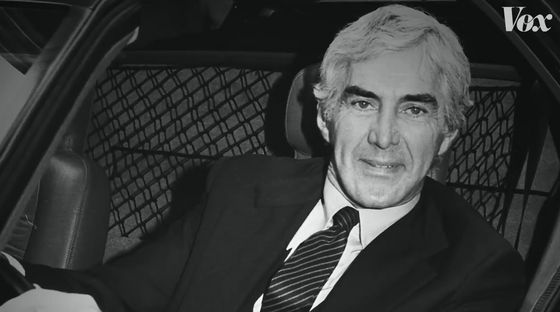 This whiskey is ...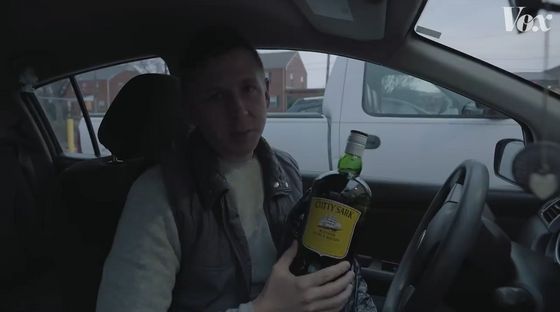 It seems to have been used for the advertisement of DMC - 12.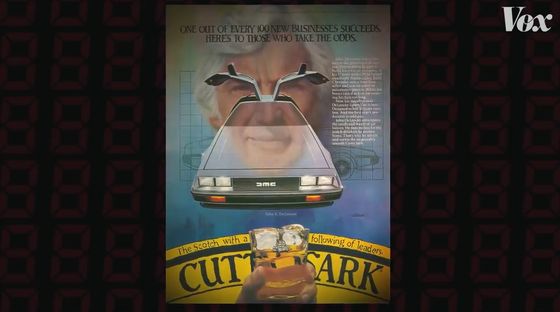 Mr. Delorian was active as a flower designer at General Motors (GM) , but leaving as wanting to make an ideal car for himself.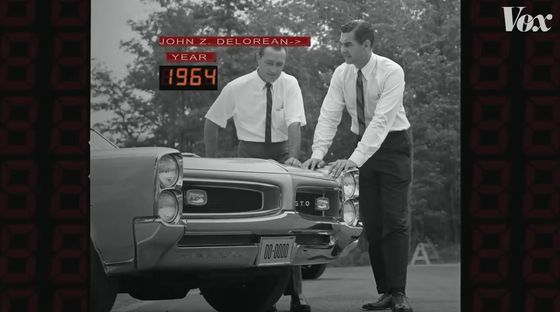 Mr. Delorian who had a very attractive appearance was a person who attracted attention after leaving the company.



Mr. Delorian who made a new company, but investing more than 100 million dollars (current value of about 60 billion yen) was necessary to construct a new factory and manufacture a car. After all, the factory was to be built in Northern Ireland which prepared for 120 million dollar (current value of about 72 billion yen) for Delorian.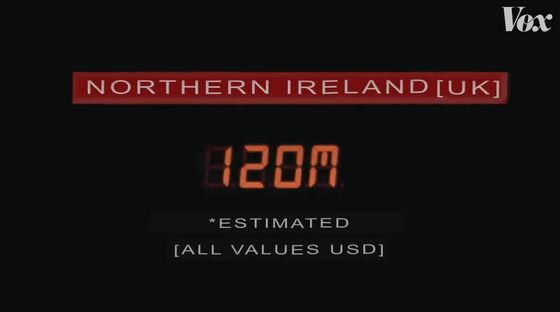 The planned construction site in the outskirts of Belfast is a land with cows around there, and construction was very difficult.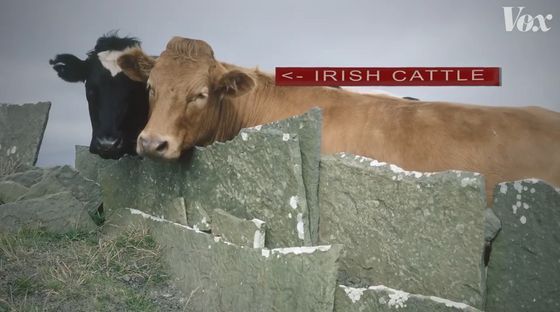 Also, when Delorian completed the factory in Belfast, Northern Ireland was shaking in the Northern Ireland issue . The British government invested in Delorian that there was also a purpose to hire people to calm the Northern Ireland problem.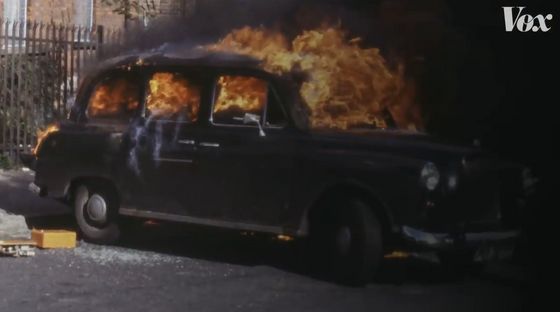 Workers seemed to strike and hanger strike often, but in December 1981 Dellorian produced 1,800 DMC - 12.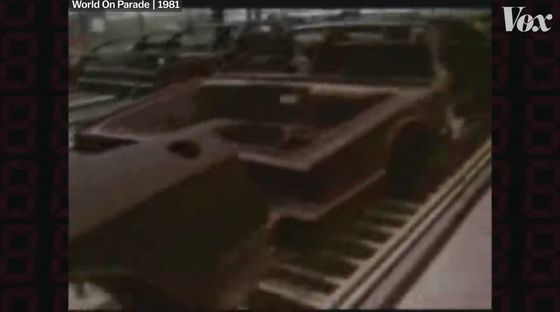 In order to fulfill the contract of investment, Derolian said it was necessary to hire many workers and pay bonuses.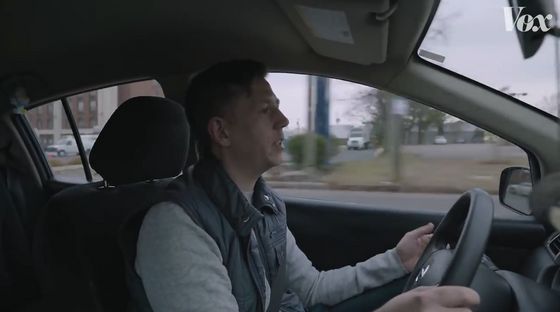 However, the DMC - 12 was expensive as $ 25,000 (about 15 million yen at present value), and the sales result was not saved. Eventually the Delorian was even broken off by the British government, and the management worsened rapidly.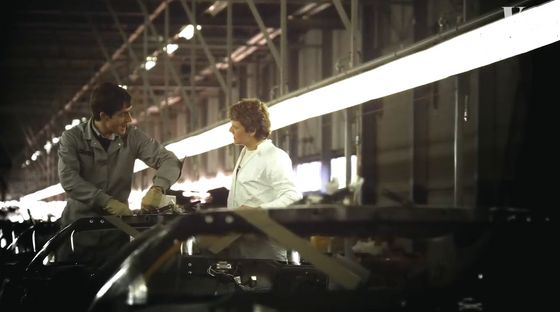 Mr. Delorian has been arrested for involvement in cocaine smuggling so as to further catch up.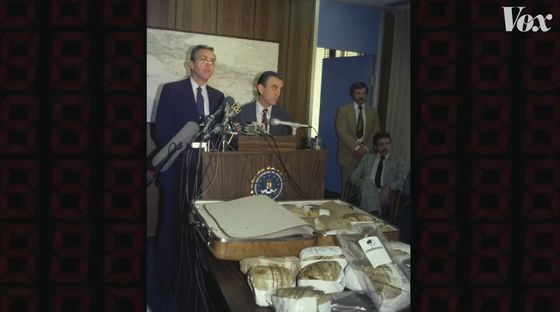 Mr. Wills said he called Dr. Delorian several hours before the arrest. Mr. Delorian answered, "Sorry Barry, it's useless, we have no choice but to liquidate."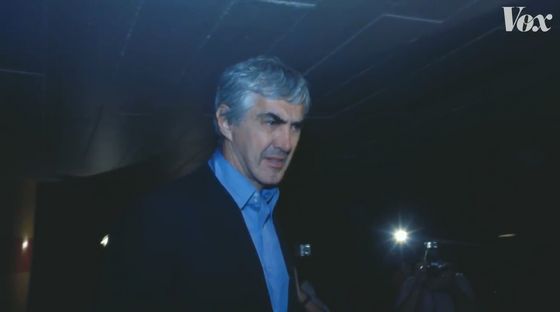 Ultimately, he did not get convicted ... ...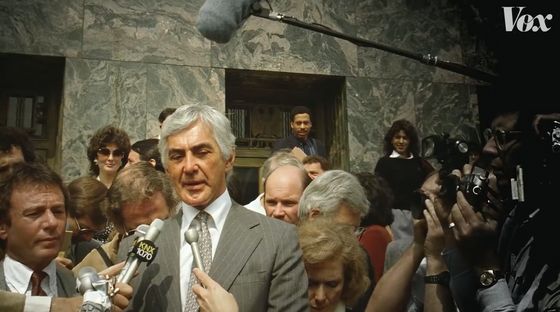 When back to the future was released, Delorian was already bankrupt. However, with the release of the movie, the popularity of Delorian is put on fire.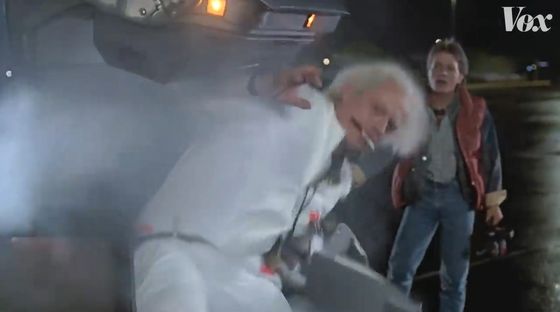 Among the DMC - 12 fans who have longed for " flux capacitors (dimension transfer devices) " that appeared in the movies ... ...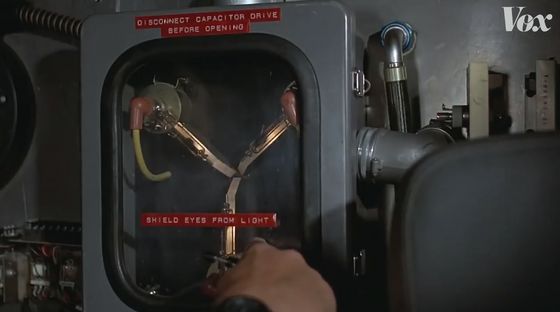 There seems to be some people installing flux capacitors inside their own DMC - 12.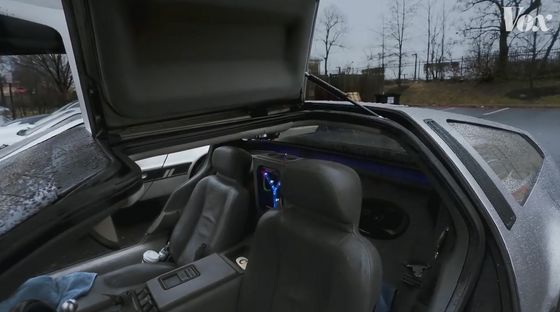 There are companies that sell parts of DMC - 12 now, and a lot of fan clubs formed by the owners of DMC - 12 have been established.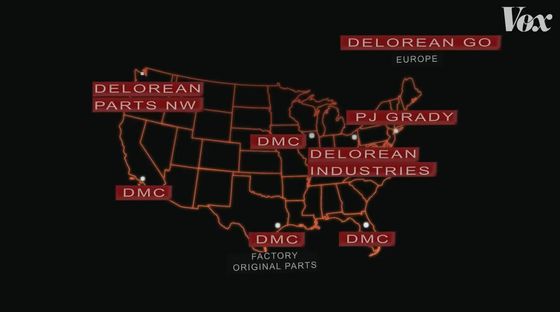 De Lorean went bankrupt in 1982, and Mr. Delorian also died in 2005 ... ...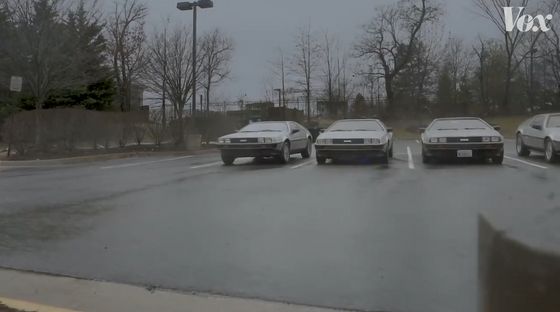 DMC - 12 gives a big impact, and is still loved by many people. In that sense, it may be said that "DMC - 12 was successful."