About Twitter's tweet editing function Jack Dorsey talks about the balance with real-time nature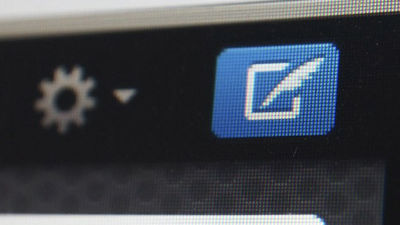 by Acid Pix

Jack Dorsey, CEO of Twitter, talked about "the ability to edit posted tweets" in a talk show delivered on YouTube.

Joe Rogan Experience # 1236 - Jack Dorsey - YouTube


Dorsey says Twitter is considering support for editing tweets - 9to5Mac
https://9to5mac.com/2019/02/02/editing-tweets-feature-twitter/

Twitter's Jack Dorsey explains how editing tweets might work
https://www.engadget.com/2019/02/03/jack-dorsey-explains-how-editing-tweets-might-work/

Added tweet editing function was also rumored in 2013.

Twitter is considering introducing a feature that allows tweets to be edited later - GIGAZINE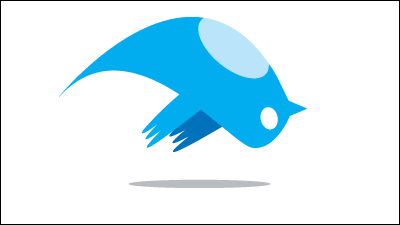 Whether it really was planned to add functions in 2013 is unknown, but at least Doshisha is promoting function additions, and as of February 2019, consideration as to what kind of editing should be made It is being advanced.

According to Dorsey CEO who appeared on the talk program "Joe Rogan Experience" distributed on YouTube, Twitter originally was built on the basis of SMS · text message, so it was posted so that edited text can not be edited Tweets are instantaneously sent to the world, and it is said that it is a mechanism that can not go back.

However, Dorsey proposed that the "posting window" is displayed for about 5 to 30 seconds after posting so that typing errors can be corrected, while allowing tweets to be edited in the meantime.

Meanwhile, Dorsey has a scene where real-time nature is required as it is when you are playing live while watching the game of NBA, and there are scenes that take time like tweeting official statements, so Dorsey It also suggests that we will take action.

Furthermore, it is unknown whether it will be able to correct "previous tweet misspellings". As Dorsey CEO seems to have a premise that "to keep the original tweets visible", even if content modification can be made temporarily, the tweet alteration in the past makes "RT contents different from what was intended" It is not expected that it will have been ".