Criticism of Norwegian consumer groups as Google's location information gathering is fraudulent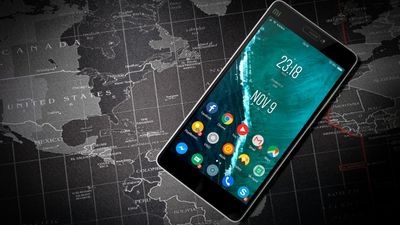 by FOX

It is said that Google continues to collect location information of users through applications and web services, and voices of privacy concerns are raised. Meanwhile, Forbrukerrådet Norge , a Norwegian consumer organization, criticized Google as collecting user location information using unauthorized design.

Every Step You Take
(PDF file) https://fil.forbrukerradet.no/wp-content/uploads/2018/11/27-11-18-every-step-you-take.pdf

New study: Google manipulates users into constant tracking: Forbrukerrådet
https://www.forbrukerradet.no/side/google-manipulates-users-into-constant-tracking

In August 2018, it is reported that Google's app keeps tracking and collecting user's location data based on location history , web and application activities, etc. even if disabling smartphone location information . In particular, Android users seem to find it easier for Google to collect location information, but even though iOS devices are in use, Google's location information will still be collected.

The Google application proved to keep tracking and collecting location data even if you disable location information - GIGAZINE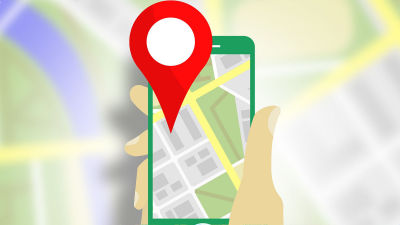 Google keeps track of where users with smartphones are heading and how they are moving. The information is combined with information such as search history and visited website to help display more targeted advertisements and effective advertisements.

Gro Mette Moen, director of digital services at the Norwegian Consumer Association, said, "Google collects extensive and detailed user data without legal grounds and uses sophisticated techniques to obtain it." I said.

Forbrukerrådet Norge has released a movie on YouTube that explains the data we are collecting.

Google manipulates users into constant tracking


At the beginning of the movie, an intense message was displayed, "Google spies on you" (Google spies you).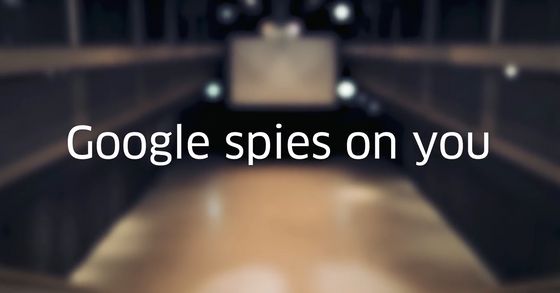 Using information gathered by Google, I can tell where in my room at a certain time of the day.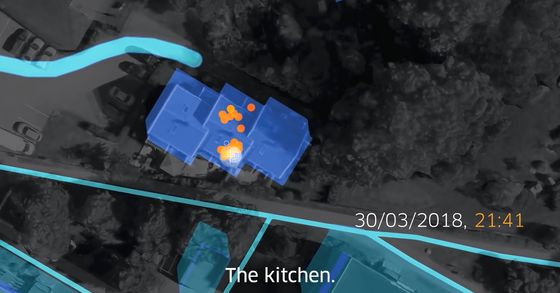 This woman knew from the location data of the smartphone that he spends a lot of time in his living room and kitchen.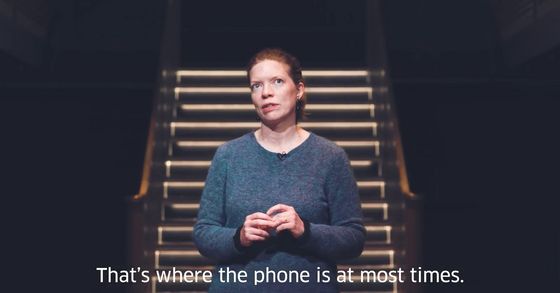 Also, there is a history of women going to the church meetings at midnight, "I can see from my smartphone location data that I am Catholic," he said.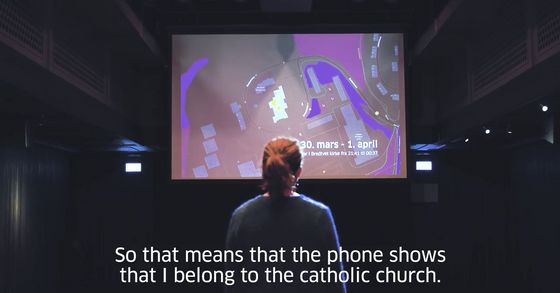 While looking at the history of his own location data, this man recalls that "Oh, I wonder if I had a cigarette break.



Men looking at the history that they moved ... ...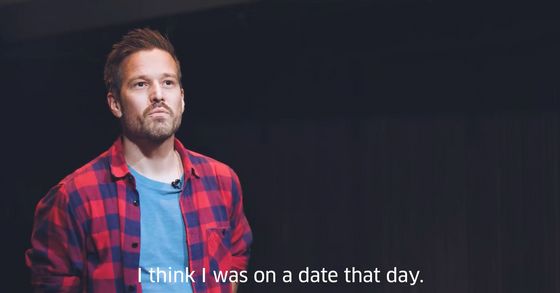 I am surprised to find out where I walked and when I went to the toilet at what timing.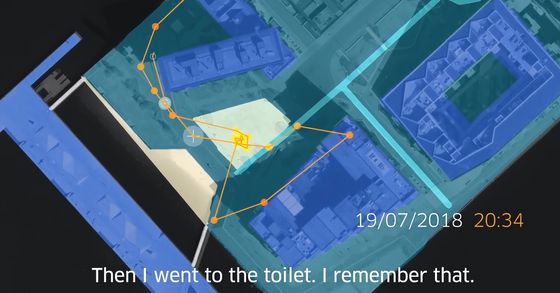 In addition, Forbrukerrådet Norge explained about the dark pattern technique that Google is using to collect location information from Android users.

◆ 1: Unauthorized click flow
The click flow when setting up an Andoroid device is not aware of it and guides the user to turn on the "Location History", which hinders users from making decisions freely based on information And that.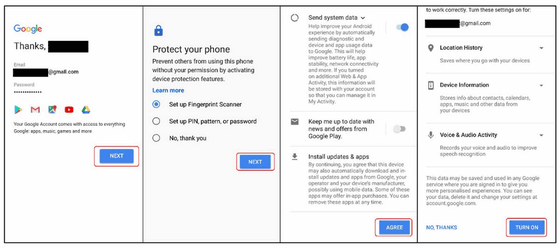 ◆ 2: Hidden default setting
When setting up a Google account, Forbrukerrådet Norge complains that settings related to web and application activities are not displayed unless you click "MORE OPTIONS", and are on by default.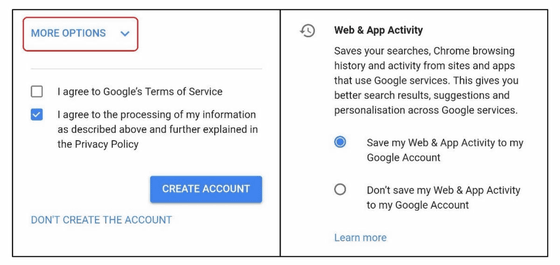 ◆ 3: Misleading Information Display Balance - In order to display information on the location history, you have to open "Learn more" from the setting screen and then open the down arrow icon further, It seems that it is not displayed clearly.




◆ 4: Repeat request
While using the Google app, there is a problem in being asked to turn on the location history repeatedly despite turning off Location History from the settings.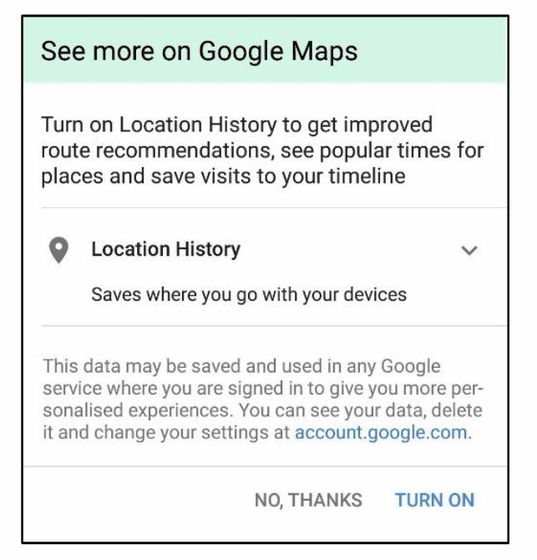 ◆ 5: Location tracking embedded in the service - When Google turns on Location History if you turn on Google Assistant's "Order photos by location" feature Also, Forbrukerrådet Norge criticizes it as depriving users of freedom.