Google submits a petition for Oracle litigation as the court decision that 'code becomes subject to copyright' will affect the future of software development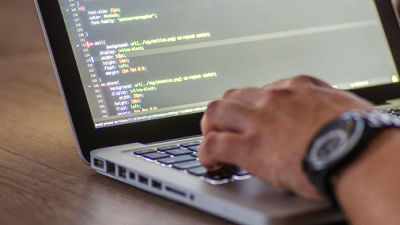 by Lukas

The trial of Google and Oracle over the Java API which continued from 2010, Oracle who was claiming 1 trillion yen of damages against Google won the reverse in 2018. About this trial, Google announced to the Supreme Court that he submitted a petition seeking to determine "the code is protected by copyright", ie the boundaries of the copyright law.

Oracle v. Google and the future of software development
https://www.blog.google/outreach-initiatives/public-policy/our-fight-protect-future-software-development/

Google asks Supreme Court to rule on when code can be copyrighted - The Verge
https://www.theverge.com/2019/1/24/18196419/google-supreme-court-code-copyright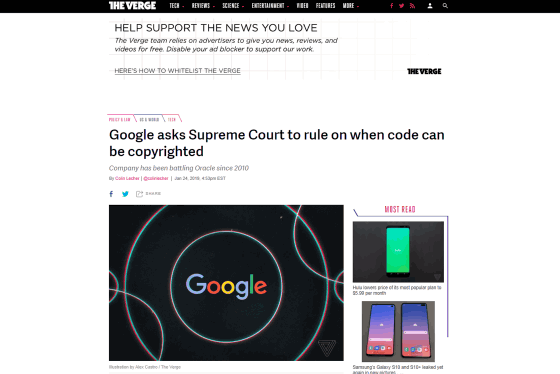 It was in 2010 that Oracle filed a lawsuit seeking damages as "Google uses the Java API without permission". This case was a big topic as the amount of compensation was a huge sum of 8.8 billion dollars (1 trillion yen at that rate). Google claimed that the program (declaration code) of the duplicated Java API was the basic programming and therefore claimed to be "not a work" but it was lost. After that, Google won the case in the case of 2016 that claimed that the act of using the Java API was fair use .

However, when Oracle filed an appeal against the first instance judgment, the first judgment ruled in the Federal appeals court ruling issued on March 27, 2018, "The use of the Java API by this case is not a fair use" It showed the judgment, Google lost.

Oracle claiming damages of 1 trillion yen to Google won the reversal at the appeal trial - GIGAZINE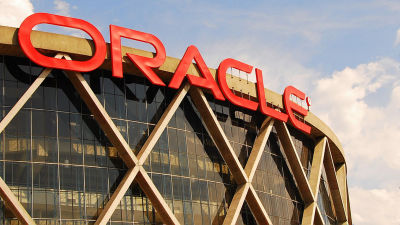 Google announced on 24 January 2019 that the Supreme Court of the United States had asked the US Supreme Court to review "the interface of the software becomes copyrighted work". Google insisted that the judgment of the court deciding the boundaries of copyright law is important not only for copyright law but also for the future of software development.

In the Supreme Court of the United States
(PDF file) http://services.google.com/fh/files/blogs/googlepetition.pdf

In Google's blog, Mr. Kent Walker, Global Senior Vice President and Chief Legal Officer, said that the decision to "software interface is not a work" or "the use of the interface is fair use" "As long as the two inversions are not corrected, this trial will be classified as" traditional "that developers say" You can freely use the interface of existing software to make next generation computer programs for consumers " It will take away skills. " For former smartphone application developers, it was difficult to develop applications across multiple platforms, but after the open source Android platform was released in 2008, the situation changed completely, Mr. Walker , Suggesting that the future of software and consumers will be influenced by court decisions.

Walker claims that Oracle who acquired Sun Microsystems in 2010 appealed Google about using the software interface and is trying to profit by changing the rules of software development. Oracle claims to control the software interface and as a result it is trying to detain community developers who have invested in learning free and open Java language.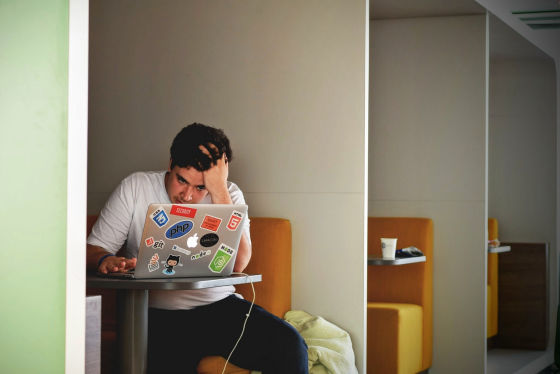 by Tim Gouw

In response, Dorian Daley, Oracle's senior vice president and counsel attorney, said: "Google concerns about innovation hide Google's real concern:" Because of the enormous benefits the original and someone's valuable Ability to copy jobs freely. "" The High Court has twice been on the side of Oracle.The Supreme Court has asked Google's request that we would like to keep this matter It should be rejected once, "the statement is announced.

Meanwhile, Mr. Walker says, "We support software developers who produce applications we use for our daily lives, and the Supreme Court will look forward to treating this inversion seriously and carefully," said Walker I have spelled.
in Note, Posted by darkhorse_log