Adobe announces the acquisition of famous 'Allegorithmic' 3DCG paint software, and Creative Cloud's 3DCG content creation is expected to be strengthened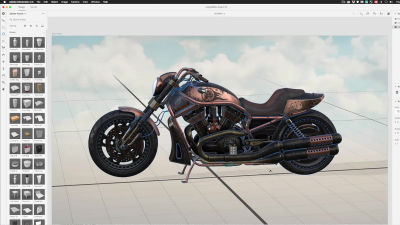 To extend Creative Cloud 's 3DCG content design, Adobe announced the acquisition of Allegorithmic , famous for 3DCG paint software' Substance '. Substance is used in most of popular games such as " Call of Duty " and " Assassin's Creed ", and Creative Cloud will benefit from this.

Adobe Acquires Allegorithmic, the Leader in 3D Editing and Authoring for Gaming and Entertainment | Adobe Blog
https://theblog.adobe.com/adobe-acquires-allegorithmic-substance-3D-gaming/

Adobe Acquires Allegorithmic, the Leader in 3D Editing and Authoring for Gaming and Entertainment | Adobe Newsroom https://news.adobe.com/press-release/creative-cloud/adobe-acquires-allegorithmic-leader-3d-editing-and- authoring-gaming

Some people imagine limited use such as VR headset by listening to the word "3DCG contents", but in reality, most of 2D contents are created using 3DCG tool. Most of the 3DCG contents generated by computers are used for movies, animation, and TV programs, and most of the cars appearing on the commercials and the furniture listed in the IKEA catalog are generated by 3DCG instead of the real thing .

IKEA catalog furniture 75% CG - GIGAZINE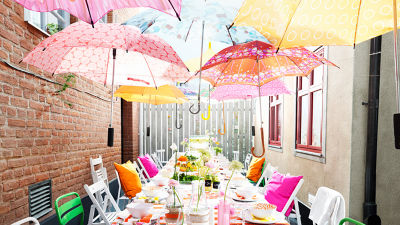 In addition, there are an increasing number of 3DCG contents that can be captured and displayed by consumer smartphones and tablets, and the importance of 3DCG contents is expected to increase in various places in the future.

Adobe has already released " Adobe Dimension " of 3DCG design & modeling software and " Project Aero " capable of creating immersive content. Allegorithmic's tool decorates 3DCG content and gives it realism, and Creative Cloud will also benefit from this.

You can see how the Allegorithmic tool added to the Adobe family exerts its power from the following movie.

Adobe + Allegorithmic: The Next Generation of 3D Editing and Content Creation - YouTube


First of all, Allegorithmic 's Substance Painter is launched.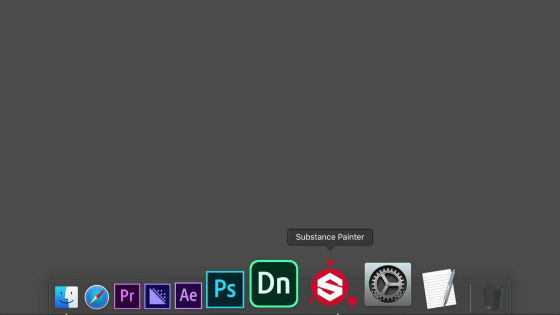 Substance Painter texture 3DCG content, it is possible to paint automatically what you had to paint one by one hand-drawn, so it is overwhelmingly convenient to work efficiently . Just move the cursor and change the lighting ......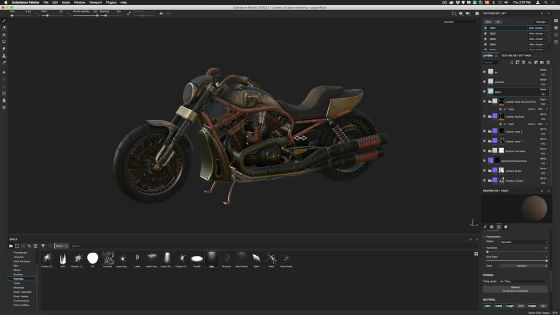 Rotate the 3DCG contents with a dash.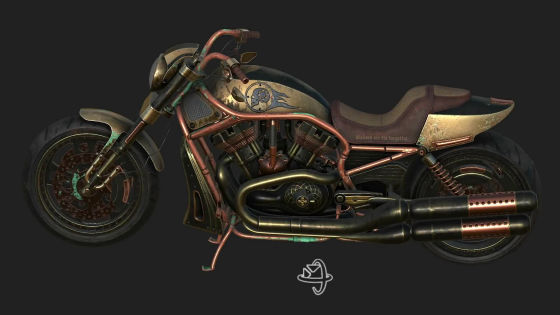 Drag and drop "Circle Button" button.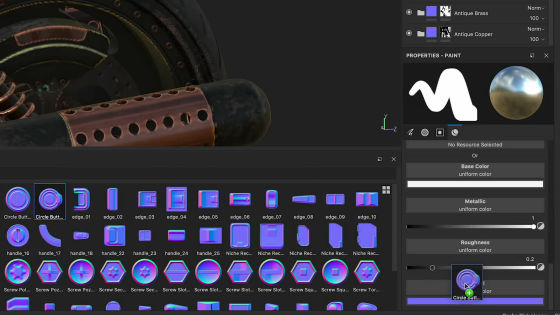 I will decorate petapeta and 3DCG content as if I press a stamp.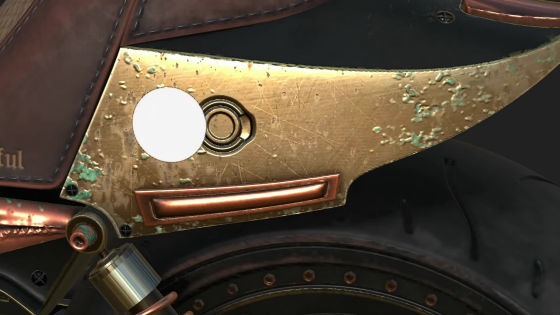 Surrounded by a small circle around the large circular decoration ......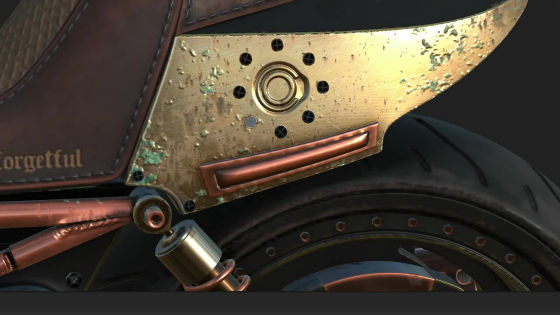 Changing the angle looks something like this. Although I just pushed with petapeta, there is no unnaturalness from any angle.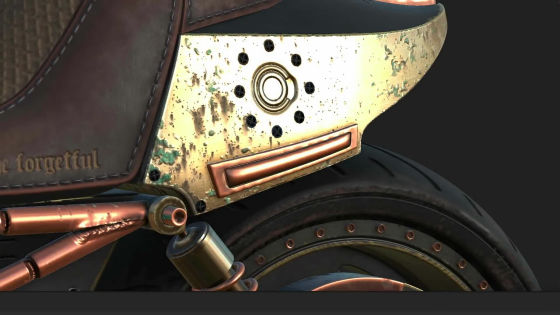 Next, I will launch Adobe Dimension.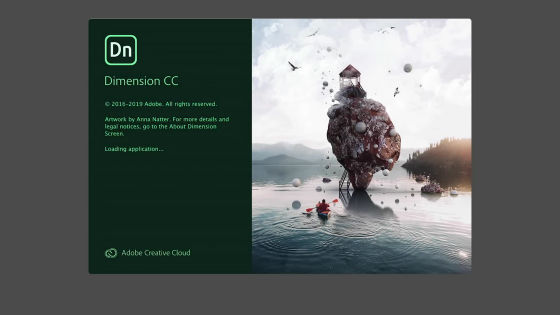 The 3DCG model of the motorcycle I created earlier was placed in the blue sky.



The fine decoration is also reproduced as it is.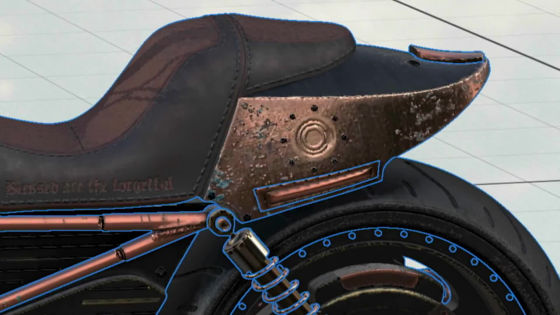 We can read Substance Painter contents seamlessly and edit from here.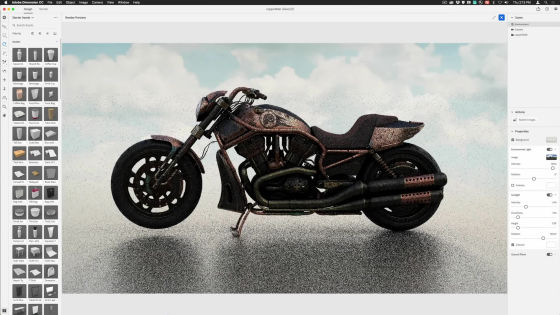 The details of how Allegorithmic's technology is incorporated into Creative Cloud will be clarified in the future.