High-quality illustration collection 'DrawKit' which is free for commercial use and custom is free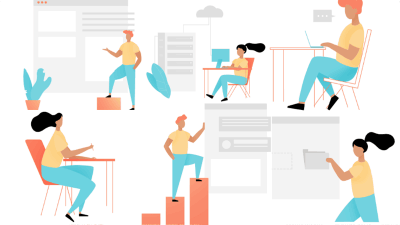 High-quality illustration collection " DrawKit " which can be used free and freely even for personal use or commercial use, customizable because it is in PSD format has been released. The PSD file has high resolution of 4000px, and the PNG file is also available in 400px, 800px, 1200px, and it is a very easy-to-use material when making websites and contents.

DrawKit - Beautiful free illustrations
https://www.drawkit.io/

After accessing the above URL, click "Browse now".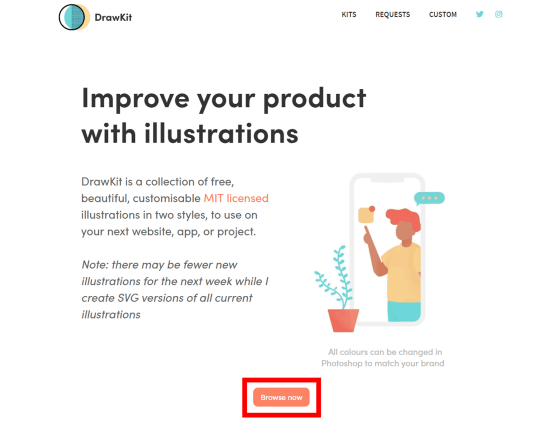 You will be able to see illustrations like the following with scroll down.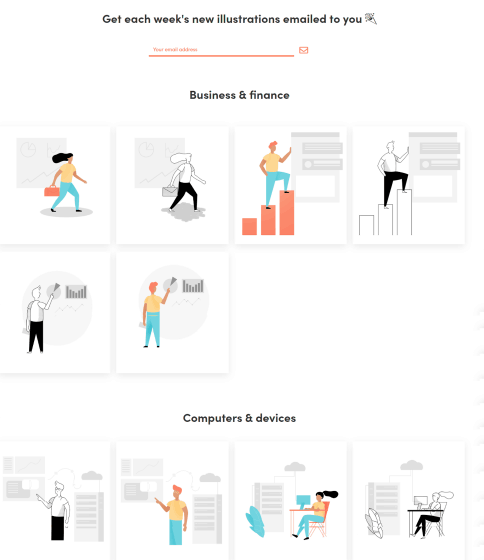 Illustrations are divided into 6 categories at the time of article creation, and it is said that they are updating from time to time. It is a feature that both a color version and a monochrome version are prepared for each illustration. Illustration showing a graph, "Business & finance" shown by a woman-like woman ... ...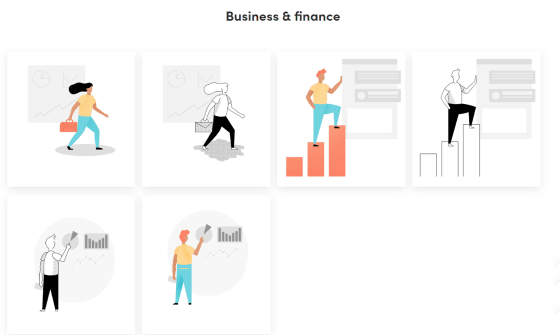 "Computers & devices"




"Content"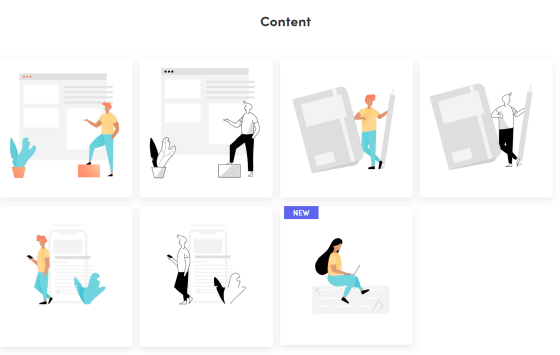 "Design & art"




"Files & folders"




"Help & support"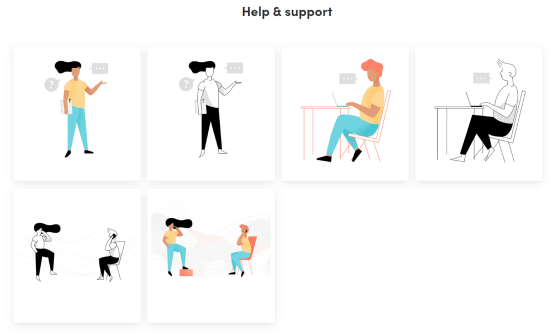 There are a lot of illustrations that are easy to use when creating a website like "Mobile apps".




As a result, clicking the illustration "Computers & devices" ......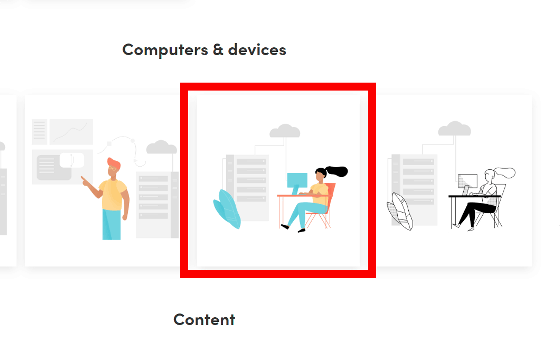 The page like this will be displayed. Click the green button.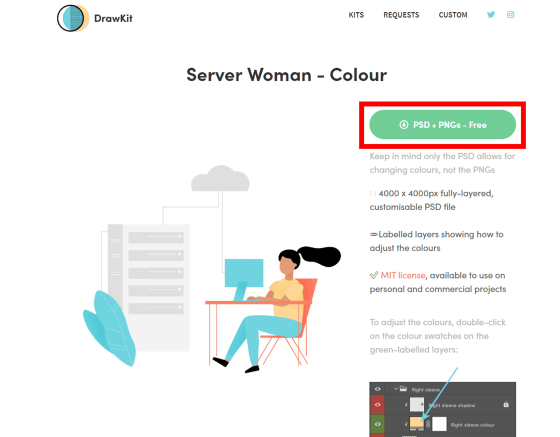 A screen like this is displayed. There are 3 types of PSD: 4000px, PNG: 400px, 800px, 1200px.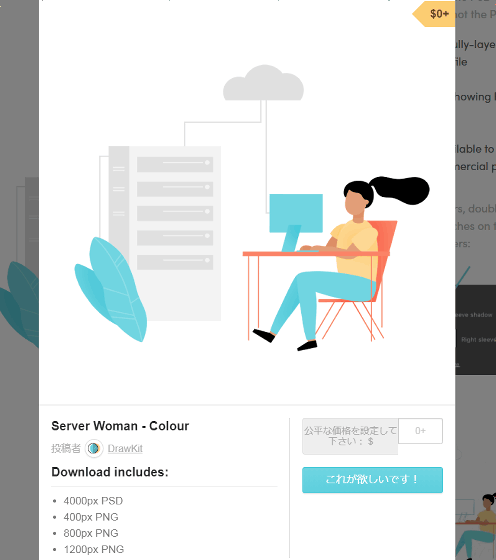 As the price can be set free from 0 dollars, enter "00" in the text box on the right and click "I want this one!"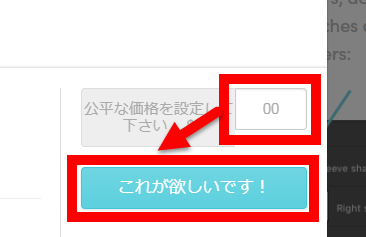 Then the following popup will appear on the right side of the screen. Click "Pay".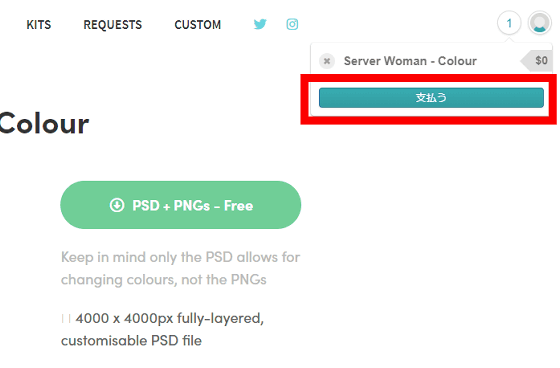 Enter the mail address and click "Get it".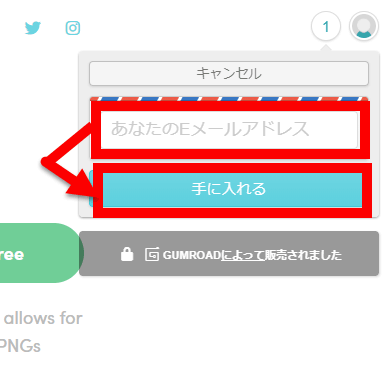 That's it.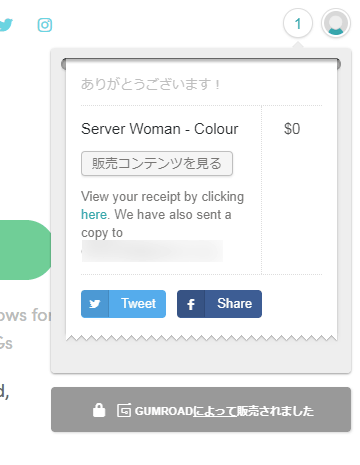 When I looked at the inbox of registered e-mail address, the following e-mail arrived. Click "View product".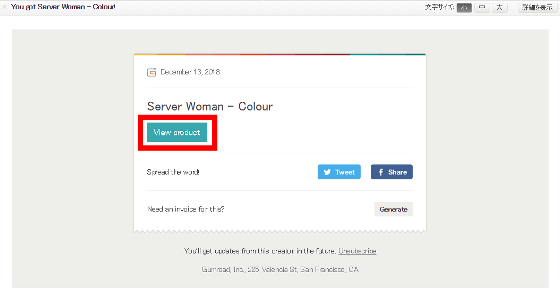 Three PNG files and PSD files were individually displayed, or a page that can be downloaded at once was displayed.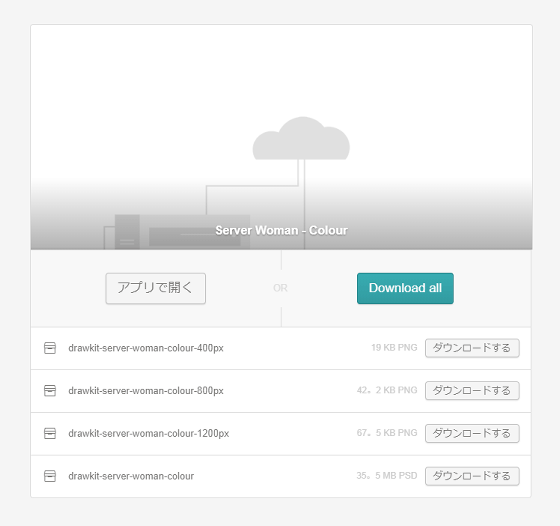 When downloading at once, you can choose whether to save in ZIP format or Dropbox, so if you select ZIP ......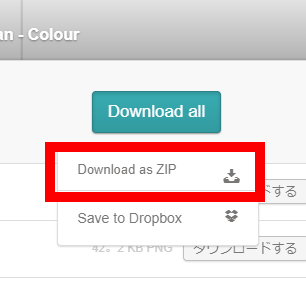 I could safely save with the following feeling. If you unzip it with free software such as Explzh it will be possible to open the file.




In addition, when you click "login" which appears in the upper right corner of each illustration page of DrawKit ... ...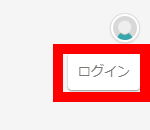 You can create an account. Click the "Do you want?" Part of "Do you want to create an account?"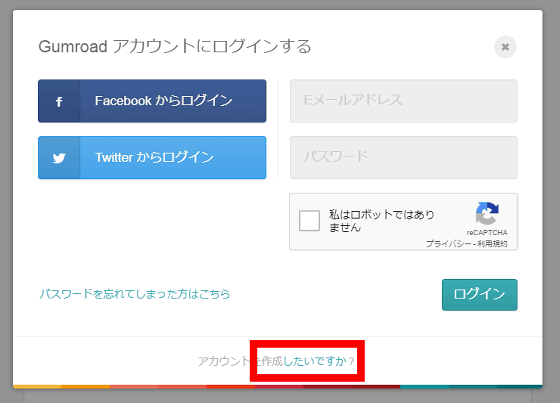 Please enter your e-mail address and password, check the check box of reCAPTCHA, and click "Create account". Your account registration is now complete.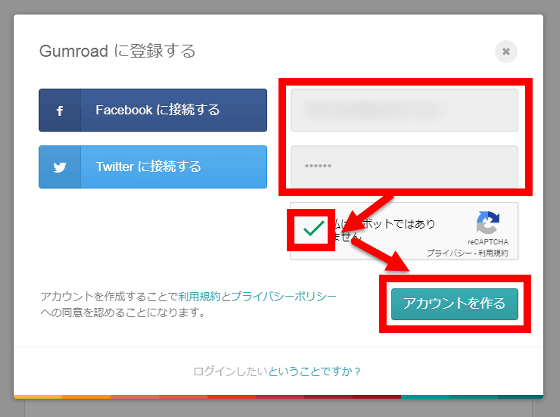 In this state, if you proceed with the downloading work as before ... ...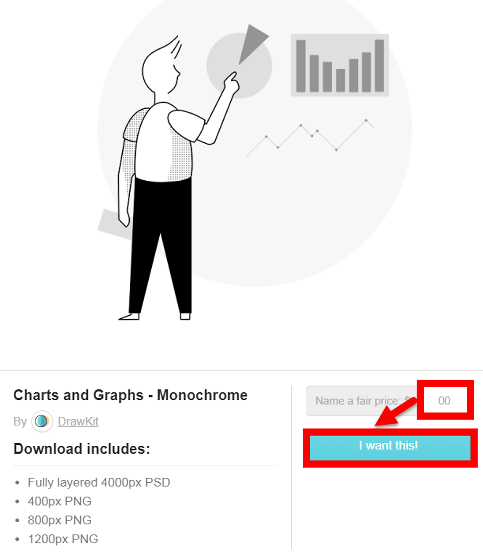 Because it becomes possible to download multiple illustrations at once, it is Lucky. Click "Pay".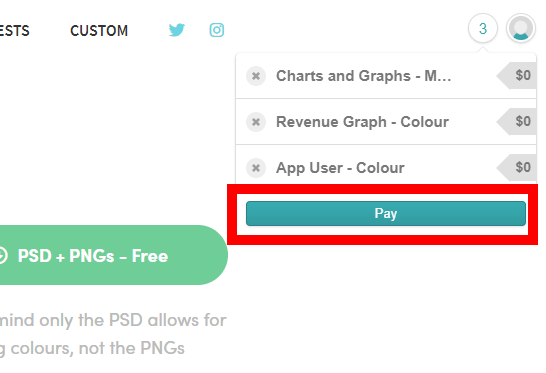 Click "Get".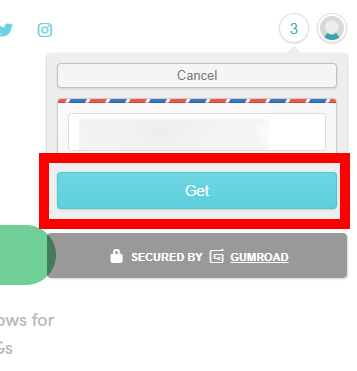 In addition to opening the inbox of the registered mail address, I was able to download from the "View product" of the display that appears after purchase.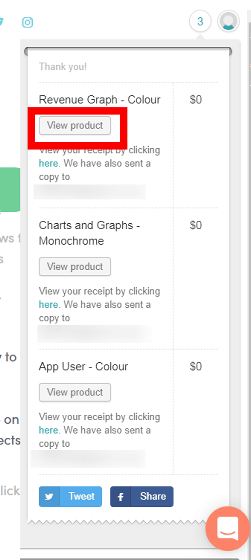 As we move to the page like below, you can download the illustration you bought for 0 yen from your My Account in the same process as before.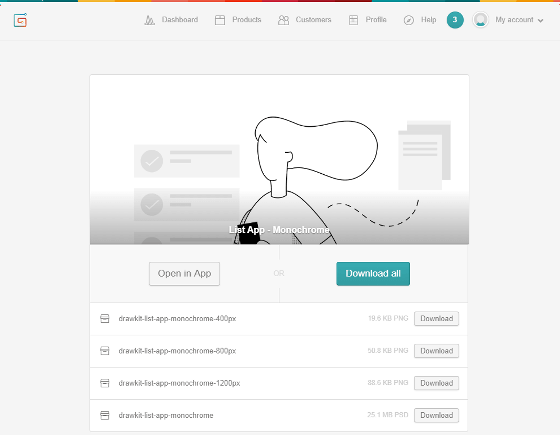 DrawKit is MIT License , anyone can use it for free and unlimited, but you need to display credit.