Tomihige high school dance department of Babylon dance goes crazy 'HOT LIMIT' movie released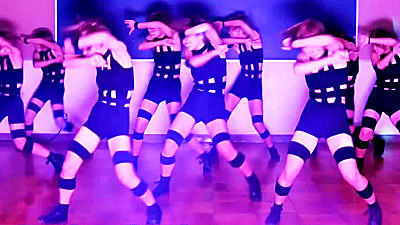 The dance department of Osaka Prefecture Tomioka High School who won the Japan High School Dance Club championship by expressing a woman in the bubble era with a hairstyle and clothes danced with a master song "HOT LIMIT" newly released by TMRevolution in 1998 The movie has been released. The dance which intensified while incorporating the familiar pose is a masterpiece.

【TDC】 "HOT LIMIT" ☆ I tried to dance ☆ Tomioka High School Dance Department Tomioka Dance Club - YouTube


The movie starts from writing TMR as an abbreviation of TMRevolution with human characters.



Loose and dancing members started to move ......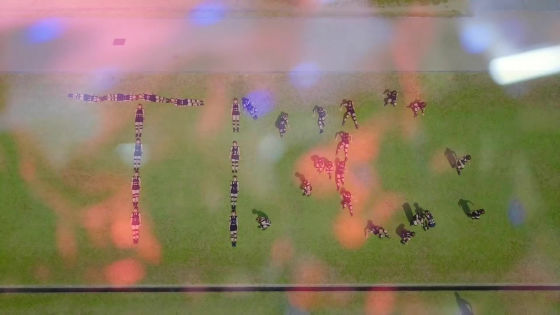 "TDC (Tomioka Dance Club)".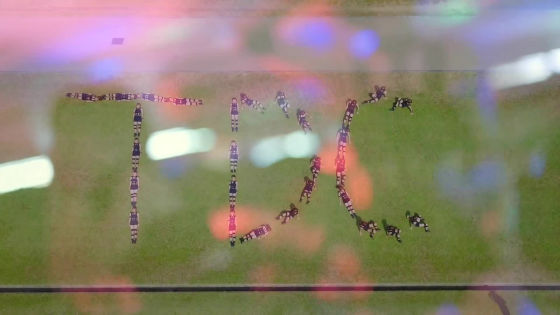 Dance members who emit light vaguely like a shining neon.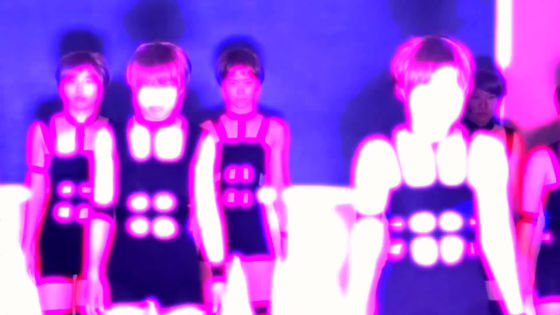 With Baby Dance I think that the members who wore a shortcut & HOT LIMIT costume changing the atmosphere are standing straight in front of the blackboard ......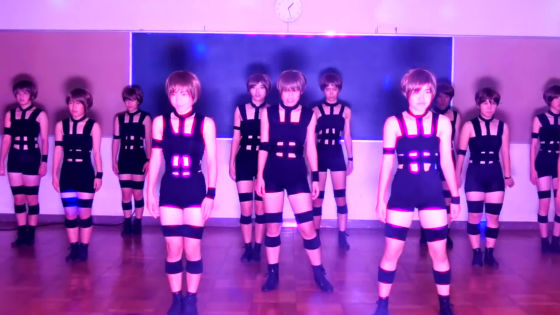 It started dancing violently with the voice of "YO! SAY".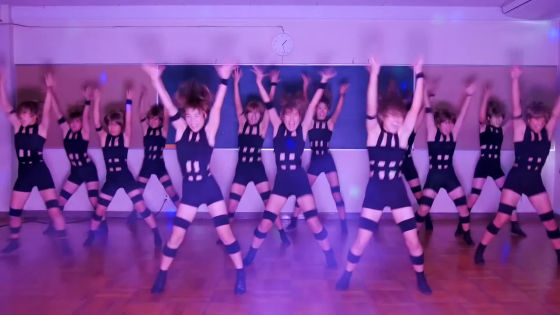 TMRevolution There are also familiar poses ... ...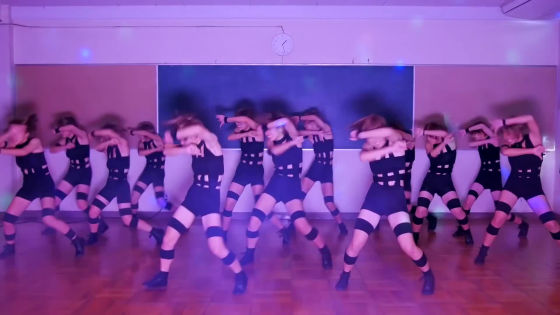 It is considerably more intense than the head home.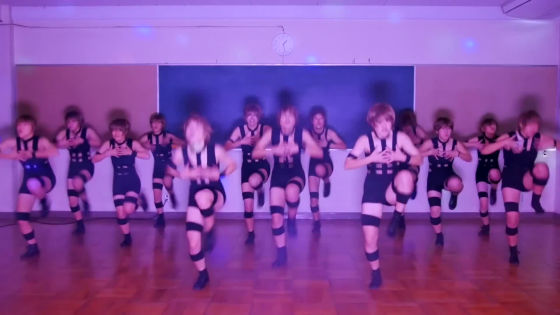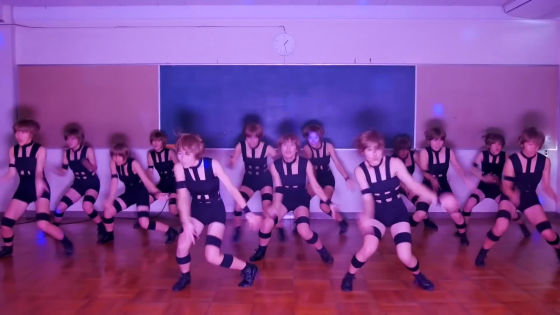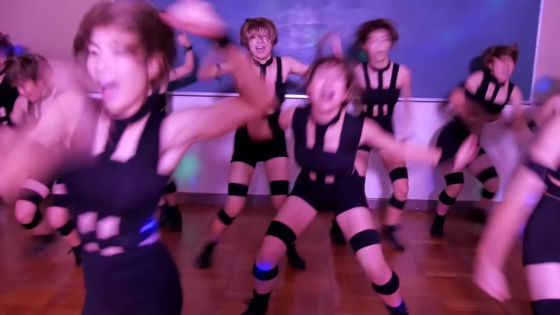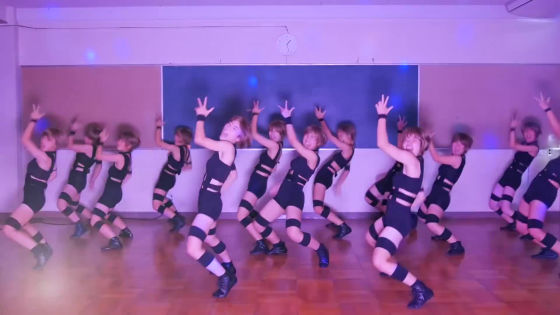 In addition, it also entered the open air.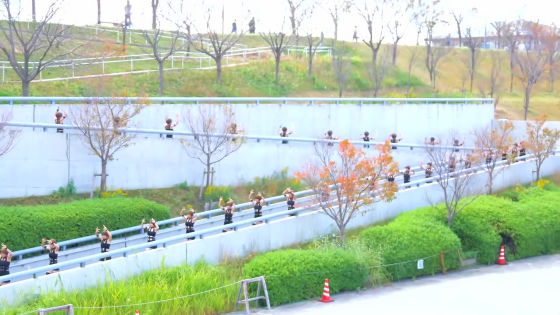 Purple the stock.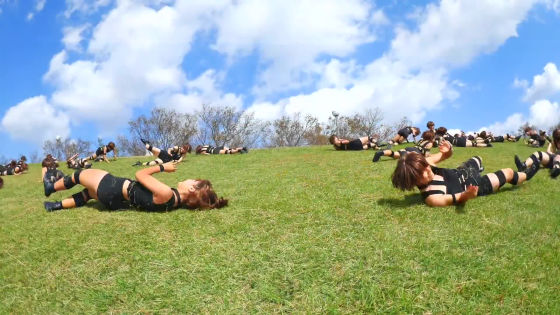 TMRevolution which occurs abundantly in river bed.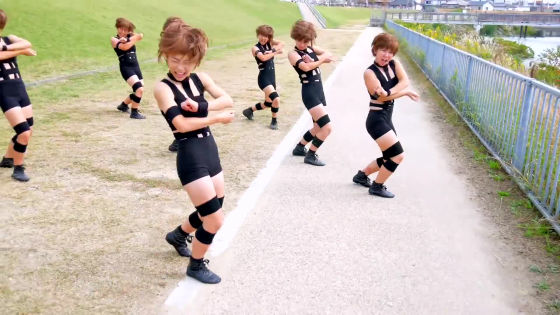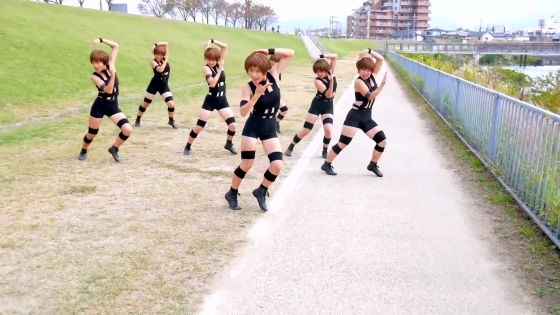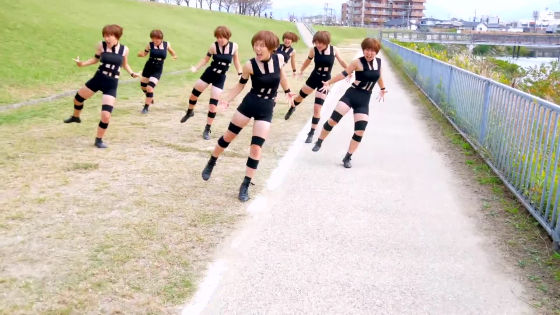 It is also noteworthy that evolving from bubble dance on the image side such as angle.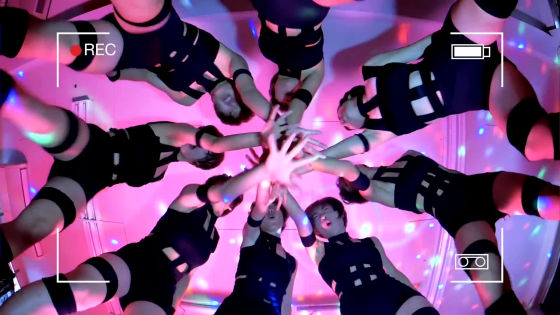 Dance in a situation surrounded by water reminiscent of the original home promotion movie.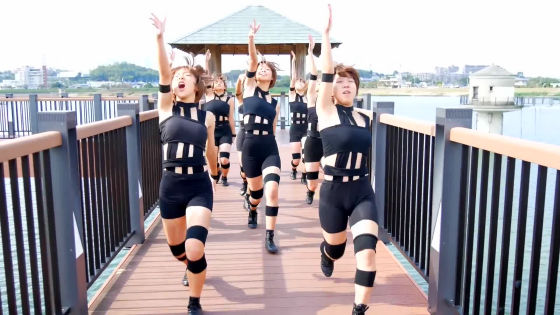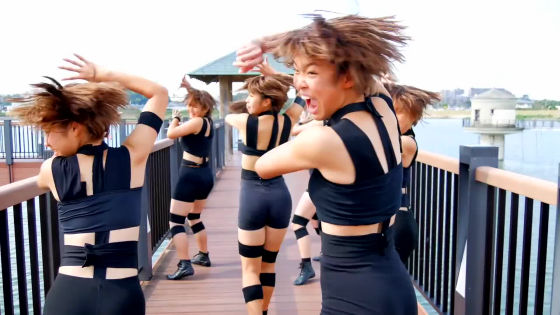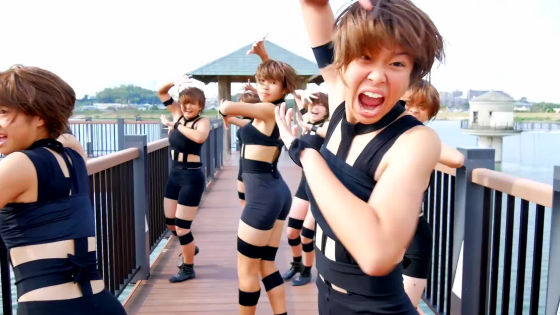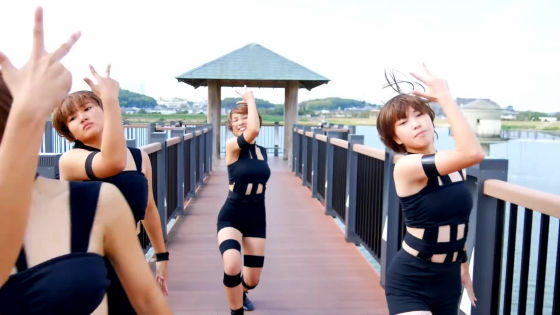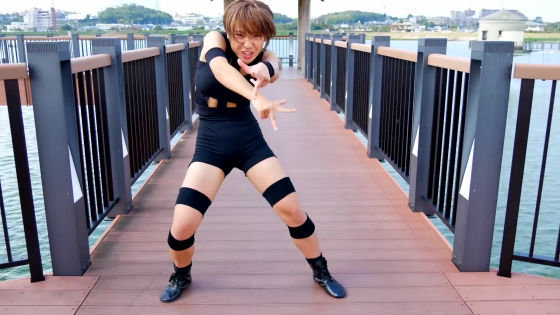 It also reproduces the original pose according to the lyrics "Mermaid".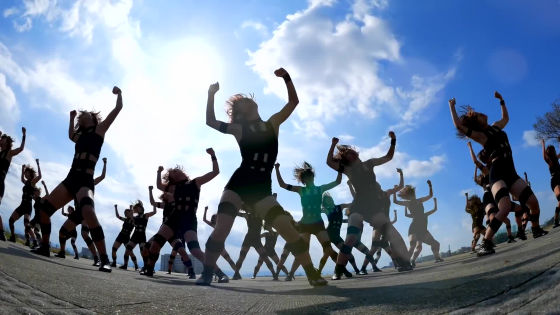 TMRevolution is a masterpiece as far as it goes.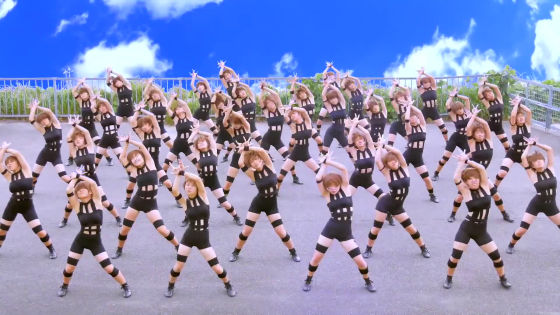 Receiving the wind ......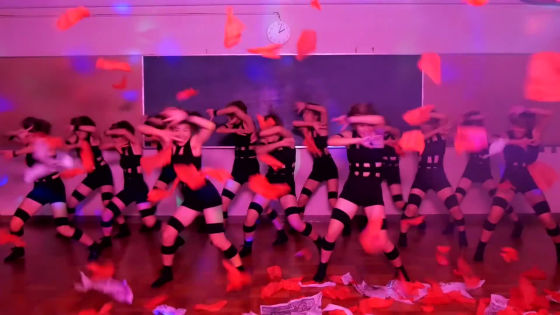 It is likely to lose to newspapers ......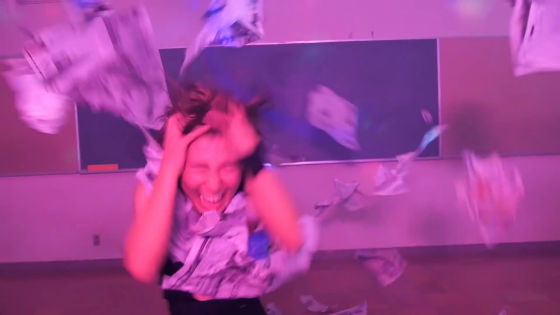 I will dance to the finale.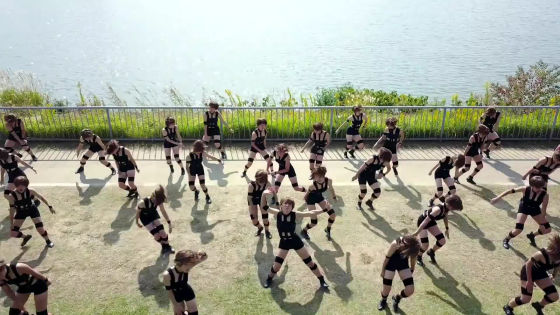 In addition, the dance of TMRevolution's original home "HOT LIMIT" is as follows. If you look after the movie above you can feel the arrangement and intensity of the dance at Tomioka High School Dance Department more.

TMRevolution "HOT LIMIT" - YouTube

in Video, Posted by logq_fa