I will be live broadcast where I've been tattooed while skating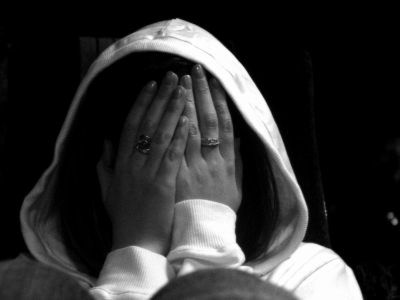 At the European figure skating championship ice dance event held in Helsinki on January 20,Ekaterina RubrevaWith playersIvan ShefelA Russian pair of players is a movie of a broadcast accident that occurred while performing skating performance. Lubreva 's chest will be shaky while acting. In figure skating, it seems that accidents like this happen because women are wearing gorgeous and expensive costumes.

Movie playback is from the following.
Please watch from 1/50 seconds of the movie.

YouTube - 2009 Euros CD Rubleva Shefer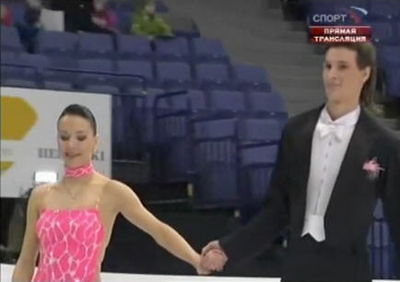 When Ekaterina Lubreva rotates ...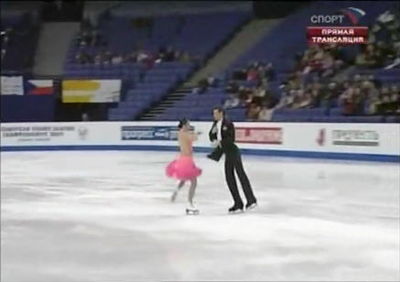 Polly.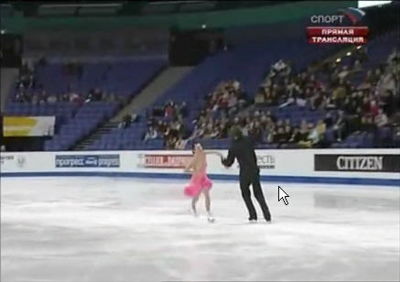 I soon noticed and put it back.



After that, I will continue acting as if I had nothing.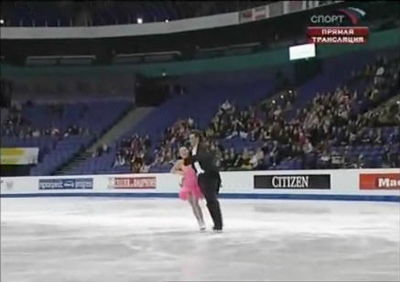 Because it is difficult to understand with a movie, a picture taken a moment when it was polluted. Clicking it will eliminate the mosaic.
Drugoi: Oooops ...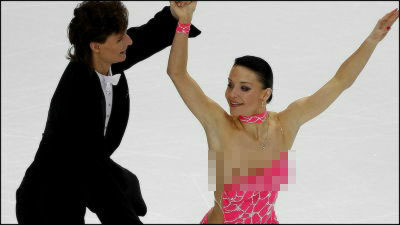 in Video, Posted by darkhorse_log