Microsoft will sign contracts to manufacture more than 100,000 laptop HoloLens devices for the US Army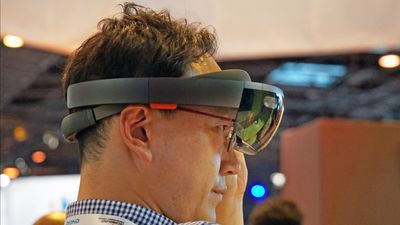 by Jean-Pierre Dalbéra

HoloLens (Holo Lens) developed by Microsoft is a head-mounted display that realizes mixed reality (MR) that mixes real space and virtual space. It is already reported that Microsoft has contracted to deliver more than 100,000 units to the US Army for HoloLens, which has already developed a training device that spreads cockpits like genuine airlines, and has great potential I will.

Microsoft Wins $ 480 Million Army Battlefield Contract - Bloomberg
https://www.bloomberg.com/news/articles/2018-11-28/microsoft-wins-480-million-army-battlefield-contract

The US Army made a bid for a new program on devices that "can detect and quickly detect dangerous enemies" in order to support their own military actions. Not only Microsoft, Magic Leap of spatial computing venture companies participated in the bidding.

With this bid, Microsoft won a superb triumph, winning a contract with the US Army for a total of $ 480 million (about 54 billion yen). With a new winning contract, Microsoft is expected to deliver more than 100,000 custom HoloLens devices to the US Army.

About the new HoloLens device, the US Army is demanding a night mode that can see the surroundings even at night, a thermography to sense the temperature of the opponent, a function to detect the breathing of the other person, and so on. Based on the agreement, Microsoft will deliver approximately 2,500 specialty HoloLens devices in the first two years.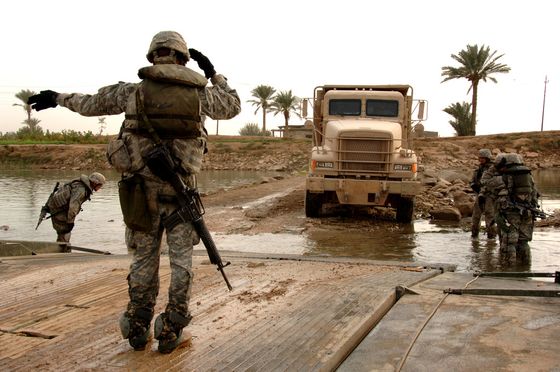 by The US Army

Microsoft's spokesperson said, "With new technology the military will be able to obtain more information than ever, which will help determine action," a new contract will strengthen the ties between the defense industry and Microsoft It is going to be something.