Jackie Chan is robbed of her daughter by terrorism and it turns into a demon of revenge 'The Foreigner' released in Japan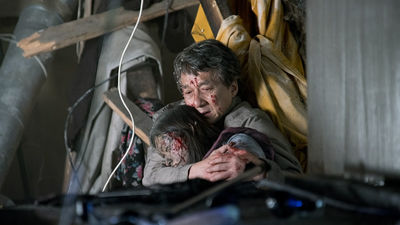 Jackie Chan, a global action star, decided to 2019 GW in 2019 when the movie " The Foreigner " fighting as a demon of revenge is released in Japan, which is a bit different from the bright character that you can see in many works. It is Pearce Brosnan who is known as James Bond of the 5th generation who plays the politician confronting Jackie and the director is Martin Campbell who was responsible for the hit film "007 Golden Eye" starring Brosnan.

The Foreigner | Official Trailer | Own it on Digital HD Now, Blu-ray & DVD - YouTube

© 2017 SPARKLE ROLL MEDIA CORPORATION STX FINANCING, LLC WANDA MEDIA CO., LTD. SPARKLE ROLL CULTURE & ENTERTAINMENT DEVELOPMENT LIMITED. ALL RIGHTS RESERVED.

The first trailer overseas was released in June 2017, and on the 13th October 2017 it has been published nationwide. I thought that it was a video thru because of a considerable interval, but this time the opportunity to see in the theater has arrived.

Jackie Chen turns into a revenge demon and confronts Pierce Brosnan "The Foreigner" trailer released - GIGAZINE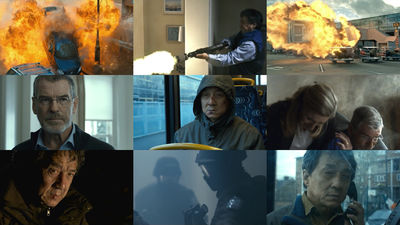 In this work Jackie Chan plays, a man named Guan Nok Min, who runs a restaurant in London. At one point my daughter, my beloved high school student, was deprived of his life by political terrorism and began to search for the criminal.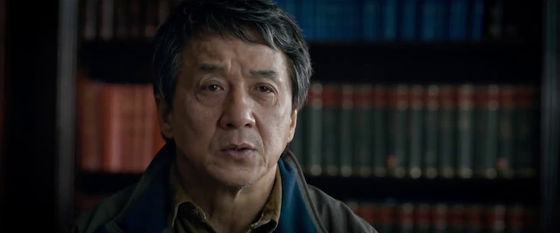 Kwan arrived, Deputy Prime Minister Liam Hennessy of Northern Ireland who plays Pierce Brosnan.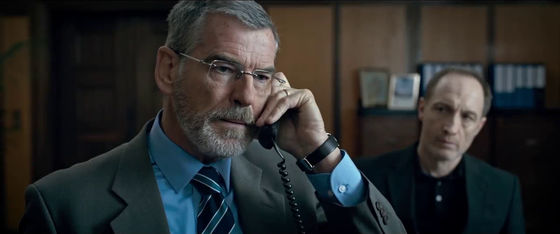 Kwang who was a former special forces will make full use of that skill to the government and terrorist partner. Please check out the way of that fight. It is a road show in 2019 GW, Shinjuku Piccadilly and others.