A message containing a message from a superstar Rainikkant who played Mutu at 'Mutu Dancing Maharaja'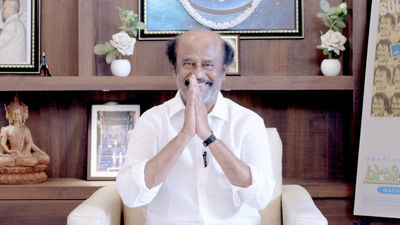 In accordance with "Mutu Dancing Maharaja" (4K & 5.1ch Digital Remaster version) released from Friday, November 23, 2018 this weekend, superstar Rainikkant who appeared in the role of Mutu for Japanese fans A trailer image with a message arrived.

Message from superstar Rainikantto & "Mutu dancing Maharaja" (4K & 5.1ch digital remaster version) trailer - YouTube


"Mutu Dancing Maharaja" Twenty years since publication in Japan, 23 years have passed since publication in India, its calm facial expressions and beards stored richly are exactly superstar Rainikkanto himself. Although it seems extremely unlikely to post such messages and comments, this time I'm saying thankfully to Japanese fans, "I am 100% sure of what I like more than ever" I have confidence in the digital remaster version.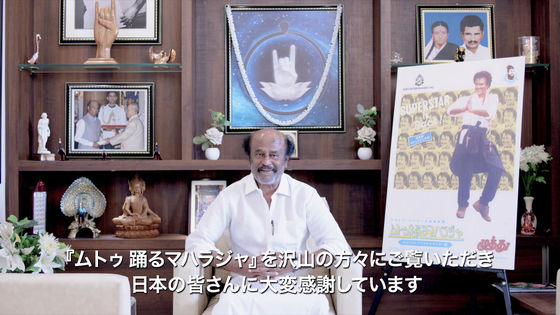 Rainicant played "Mutu Dancing Maharaja" is a servant serving the squire owner, Raja, a thick Mutu trusted from his colleagues and from Raja. One day, Raja who saw the trip of a trip falls in love with a signboard actress / Langa at first sight, but Ranga is concerned about Mutu which was bad at first at first, complicated relationship ... It is a story.

It seems to be a love affair, but there are also big adventures ... ...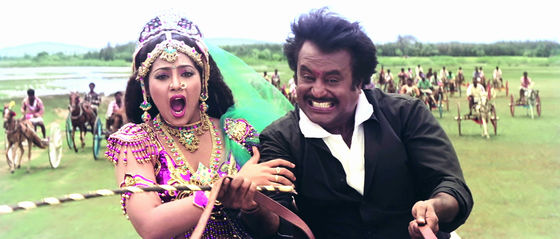 And it seems to be an Indian movie, there is also a rich musical part.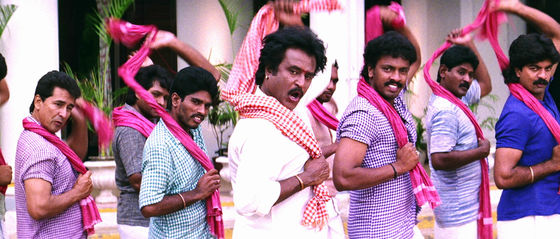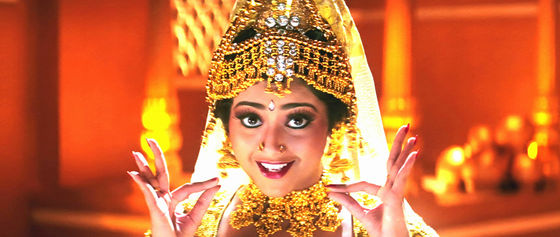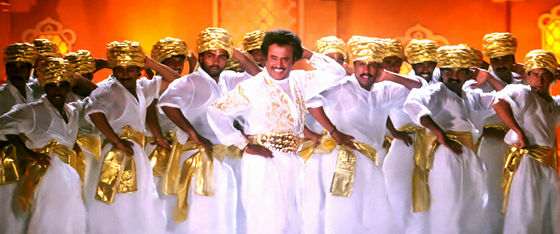 Please enjoy the location of Mutu and Ranga's love path with the video and sound you upgraded by all means.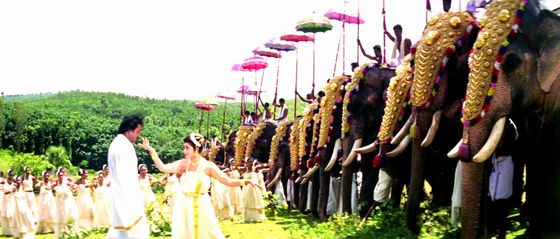 © 1995/2018 KAVITHALAYAA PRODUCTIONS PVT LTD. & EDEN ENTERTAINMENT INC.