"Majo-sister sister Yoyo and Nene" trailer second actress released by the great wizard Yoyo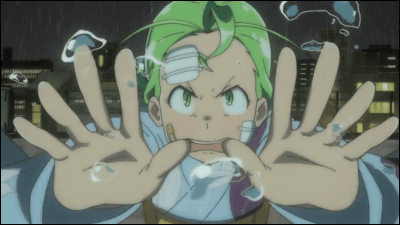 The second trailer of the trailer of the animated movie "Witch sister sister Yoyo and Nene" released on December 28 was released.

In the demonic country where there is a mage, there is a job called "cursory shop" that engages in magic and curse and solving curiosity, and Yoyo and Nene also operate cursed shops. However, one day, big trees with buildings that have never been seen before Yoyo and Nene have appeared, and Yoyo that I was looking for will be blown to a strange world ... This is the synopsis of this movie.

Witch sister sister Yoyo and Nene
http://www.majocco.jp/index.html

December 28, 2013 National road show! "Yoshi's sister Yoyo and Nene" trailer ② 90 seconds ver. - YouTube


Mr. Yoyo who reads what his activity was a picture book, saying "Mr. Yo-yo has defeated the big monster".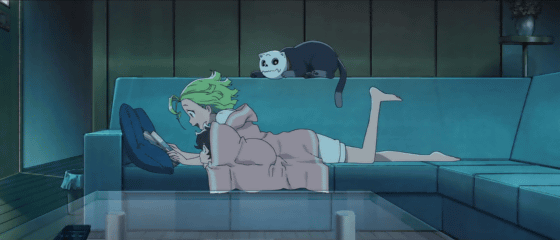 Mr. Yo is a wizard with considerable power. With that power, to show a big success over a demonic country and a different world.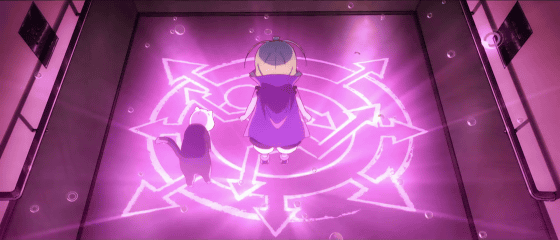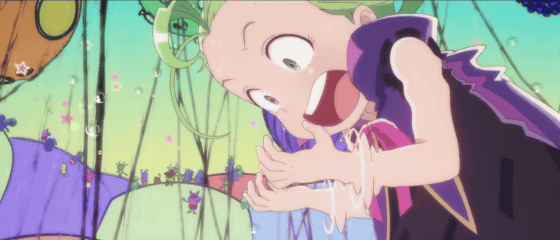 In a strange world, Mr. Yoyo found a person who was "cursed" and decided to follow where its magical power came from. On the other hand, in a demonic country, Nene examines what is happening in the two worlds.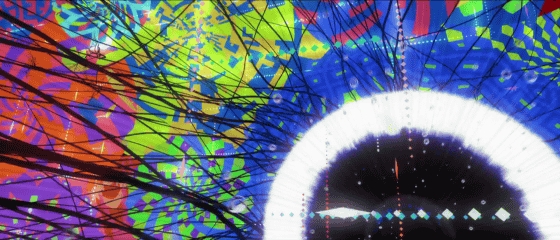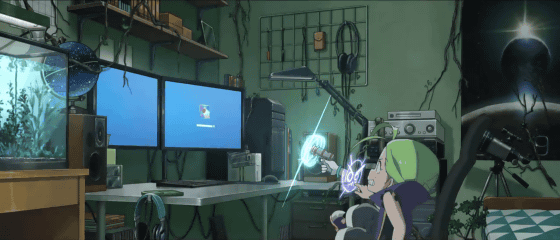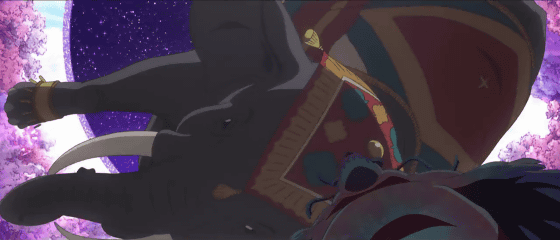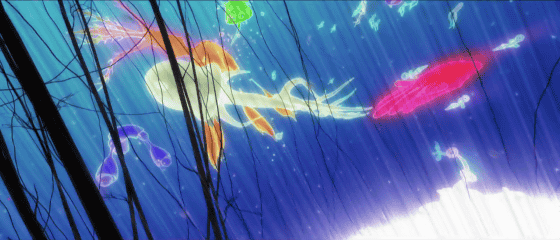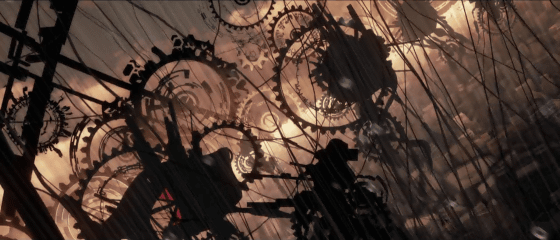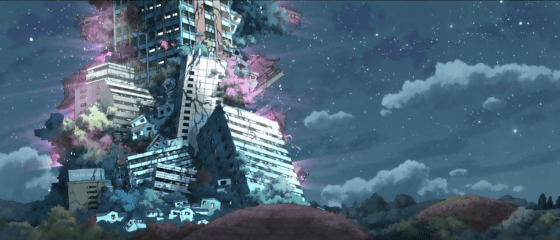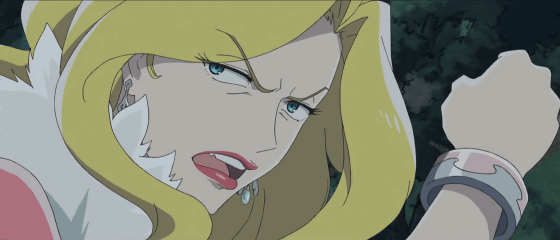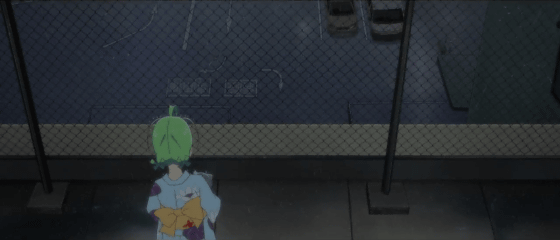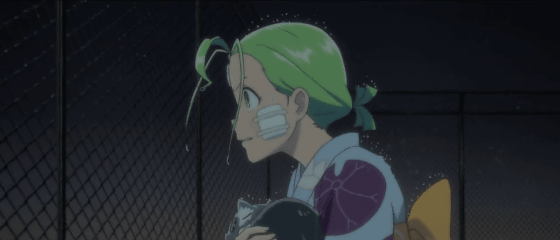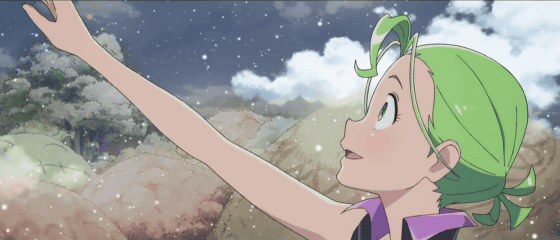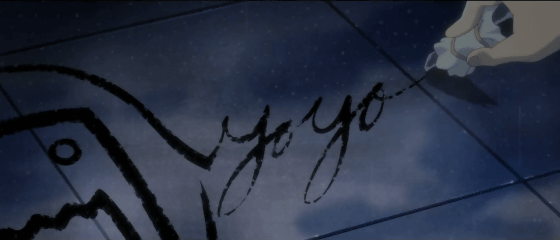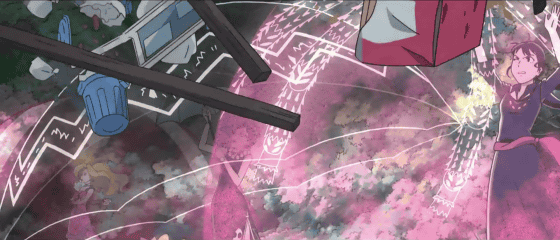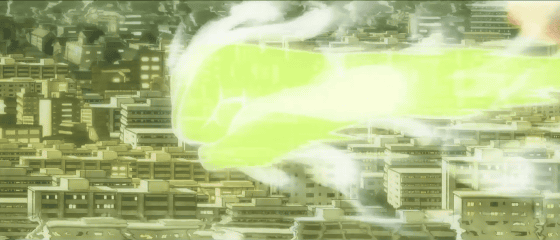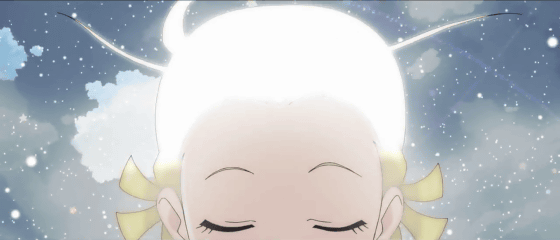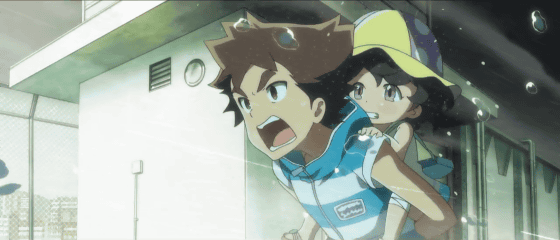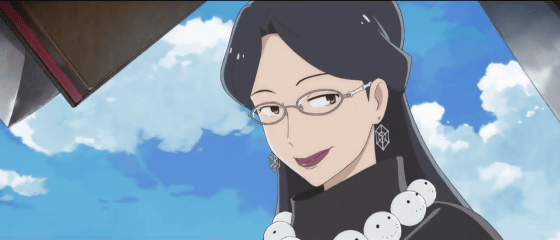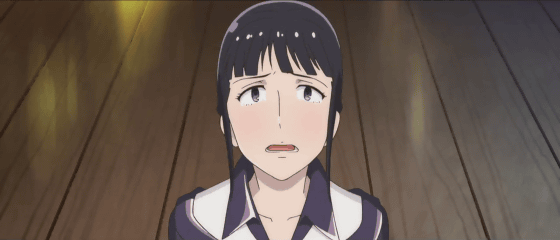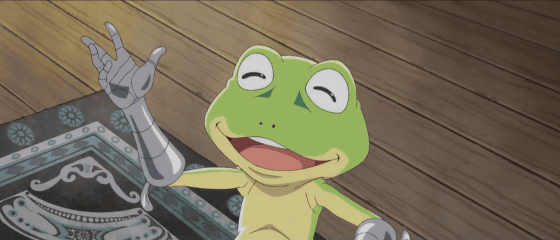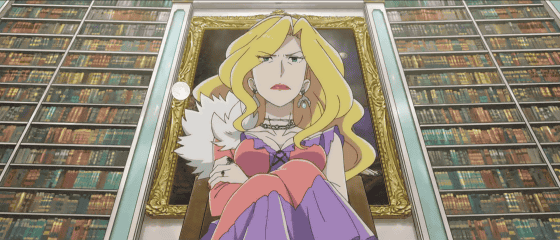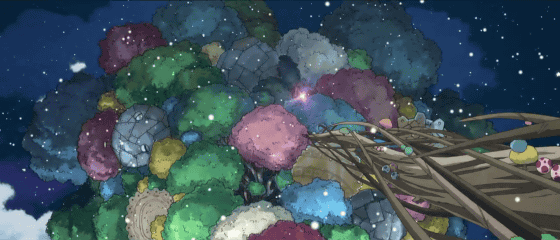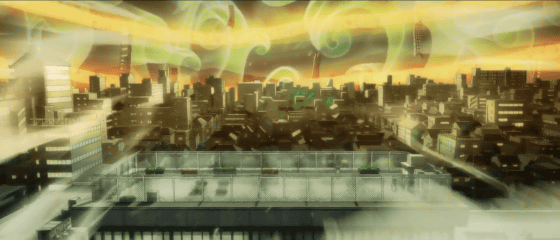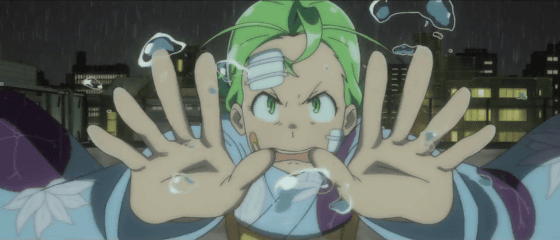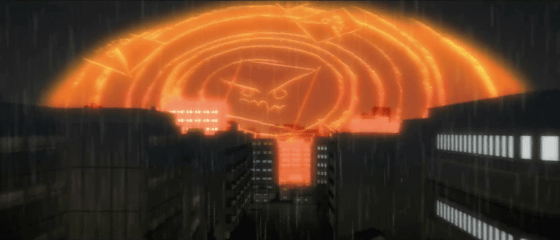 The movie is December 28, Shinjuku Baltic 9 and others nationwide road show.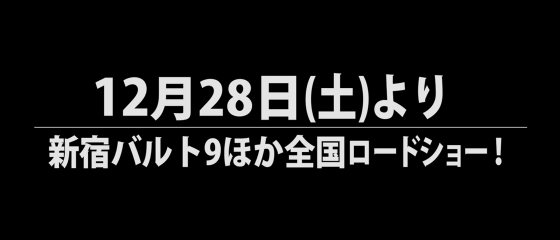 Prior to this, the public began in Korea from December 25th. From January 2014 it is decided to be made public in Hong Kong, Taiwan, Singapore as well.