'Virtual metronome' in which virtual YouTuber carves rhythm by voice free of charge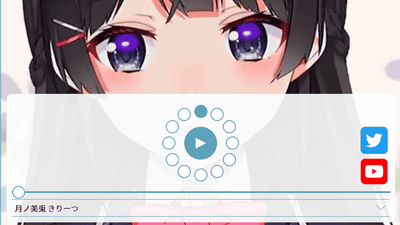 When you want to know the exact rhythm by practicing music, the metronome is indispensable. " Virtual metronome " is a convenient web tool that can inscribe accurate BPM using the voice of popular virtual YouTuber (VTuber). It is accessible from the web browser of the smartphone · PC, and anyone can use it for free.

Virtual metronome
http://metronome.sanbaimal.com/

In the virtual metronome's top screen look like this, tap the center mark.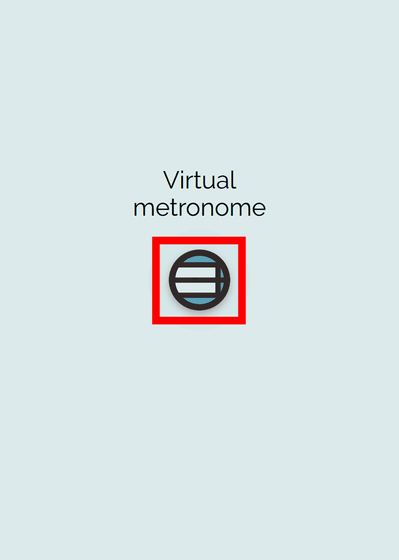 The face of VTuber slipping along. This time I chose the face of chairman Tsukinomi Rabbit, who is deflecting his eyes at the top right and has a clean face.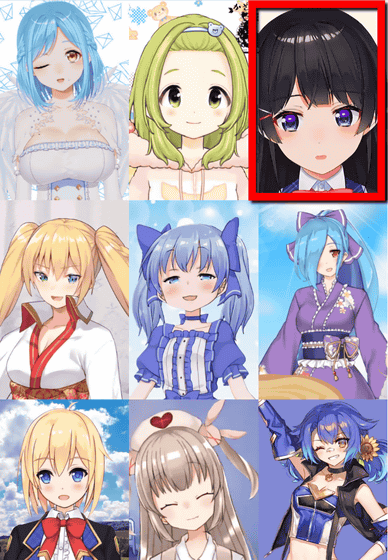 The screen looks something like this. When you tap the play button, "Kirato" which is the greeting of the chairperson is repeatedly played.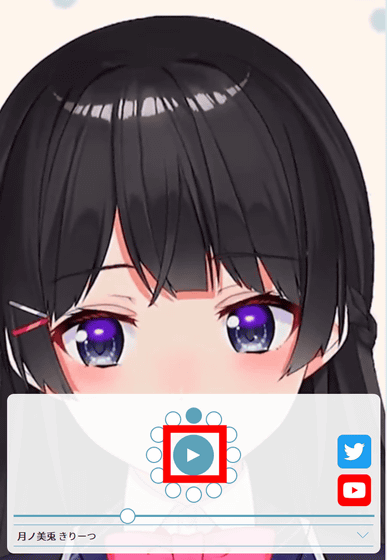 A small circle around the playback button corresponds to a sequencer, and a mechanism that taps to sound corresponding to the blackened part. The black circle directly above is the head beat, and the volume is set to increase.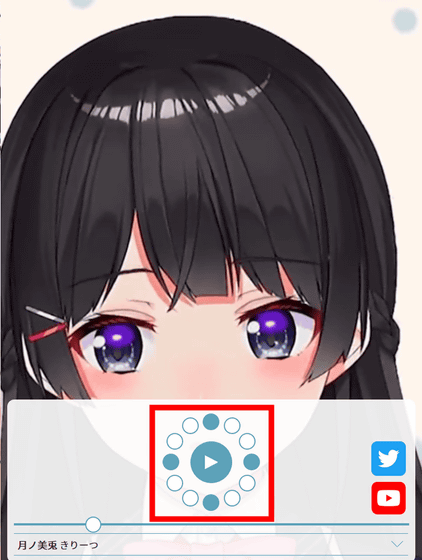 You can adjust BPM (beats per minute) by moving the slider.



By tapping on the bottom, you can also select other sounds than "Kiratto". We can repeat the voice of chairperson overflowing such as "gown" and "en" repeatedly.



You can check with the following movie what is unified with the clean metronome that accurately engraves the rhythm with the voice of the chairperson.

You had the rhythm inscribed in the voice of Munno Miku at "Virtual Metronome" - YouTube



There are 19 VTubers metronomically including the chairperson, the remaining members are as follows. If you are interested please try carving the rhythm accurately with the voice of your favorite "guess VTuber".

Moira