A bit horrorous cosplay girl who seems to have pulled out waiting if she finds out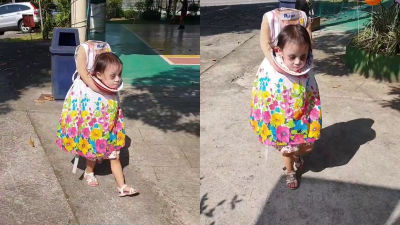 Masquerade of Halloween has been done over 100 years ago, but with the trend of cosplay, the quality of its costume has also advanced dramatically. It is a hot topic that the girl 's Halloween cosplay published on the Instagram of the photo sharing application is surprising quality.

This little girl walked around with her head on a plate for Halloween
https://mashable.com/article/headless-little-girl-costume/

Halloween cosplay of a girl named "Maya" living in South Bay Village, Philippines is calling a big topic.

That cosplay is kore. More than 240,000 times played, it is good! There are about 18,000 collections.


The girl is doing a cosplay of "a girl holding his neck in her chest". Quality that seems to be unintentionally backwards if it appears suddenly in front of me.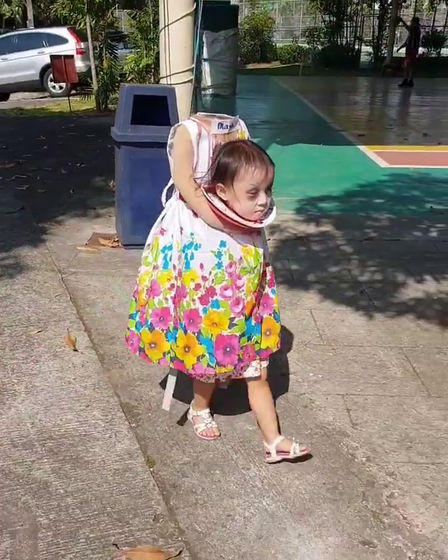 Looking from the front like this. The whole body of the girl fits entirely in the skirt, and the upper body holding the neck is like a make-up.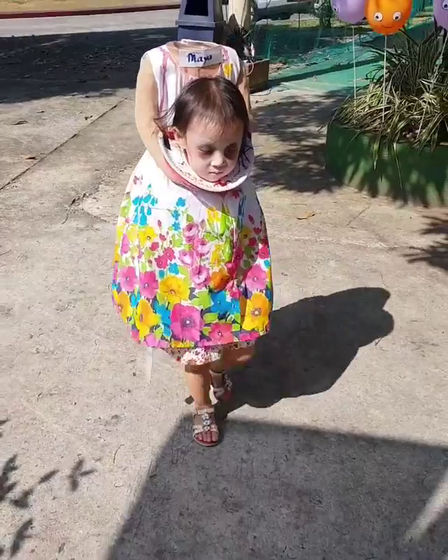 Another movie is also released.


A movie starts from behind a girl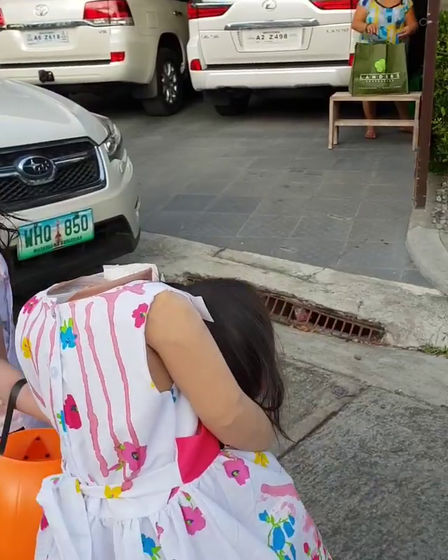 It seems that Maya's older sister is next to it.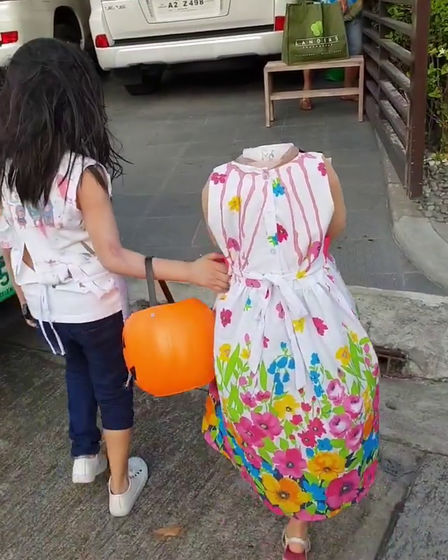 Apparently they seem to come to trick or treat together with your neighbors.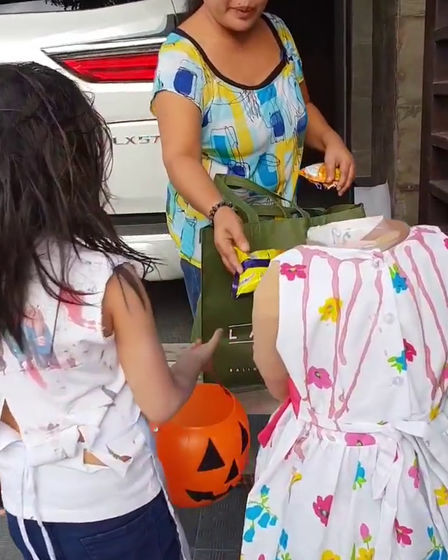 In the position where the neck is originally, a sweet of a certainty was put.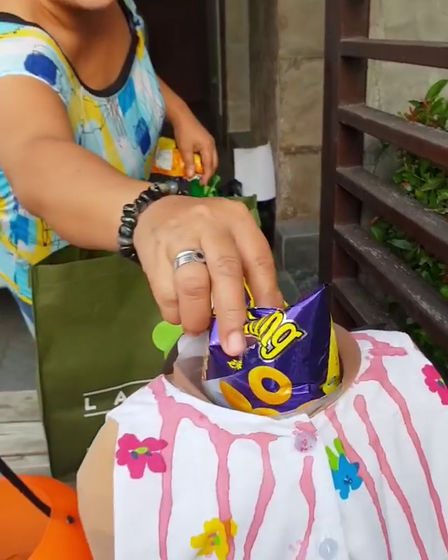 The upper body seems to be able to store sweets that I got with Halloween, and my aunt is also nicely irritated.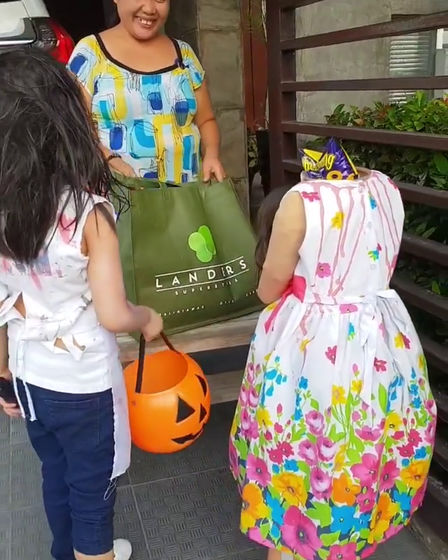 Even if I know, suddenly I look back when I turn around, because there is a face on the chest.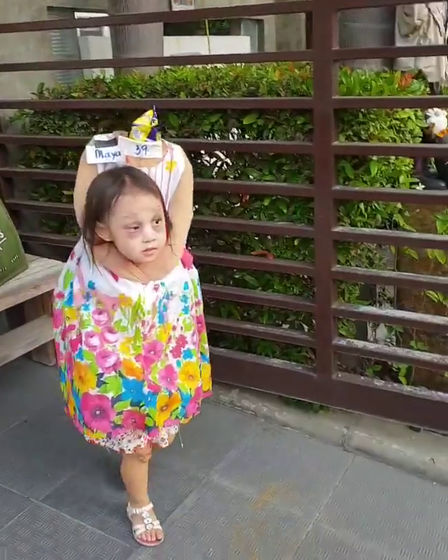 in Video, Posted by logu_ii