That Diablo appeared as a smartphone 'Diablo Immortal'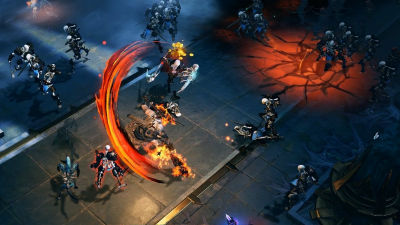 Blizzard Entertainment has announced " Diablo Immortal " at the current BlizzCon 2018. Diablo new work appears as a smartphone application.

Diablo® Immortal ™
https://diabloimmortal.com/en-us/

At the end of BlizzCon 2018's opening ceremony, Wyatt Cheng gave an announcement of "Diablo".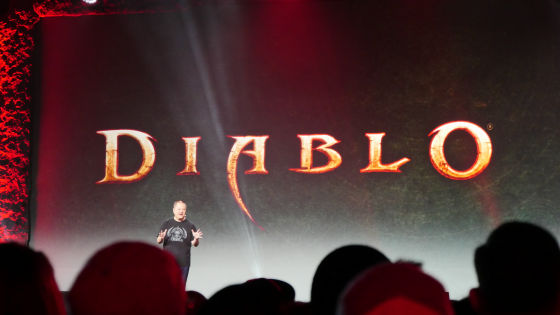 "Diablo Immortal" to become RPG for mobile terminals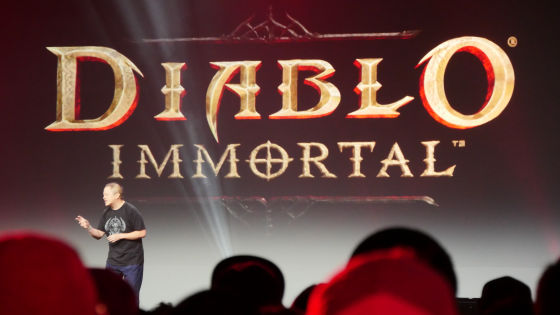 Diablo Immortal's trailer comes from the following movie.

Diablo Immortal Gameplay Trailer - YouTube


Diablo Immortal Cinematic Trailer - YouTube


Diablo Immortal that "You can experience anytime, anytime, on-line," Diablo Immortal was developed in partnership with NetEase.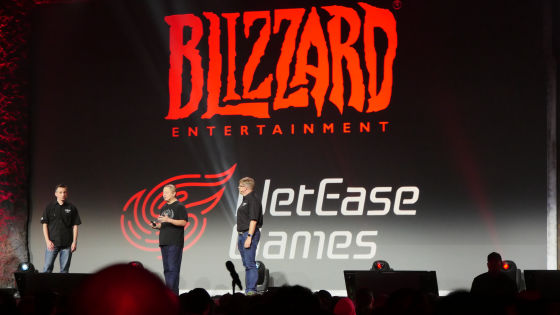 The story is Diablo II: an intermediate period between Lord of Destruction and Diablo III.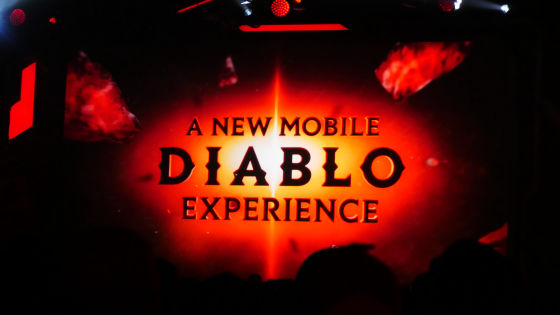 The platform corresponds to Android and iOS. It is said that it realizes intuitive operability for "real Diablo experience" with touch screen device.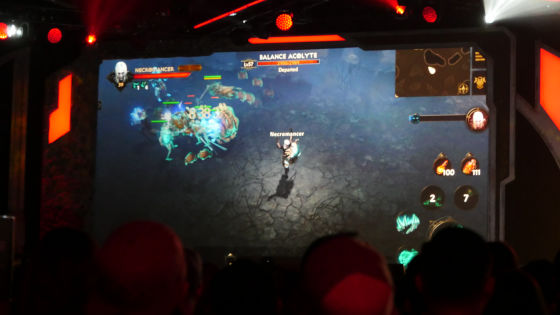 Moreover, it seems that it seems to be a game for smartphones, and there are elements as social games.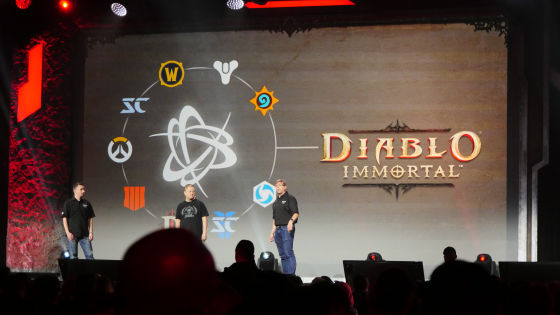 Advance registration has already been started for Diablo Immortal, which will become a mobile advancement.

Diablo® Immortal ™