Google will disclose the measures to protect your Google account from malicious hackers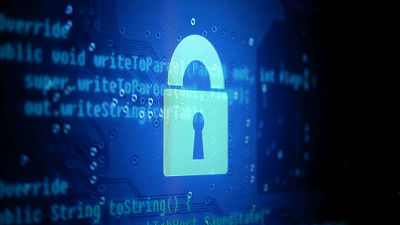 By Yuri Samoilov

While Google Accounts, including Gmail, should be used by many people both in terms of both work and private, online-type services can cause information to leak out, especially from attacks by malicious third parties Anxious thing. Google has released a blog about the safety measures that we are preparing for such a situation.

Google Online Security Blog: Announcing some security treats to protect you from attackers' tricks
https://security.googleblog.com/2018/10/announcing-some-security-treats-to.html

Google said that it uses a mechanism to detect suspicious login attempts by using JavaScript on the page where you enter your account and password when logging in to your account. Therefore, if you disable JavaScript on the browser side, you can not log in to your account. Although it seems that there are not many cases where JavaScript is turned off unless there is much thing, safety judgment is carried out by such efforts in Google login.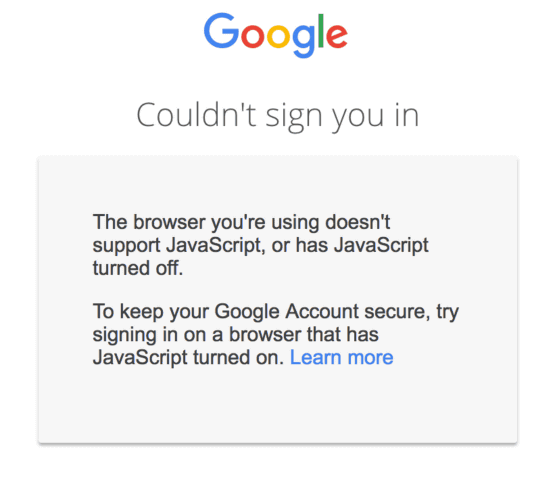 In 2017, we upgraded to a smarter tool that carries out major updates of security checks and automatically provides personalized guides for individuals from the same way that used the same checklist for all users Did. This guide is constantly being updated, and recently we have provided measures to prevent "dangerous" applications from being recommended by Google Play Protect recommended features, delete accounts from obsolete devices, etc. And that.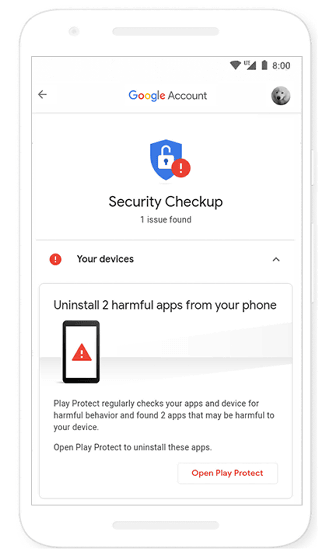 Measures are also being taken regarding safety when users share information. It is important to understand that some kind of information is shared when using apps and websites, and when Gmail, Google Contacts etc. already provide information to third party services Notices are to be made. By arranging for this notification to be displayed on Google Account, we have created a mechanism to notify you that your information is being shared with third parties.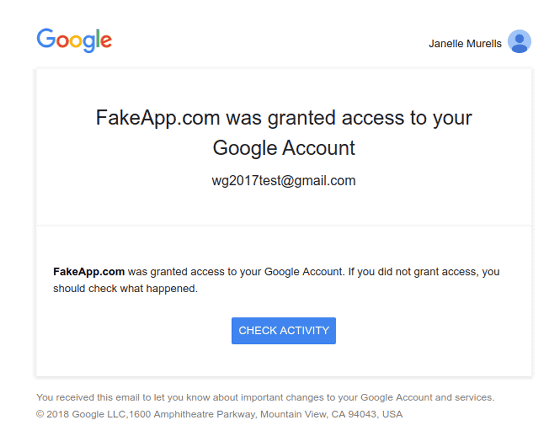 Even if all measures are taken, in some cases it is unfortunately involved in the damage of unauthorized access. To prepare for such a case, we are preparing a page summarizing measures as follows.

Protect hacked or abused account - Google Account Help
https://support.google.com/accounts/answer/6294825?hl=en