Deep fake movie AI assigned Harrison Ford to young Han Solo appeared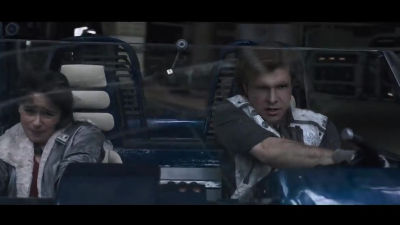 Although the movie " Han Solo / Star Wars Story " played the hero's Han Solo by Alden Elen Raik, there are not many Star Wars fans who remember the sense of incompatibility with the original Harrison Ford did. Tsumono has appeared in Harrison Ford who performed young Han Solo by "Deep Fake" technology which changes the characters in the movie by AI.

Mr. derpfakes did the solo · deep fake. The movie "Han Solo" played by Harrison Ford can be checked with the following movie.

Solo | A Derpfakes Story - YouTube


Even in the dark scene, I can tell that Ford is a sharp "eye".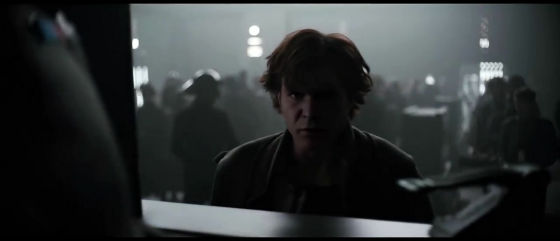 The facial expression itself belongs to the original Airenaiku.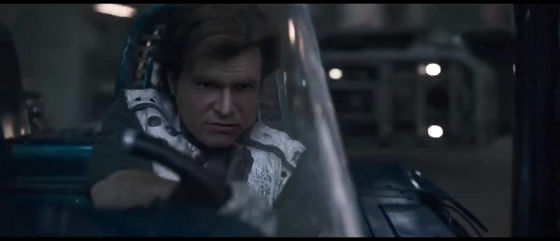 According to derpfakes, the captured Ford's face was taken from images and still images before 1977.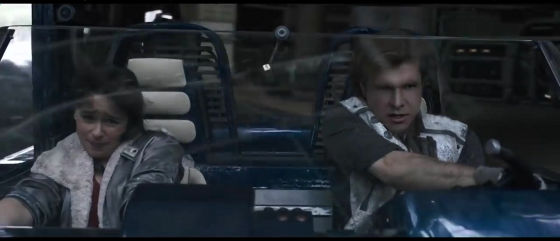 The smile of Han solo, like Ford will be like.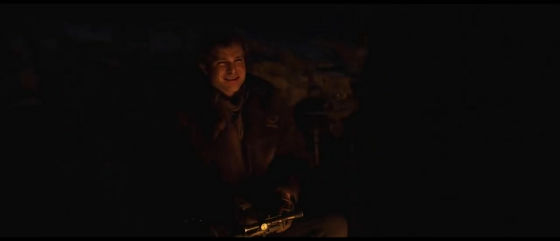 Small movements ......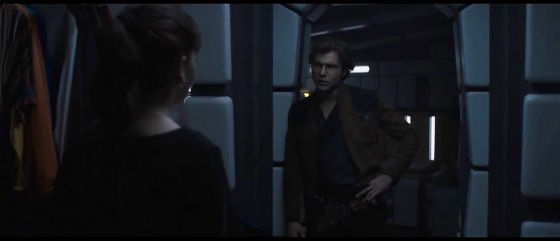 Shadows and so on, almost failures can not be confirmed.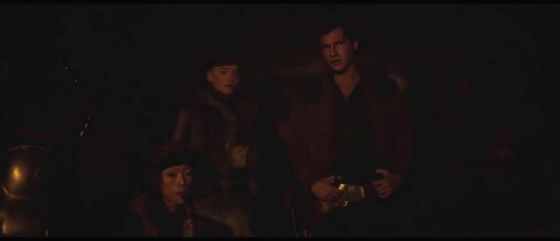 The degree of perfection of the video is too high, and the "voice" which has not been replaced makes the level at which a new sense of incongruity is born.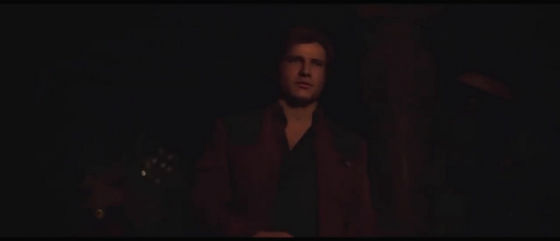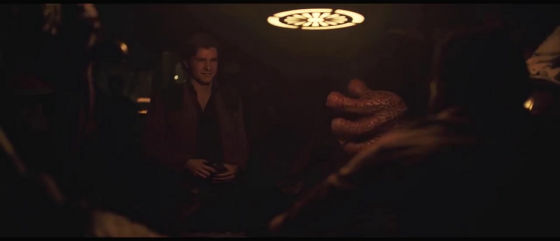 "A Deep Fake" technology that replaces the face of a character in a movie by AI technology is a problem in " fake porn " that assigns a famous actor to a porn actress, but naturally it changes the face of an actor in a movie It is also possible. Depending on the movie fans that "Deki of spin-out work and remake works can not be convinced by any means", deep fake works reproducing the original may appear one after another in the future.