'FGO Man chocolate' & 'Kugen kun FGO taste' appeared in collaboration between FGO and Lawson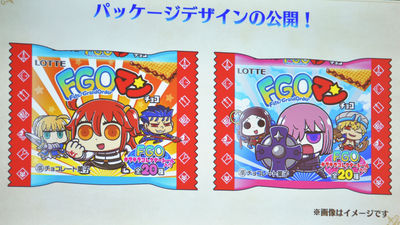 As a collaborative project between the game " Fate / Grand Order " and Lawson, " FGO Man choco " which FGO made big chocolate, and " Karaku kun FGO taste " will be developed in Machi ★ Asobi vol.21 It became clear within the talk event event.

Mr. Ohta Aniplex is in charge of the host of the event. As a guest, Kenji Akabane who is the role of Kadok Semurps and Mr. Rumi Okubo who is the role of Elisabeth · Bartley & Astorfo are on the stage. Akabane says that this was the first gore ★ Asobi & the first Tokushima.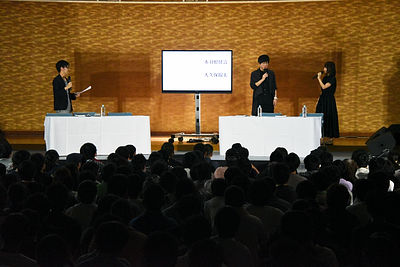 In the first half of the event the event recall talks since " Kyo Mifu " and the cast delusions talk were unfolded.

And marketing director Buster Ishikura joined, to collaboration project information. Following the summer of 2018, collaboration between FGO and Lawson will be held.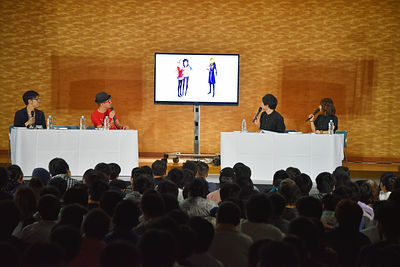 This collaborative illustration was handled by Mr. Yuu Iwasa and Masimasaki .


Although it was a venue where Illustrations were announced, the response that was even more dramatic was announced collaboration "Kagaku Kun".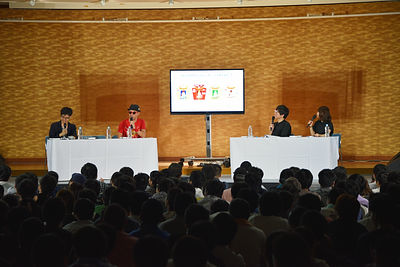 Package is FGO specification. As Mr. Akabane mentioned, Red has turned into a more spicy image than the original "Kuara Kuen Red".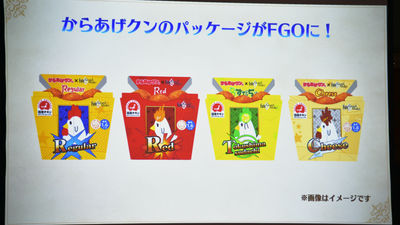 Furthermore, it is decided to release "Takefu kun FGO taste" on Tuesday, November 13, 2018. What is "FGO taste" ...?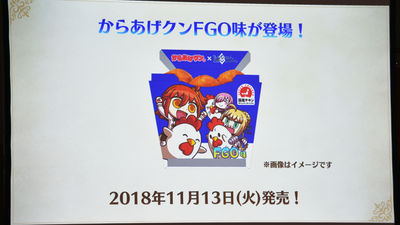 The subsequent impact announcement is "FGO Man chocolate".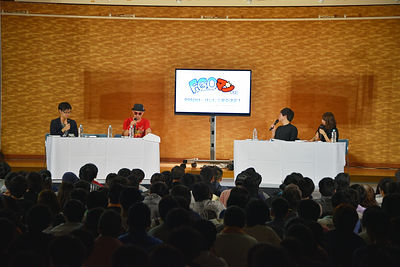 Mr. Lyo is in charge of illustration, and it is said that there are 20 types of seals. This time, six kinds of designs such as Mash, the main character, Altria, Koo · fulin, Girugamesh and Da Vinci were released.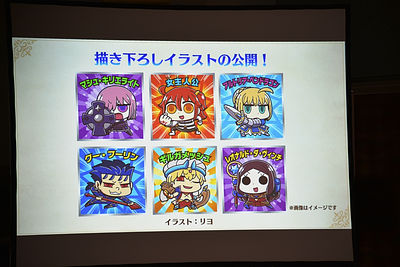 In the package, 6 kinds of designs released, 3 characters are arranged. "The pressure" of the female protagonist (Lyoyakodo) is amazing ... ....


Lastly, Mr. Kano Yoshiki of Part II Development Director joined, and game information was also announced.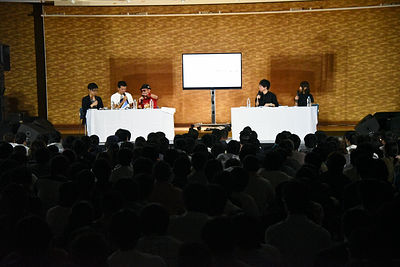 Tweet on Twitter showed tweets about stone gifts as Mr. Kanow appeared, but this time also 10 gifts of sacred stones were announced to celebrate the event holding.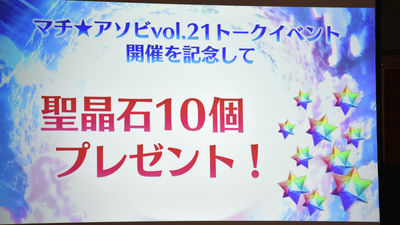 In the future, collaboration planning in the real world is going to be fulfilling considerably, as well as games.

【From Chaldea PR department】
Limited event "Reprint: Halloween · Strike! Evil Build Climber / Himeji Castle Great Battle Battle Light Edition" is held from 18:00 on October 5, 2018! Let's get an event limited ★ 4 (SR) servant! For details → → https://t.co/VKgOsLc4DU # FGO pic.twitter.com/boT4W3ZqqO

- 【Official】 Fate / Grand Order (@ fgoproject) October 5, 2018