Original feature length animated film 'Even if tomorrow is over' release decision, director Yuhei Sakuragi of 'INGRESS'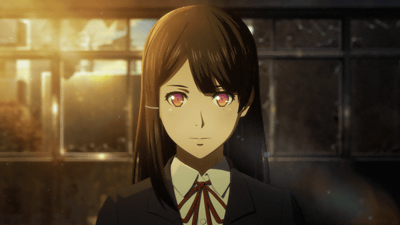 Directed by TV anime " INGRESS THE ANIMATION " broadcast from October 17, 2018 (Wednesday) · Original feature animation film by Yuhei Sakuraki "Even if tomorrow is over" released Friday, January 25, 2019 And the announcement of the visual was done.

"Even if the world tomorrow ends" Official site
http://ashitasekaiga.jp

@ wasteasekaiga

Synopsis of the work is as follows.

True (Shin) that tends to shut my heart since my mother died in my early age. Kotori, my childhood friend (Kotori), who kept watching him forever. Suddenly before the two who finally tried to take the first step of the high school three years, another "me" appears from another Japanese.

The poster that was banned is depicting the figure that Kotori is walking along Shinjuku at dusk where nobody is with true. While Kotori is walking lightly with a smile, True is walking behind its back looking down.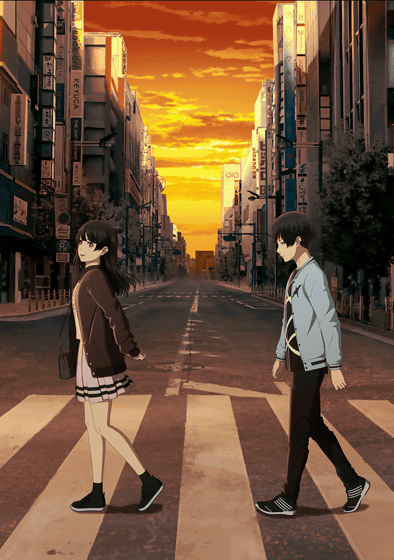 Seven scene pictures in the works were banned. At the present moment, I can only see the true form and the form of Kotori, and all the scenes in the time zone close to dusk. What does this mean? ...?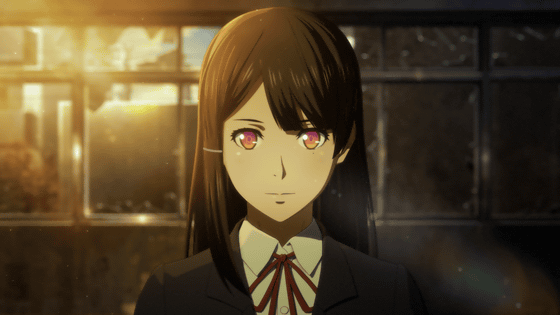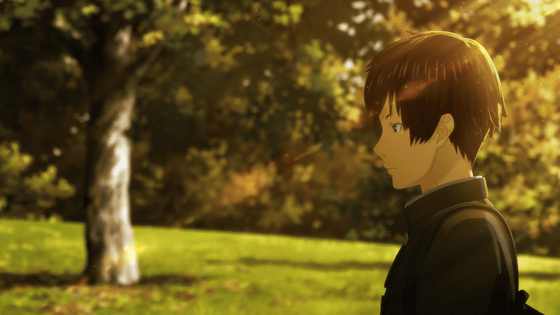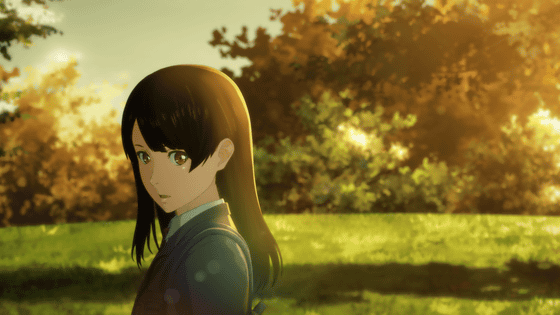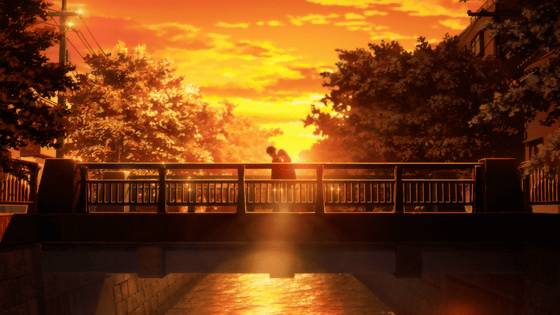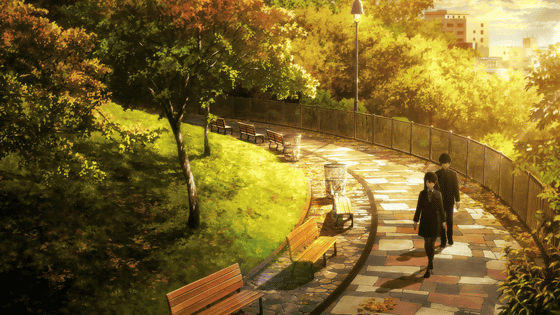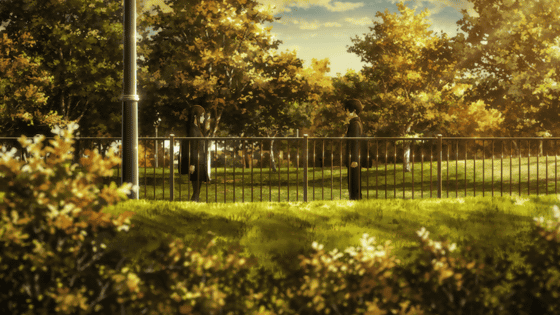 Directed by Yukihiro Sakuragi who is engaged in "Japanese New Year's Campaign " at the Japanese Anime Exhibition Fair and "Fall of 2018 Autumn Anime" INGRESS THE ANIMATION. Many people may know because director Hayao Miyazaki has appeared in the NHK Special as a short-length animation "Caterpillar Boro" made for Mitaka no Gyobishikan, as a director of CG.

This time, it was decided that the original novel by Sakuragi directed by the movie will be serialized from "Da Vinci" October 6 (Saturday) issue number. Before the movie release, it will be released as a book.

Advance tickets (Mobike cards) are released on Friday, October 19. The price is 1500 yen including tax.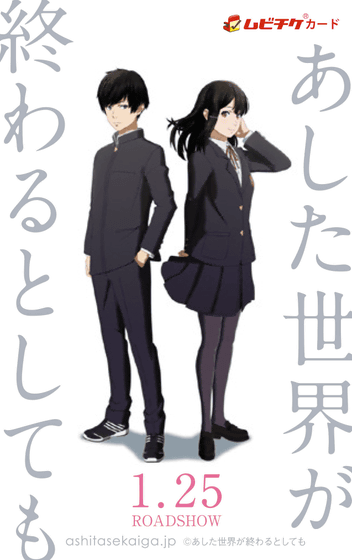 A4 size clear file using key visual is attached as the first arrival benefit.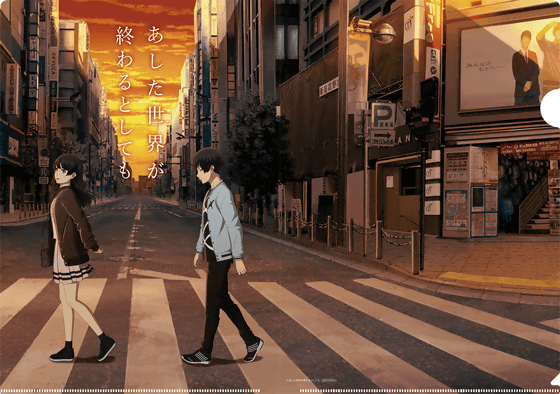 In addition, in this work we have decided to hold voice actor audition using talent matching platform · TRUNK. Please check the details on the recruitment site.

TRUNK | Tokyo Cawaii Media <Tokyo Cawaii Media>
https://tokyo.cawaii.media/ray/trunk

Even if the movie "Tomorrow's world ends" is published on Friday, January 25, 2019.

◆ "Even if tomorrow is over" Work information - Original: Crafter coach / screenwriter: Sakuragi Yuhei Producer: Kurafuta Studio Producer: "Even if tomorrow's world ends" Production Committee Distribution: Shochiku Media Division
© Even if tomorrow is over