'Toy Story 3 IRL' (In Real Life) trailer that reproduces that masterpiece Pixar work 'Toy Story 3' in live action appeared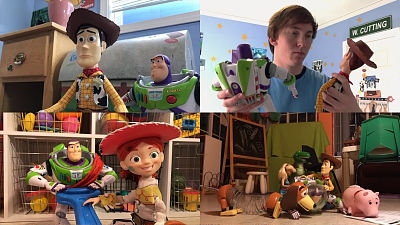 Speaking of the full CG animation movie " Toy Story 3 " published in 2010, it is a work that is regarded as the greatest masterpiece of Pixar Animation that is not pressed or pushed. A trailer video of an individual project " Toy Story 3 IRL " (IRL = In Real Life: live action) to reproduce such Toy Story 3 in real life without destroying the original taste is released.

Toy Story 3 In Real Life Project - Page Info
https://www.facebook.com/pg/toystory3IRL/about/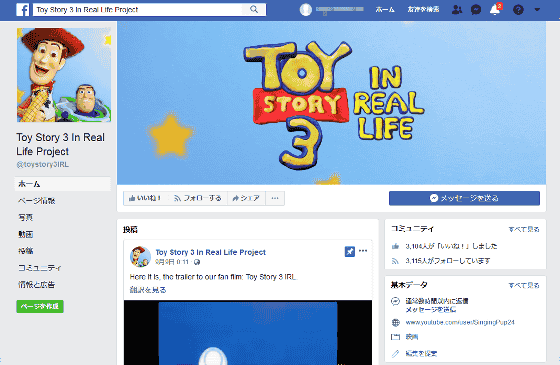 The live-action version Toy Story 3 is being produced by McGrew brothers Morgan and Mason who live in the United States. They have been working on a project to recreate the scene of Toy Story 3 one by one in real life, but they have decided to venture to complete it in 2019. Prior to publication, "trailers" of about two minutes have been released, but its finish is quite excellent.

Toy Story 3 IRL Trailer - YouTube


At the beginning is Mr. Andy's childhood photograph taken by Mama with a handy camera. It certainly reproduces one scene of the movie well.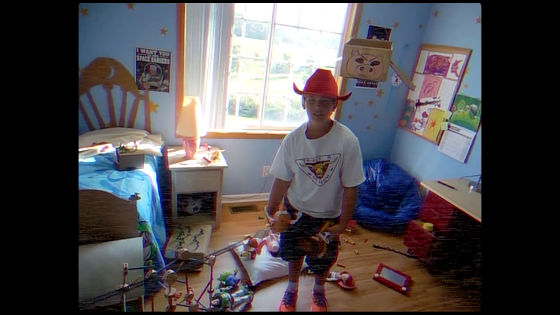 Andy in childhood playing with Woody, Buzz, Dinosaur Rex and others.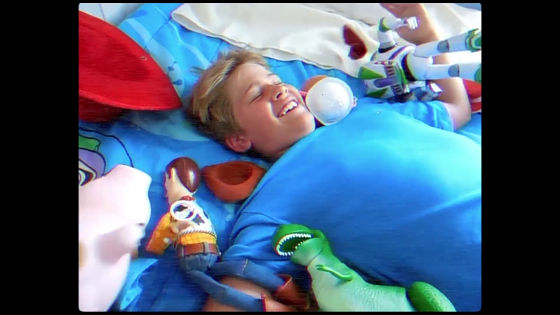 Beyond the lonesome expression of Woody ......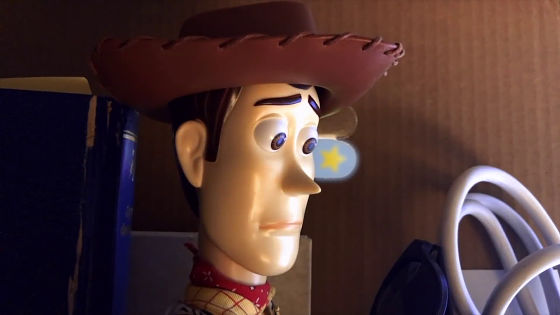 A picture of Andy who decided to go to college.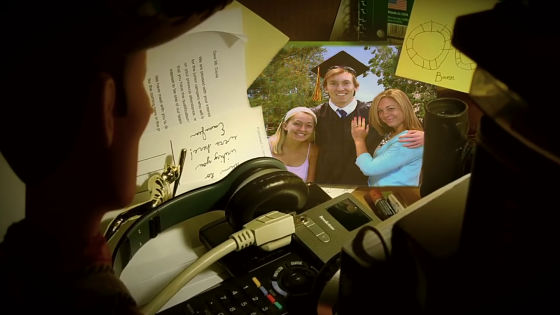 "I will wait until Friday. Those that are not in the box to go to the university or the attic will be thrown away." "Okay, yes."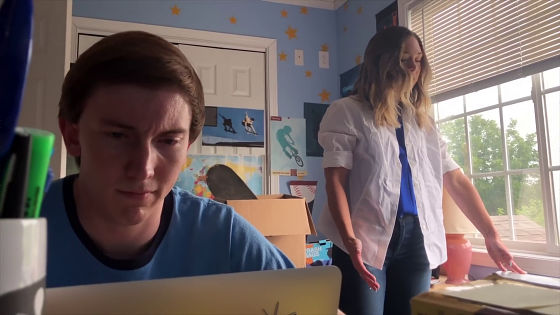 Andy who is 17 years old suffering hands of Woody and Buzz, which I liked most.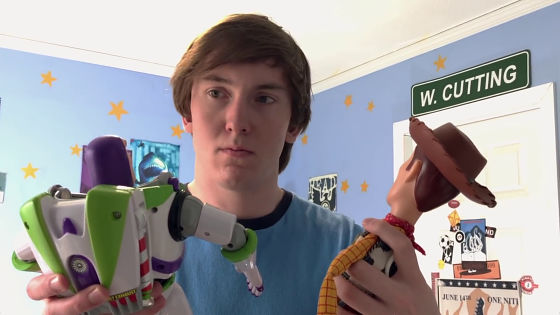 "You guys knew that this day will come!"



"I will throw them away !?"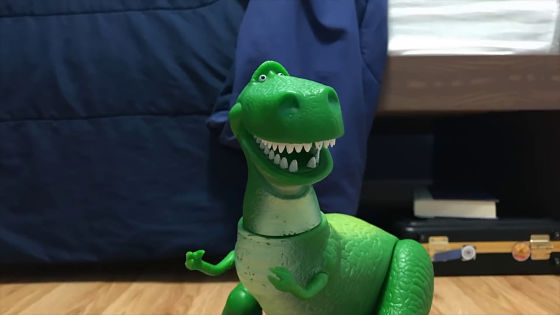 After the twists and turns, the party arrived at "Sunnyside kindergarten".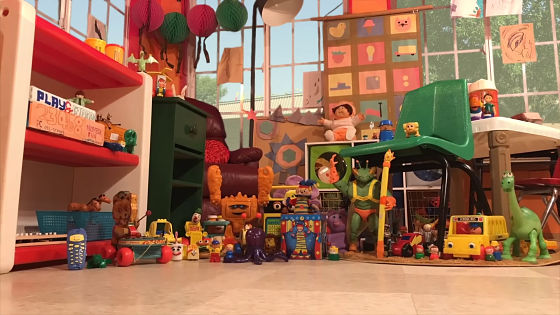 We receive a rough welcome from children.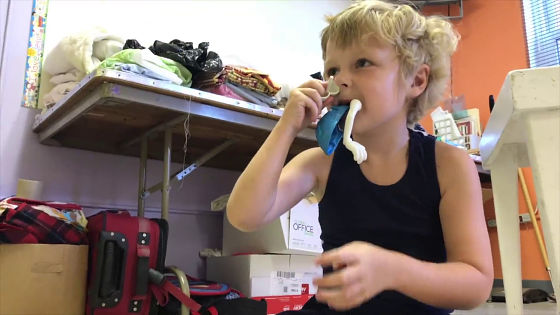 This girl who picked up Buzz ... ...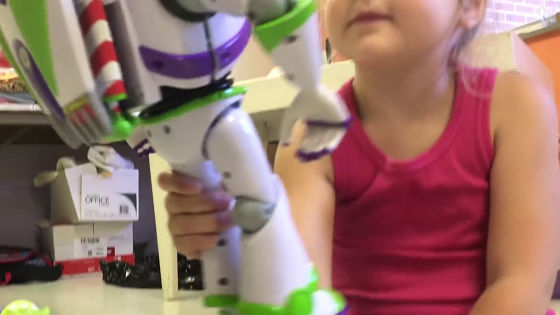 Buzz buzz. It has been reproduced to detail.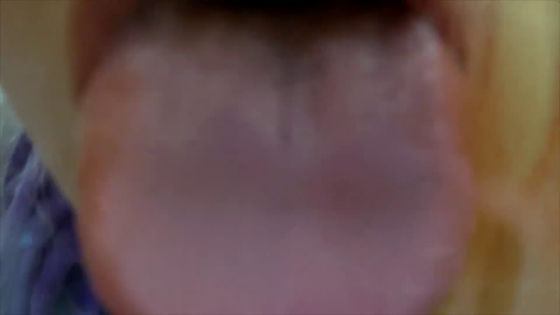 "Where is my nose?" "Here," "You are your arm"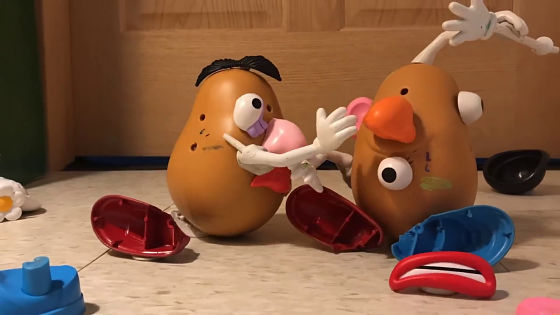 "Everyone, get out of here"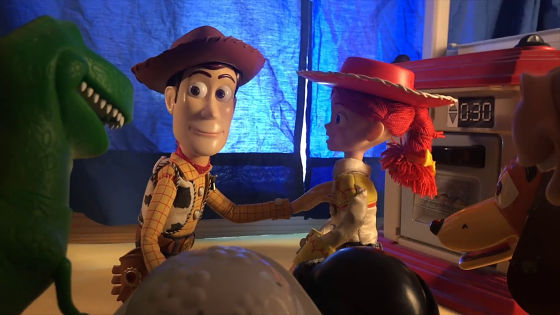 It also reproduces the scene where Buzz flies with Pyo and crosses the rope.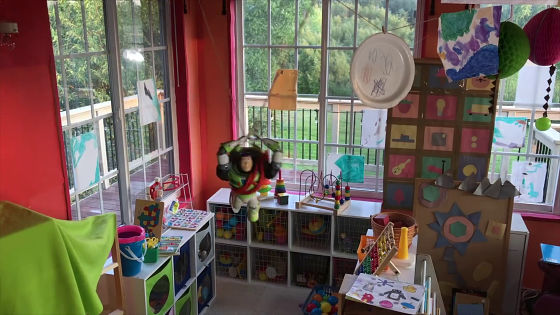 "Well, in the instruction ... ...."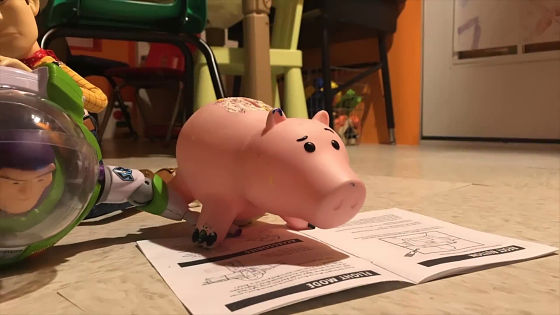 I am resetting a broken buzz.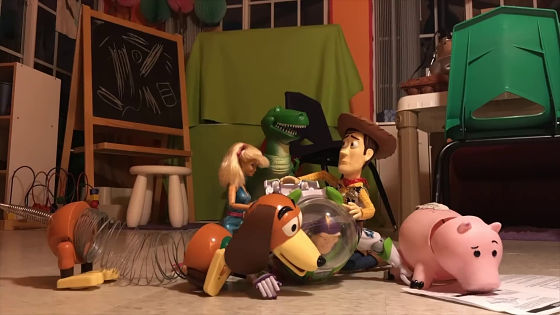 When Rex clicks the button with the nail part ......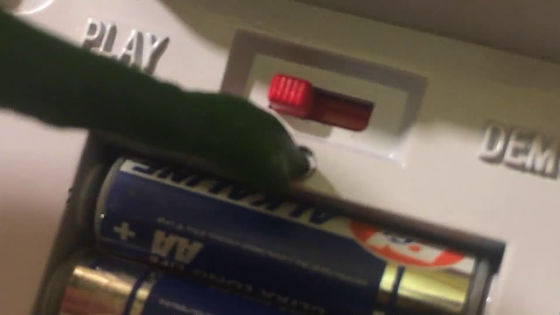 Buzz that has become a Spanish-speaking flamenco dancer.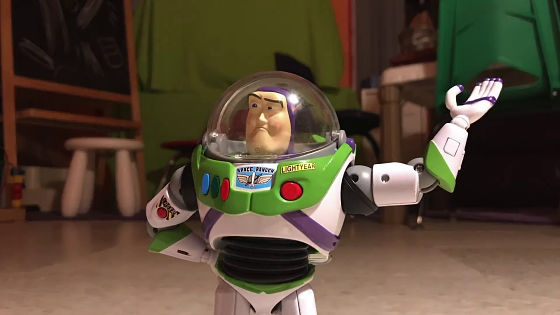 "Oh no ... ...."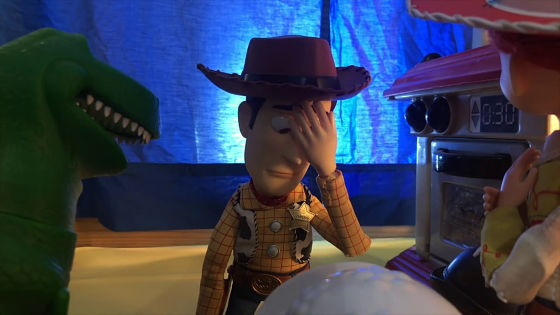 With this kind of feeling, it seems that "Toy Story 3 IRL" is being shot. I'd like to look forward to the 2019 publication.