Service conflicting from a straight line says 'It is not illegal' in litigation against Nintendo's ROM distribution site appeared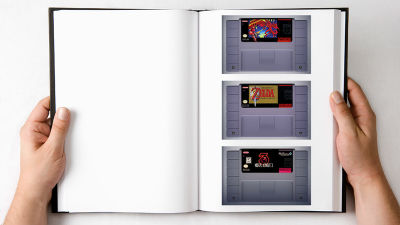 Since around July 2018, Nintendo filed a lawsuit against sites that illegally distribute ROM data for playing retro games with emulators, and many sites have been forced to stop services and pay a large amount of reparations It is. Console Classix which operates the ROM lending service of the retro game on the Internet also said that he received the same notice from Nintendo, but insists on the legitimacy of the service as "There is no illegality."

ROM sites are falling, but a legal loophole could save game emulation | Ars Technica
https://arstechnica.com/gaming/2018/08/can-a-digital-lending-library-solve-classic-gamings-piracy-problem/

Console Classix of the ROM lending service entrusts "100% legal only emulation service" and operates the service. This service uses the client application installed on the PC to play and play retro game ROM such as NES ( NES ) and Game Boy Advance online. You can also use Console Classix for free, but there are limitations on the number of games you can play and play all games by paying $ 6 per month (about 670 yen) or $ 60 per year (about 6600 yen) It will be possible.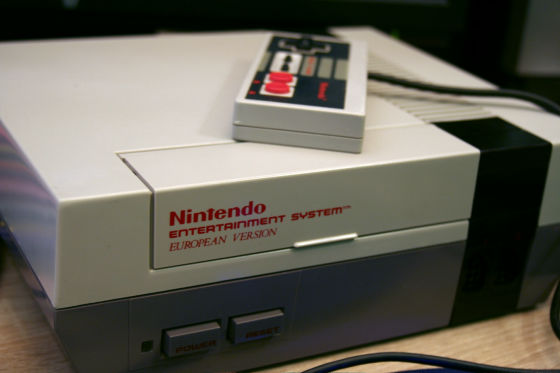 "A lot of ROM sites have been crushed by legal threats in the past, but this service is safe," said Aaron Esridge, founder of Console Classix. He said, "After receiving notification of copyright infringement from Nintendo, I am in contact with a lawyer specializing in copyright, and we are taking action to protect the user," he said. I confidently explain that there is no hindrance to.

One of the reasons Mr. Egidgi is confident is that "the ROM file published by Console Classix can not be freely downloaded by anyone". A ROM file published on the site is a data file extracted directly from more than 7000 game software owned by Mr. Esidi. When the user rents a desired game, the access right is occupied, and the game software A mechanism is taken that other users can not access. Also, when the rental of the game ends, the ROM data and the access right downloaded to the user's PC are automatically deleted, so that other users can play with the game. In other words, Console Classix is ​​offering a game rental service common in the United States and Europe on the web.

In the following movie, Mr. Esidi explains the machine extracting ROM from the game software used by Console Classix. In the movie, you can see that the machine behind Mr. Mr. is running and ROM data is directly extracted from many game software.

Look At All These Games! - YouTube


Mr. Esridge said about Console Classix, "It does not allow" unrestricted download "like many ROM distribution services on the Internet, and distribution of ROM data over our own game software is There is no description, "explains that it is not a problem because it is equivalent to general game rental service. He has already responded to Nintendo with this content and is in a state waiting for reply at the time of article creation.

Mr. Esdridge said, "I have received similar notifications in the past many times, but I have never actually reached the courtroom." However, some experts point out that "Console Classix is ​​extremely small and it is unlikely that it has developed into a trial due to the low possibility of obtaining a large amount of reparations" doing.

As the expert pointed out, we do not know how the decision will be made if Console Classix actually fought at the trial place. Under the copyright law of the United States, there is no description of content that denies the game rental business, and it seems like Mr. Esrijig's advantage. However, there is a part similar to Console Classix " PlayStation Now " of the game streaming service, which is a point of view.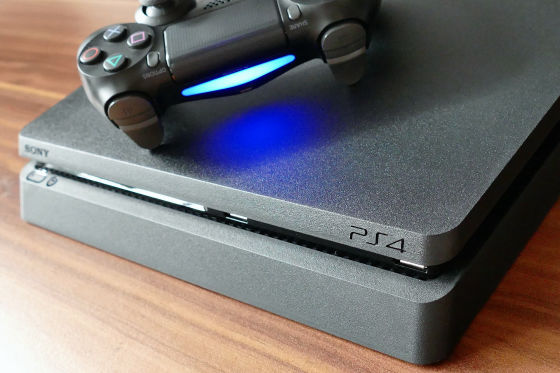 In past cases, Aereo, which streams television broadcasts over the Internet, has been sued by TV broadcasting stations as "infringing the copyright of the contents" and has lost the case. If Nintendo and Mr. Esidi got to fight in court, if "Console Classix is ​​not a game rental but a service similar to PlayStation Now", payment of copyright fee is imposed It is considered highly likely to be lost.
in Game, Posted by darkhorse_log