How was the make-up of the villain 'Joker' of the movie 'Dark Knight' created?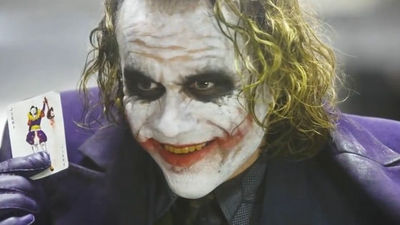 The movie " Dark Knight ", the protagonist Batman of American comic hero, is highly appreciated by movie fans all over the world. The joker which is an enemy appearing in the dark knight is also known as a very attractive enemy , and a movie which explained the background which made such a characteristic make-up of such a joker is published on YouTube.

How Heath Ledger's Joker Was Born - IGN on Cine Fix


When Dark Knight was released in 2008, it gave a great impact to many people as a different super hero movie than before.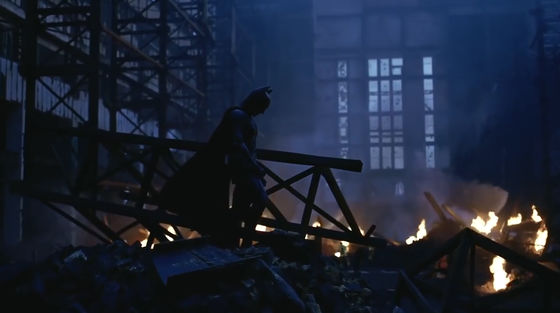 The Joker who plays Heath · Leisure left a remarkably intense impression as a villain to the people who saw the movie. Especially the make-up of a clown in its crooked atmosphere reminds Joker's evil intent to the viewer altogether.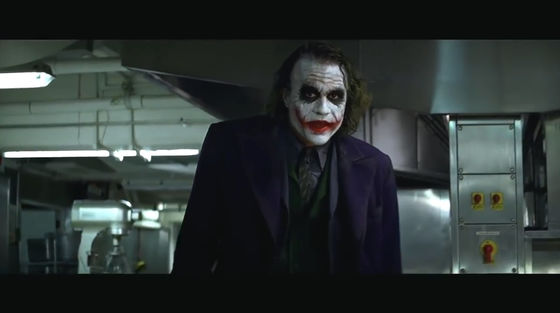 Mr. John Cagroni Jr. , a dark knight makeup artist , has been nominated for the Academy Award make-up prize with recognition of his achievement at the Dark Knight.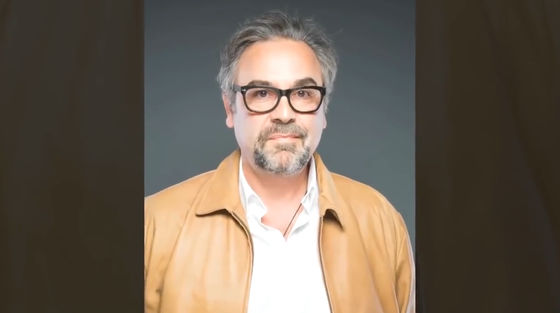 Mr. Kagloni is a veteran make-up artist who served as a make-up artist in 1990's movie " Dick Tracy " and won an Academy Award without fail.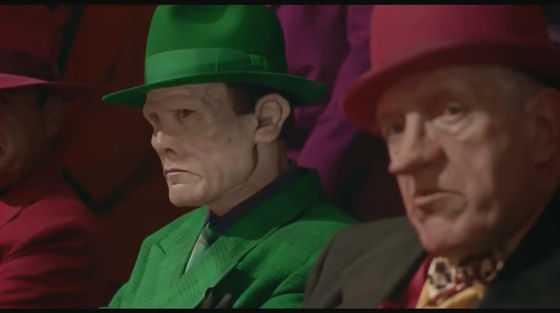 Even from such a person, it was said that Joker's makeup was a rather difficult task.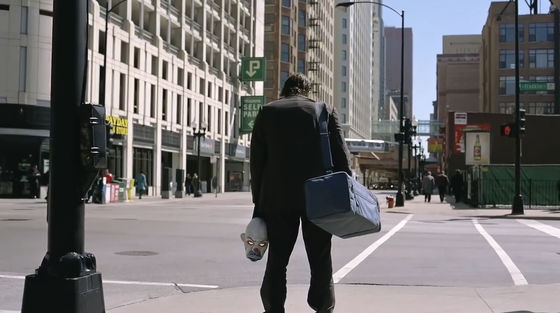 Joker's make-up which I first thought after reading the script seemed to be rather stylish.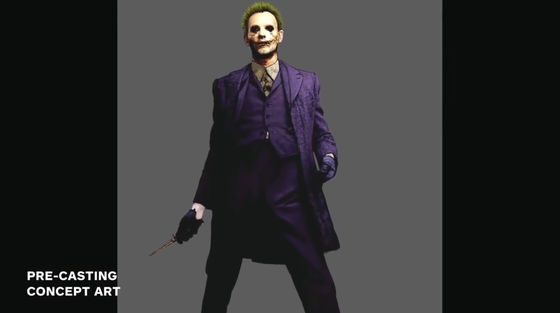 However, while pursuing a discussion with Christopher Nolan to make a thought, "The makeup of a joker who is a psychopathic person is not a pretty thing," the policy has changed It seems.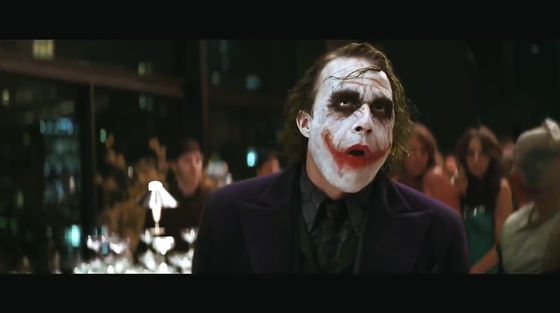 Mr. Kagloni sought a makeup that made a lot of makeups on the photo of the face of the leisure and was comfortable.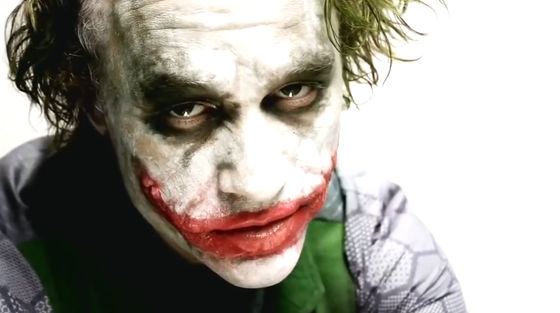 In general it seems to me that "Clown 's Costume" is a flashy one drawn with a sharp line ... ...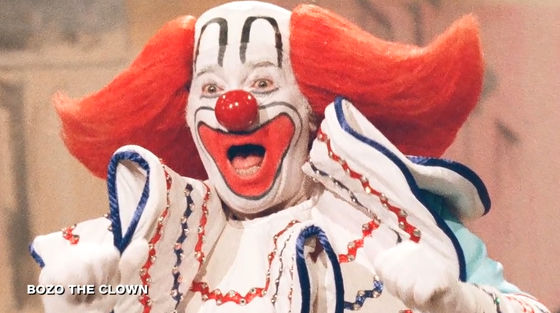 To the contrary to such things, the Joker is given a makeup of a sloppy and decadent atmosphere at first glance, Mr. Cagroni laughed at jokingly saying "It is a terrible makeup?"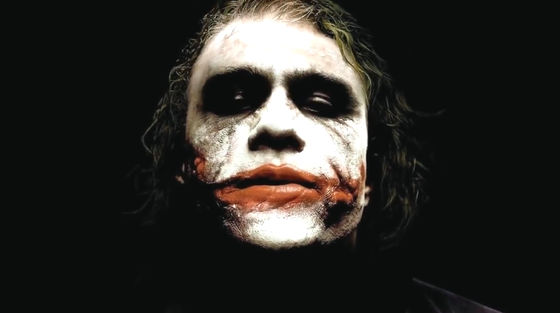 Those who appreciate the dark knight should be used to this joker well enough, though ....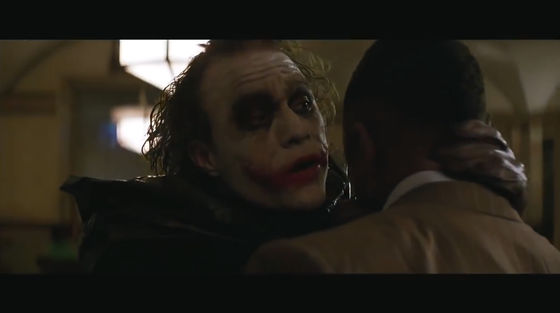 Speaking of Joker before that, Jack Nicholson played in the movie " Batman " released in 1989.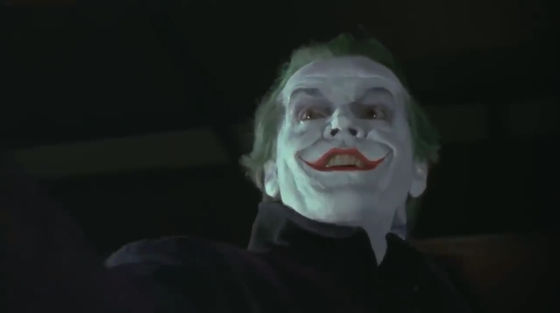 Nicholson's Joker has become a joker as it were, as it were, as it were, due to the influence of chemicals ... ...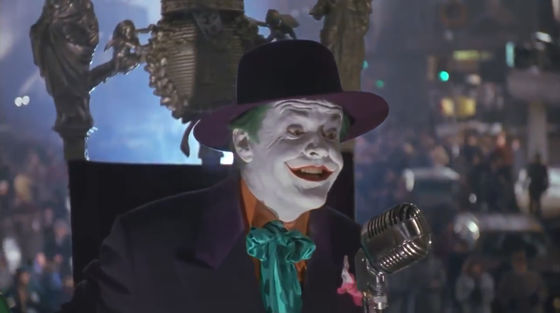 The dark knight 's Joker is different from its birth. Therefore, Mr. Kagloni thought that make-up approach was to be different from Nicholson's.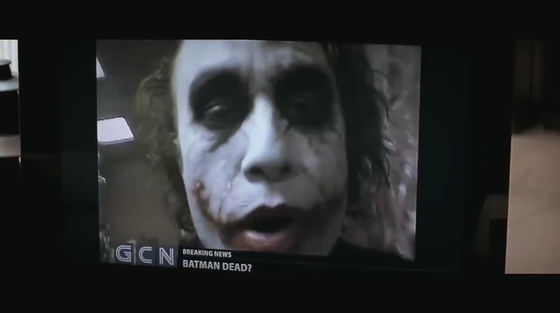 Mr. Kagloni says, "Makeup of Nicholson is wonderful and I love it," he says that it was hard to get out of that image.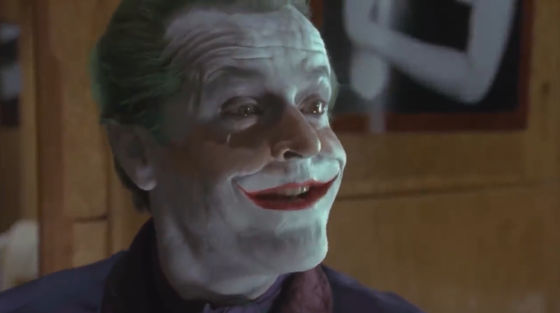 The leisure who played the Joker seemed to have been heavily involved in makeup work, "The days when I was able to work with leisure was the best for me," Kagloni said.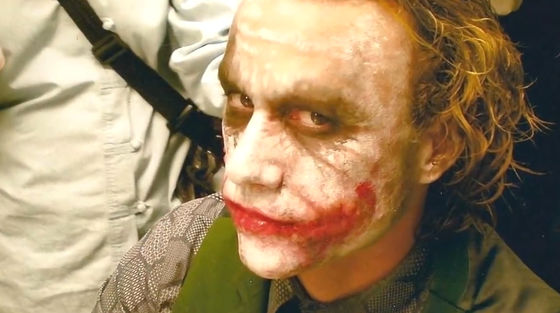 Makeup of the face seems to draw while the actor moves his expression, Mr. Cagroni has spent a lot of time with leisure.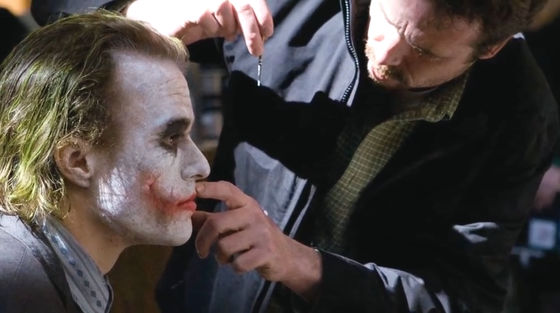 Joker's makeup is inspired from various things. The eyes of the edge Kumadoriru eyebrow is ......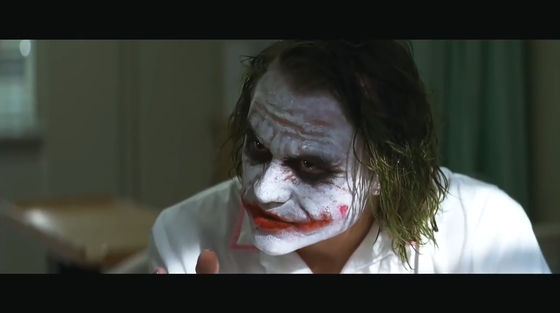 It seems that he got inspiration from a makeup given by a movie actor in the early 20th century.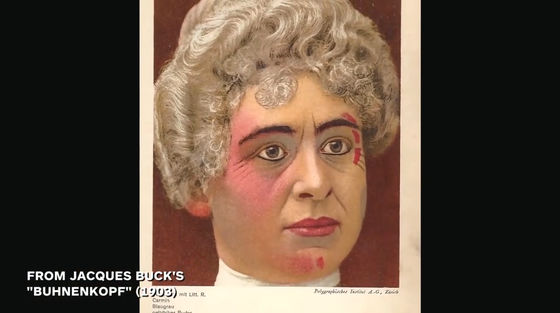 Also, eyebrows that are too overwhelming by Eric Campbell who appeared in Chaplin's movies ......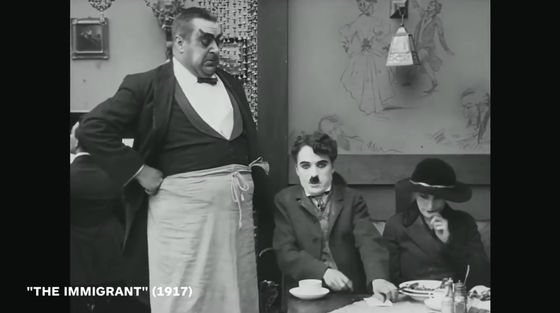 It is a reference to the eyebrow of the joker.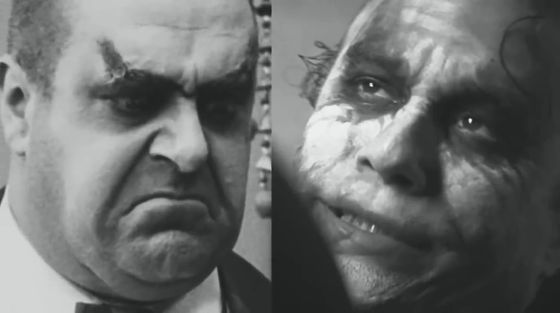 Regarding the joker's makeup, Nolan said he did not make a strong request for Mr. Cagroni "to do this". Instead, Mr. Kagloni says he has recommended to look at the portrait of Francis Bacon , a painter who represents the 20th century.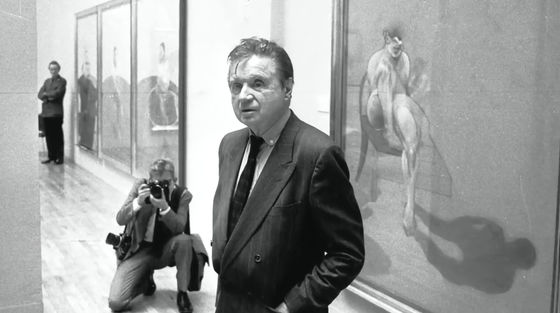 Mr. Kagloni looks at many portraits in the art collection ... ...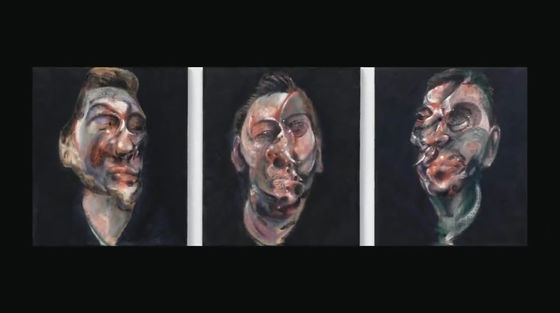 He said he wrote the inspired inspiration on the sticky note.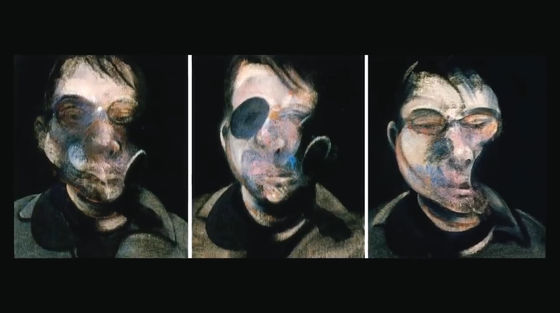 Bacon's paintings also appeared in Batman in 1989 and can be seen in the scenes inside the Museum of Gotham City.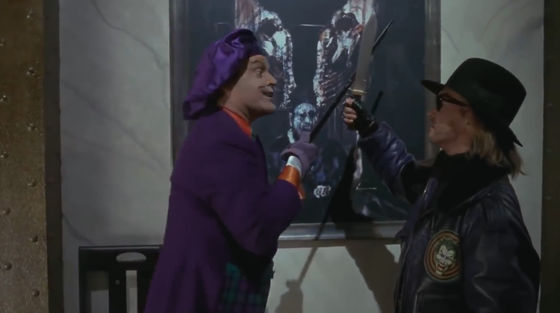 The fact that the Joker remained in the impression of people as a wonderful enemy, of course must have been a big part of the role of makeup. However, Mr. Cagroni praised that leisure performance is wonderful, leaving the world without waiting for the screening after taking a picture of the dark knight.



"Joker played by leisure is incredibly cool!" Mr. Cagroni praised.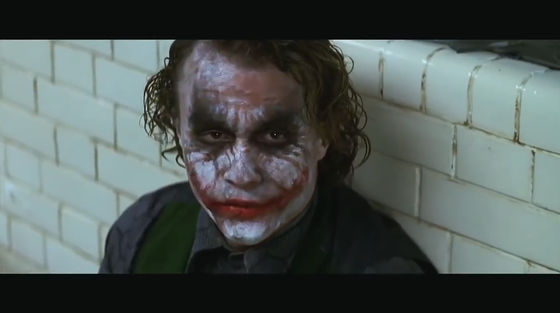 Attractive enemies that remain in the history of movies are created by cooperation of many stakeholders including director, makeup artist, actor and others.