What kind of person is "a costume actor" who does not know his face while appearing many in famous works such as "Shape of Water"?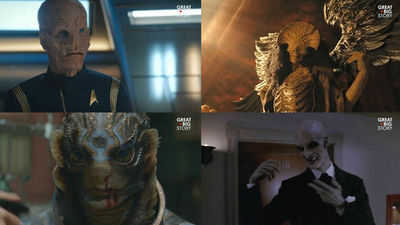 An actor who does not know the face to the audience despite being reflected on the screen for a considerable amount of time in many famous movies is "a costume actor". A movie that focuses on the guru who is always wearing a costume in the costume actor is published on YouTube.

The Most Famous Actor You've Never Seen


"I have been playing an important role in movies and TV dramas for 31 years," he said.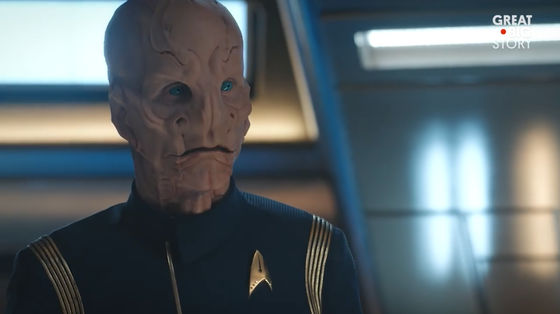 "But you may not know my face,"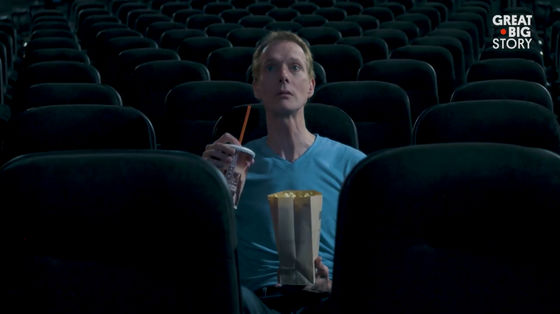 Doug JonesIs a leading actor in costumes acting in the inside costume.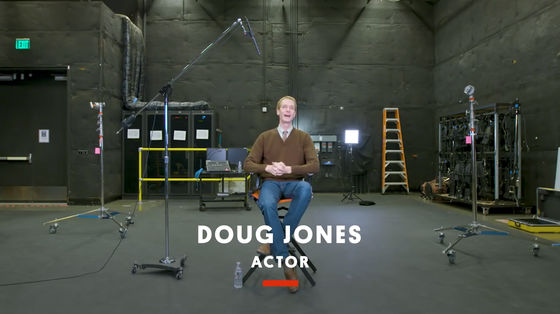 Mr. Jones, born in the United States, said he started pantomime since he was in Ball State.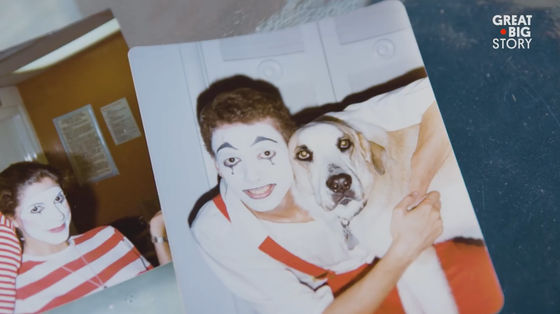 Mr. Jones says, "Pantomime is visual communication and entertainment."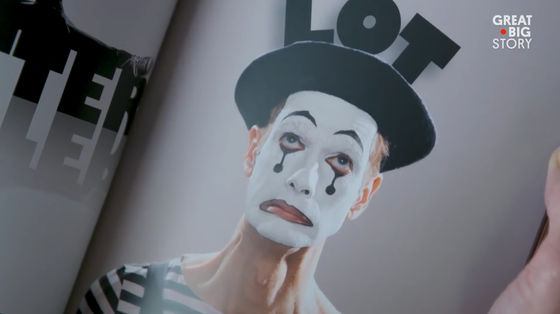 It seems that I did not think that the experience of pantomime greatly helps my work.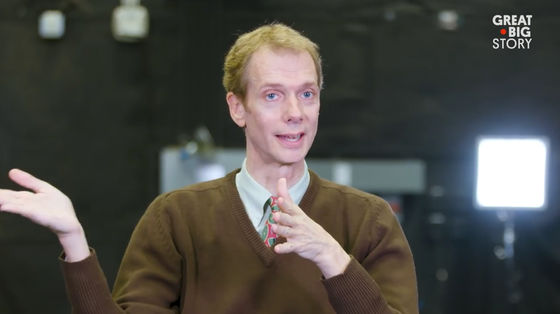 Mr. Jones moved to Hollywood in 1985 and started looking for a job as an actor.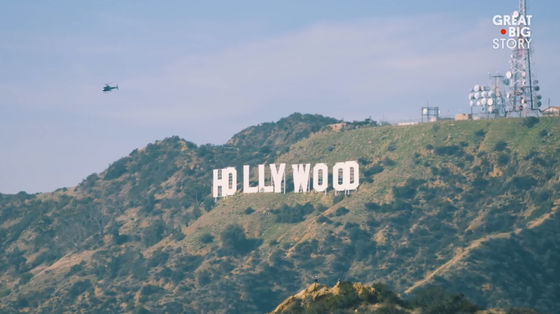 "The fourth job I found in Hollywood was McDonald's campaign."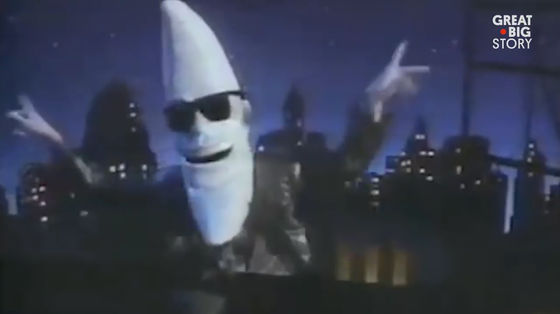 "I am perfect for the condition that" I can move without difficulties by wearing that erotic costume, a tall, thin man, and I will not say anything complaining for the moment. "Jones says jokingly It was.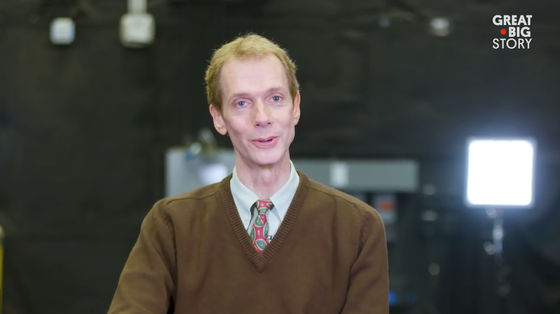 The feature feature film Mr. Jones first appeared was "Batman Returns".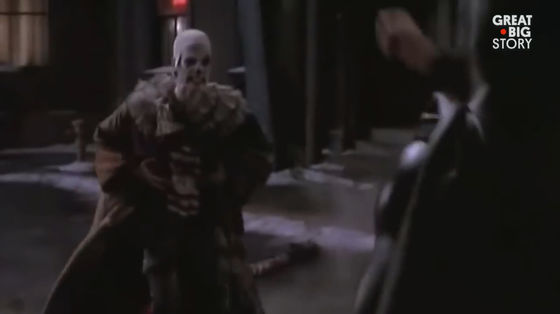 "Because there was this feat, I was able to win a role," Mr. Jones lifted his feet behind his head and showed it.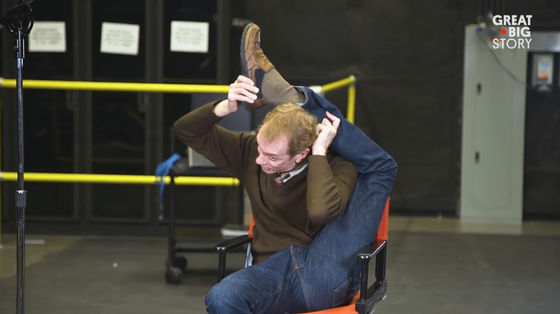 After "Batman Returns", "Hocus Pocus"Or"HellboyAppeared in more than 150 movies and dramas including series.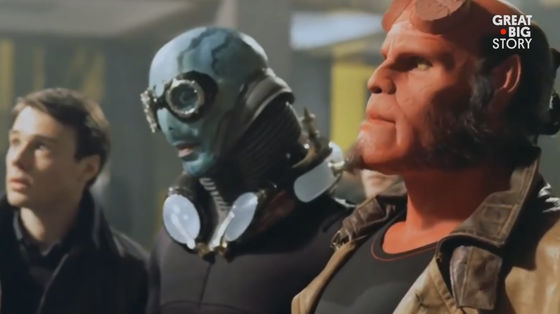 Among them, Mr. Jones cited his career turning points as "Panz · LabyrinthThe role of bread.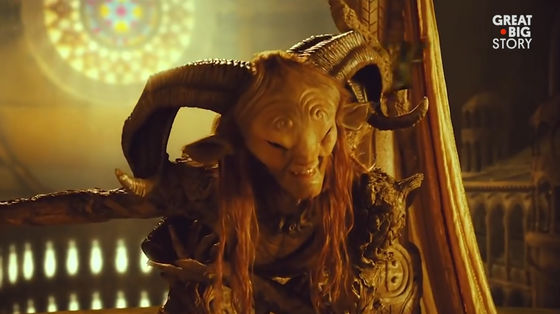 "Fantastic FourShe plays a silver surfer ... "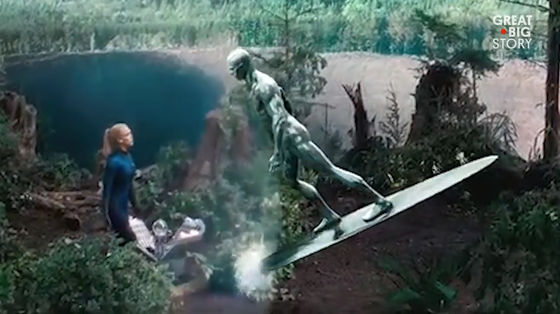 "Star Trek: Discovery"I am acting as a captain of Salu," Mr. Jones will cite his famous cast.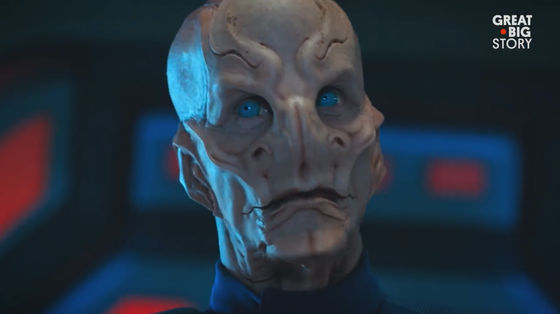 "recently"Shape of Water"I played a half-fishman at that time." In addition, "Shape of Water" is awarded for the 90th Academy Awards announced on March 4, 2018 (local time), awards, director's awards, art awards and composer awardsIt shined to four crowns..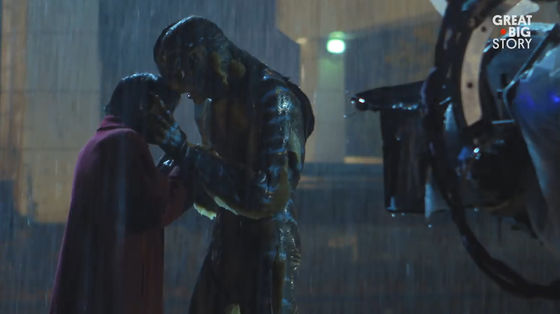 "The time it takes to put on costumes and apply makeup depends on what they perform," Jones says.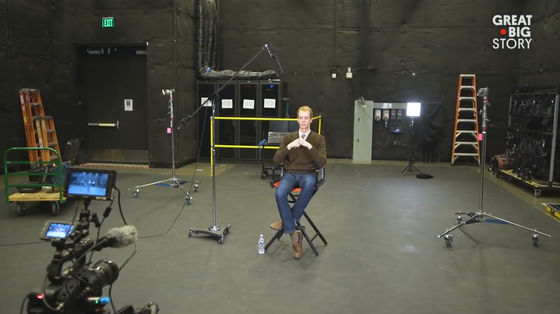 Sometimes it is only to pass through the suit from the back, sometimes "transformation" from head to toe.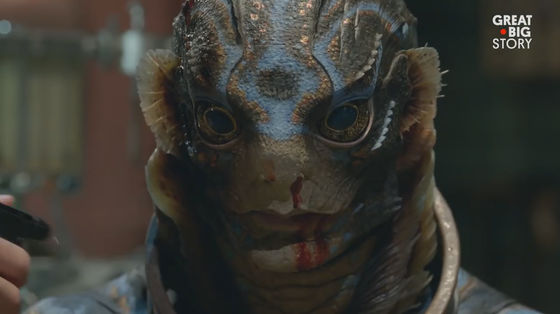 It is said that Captain Salu of "Star Trek: Discovery" takes about 2 hours, but according to Mr. Jones this is short ... ...



"Hellboy"Abe SapienIt seems that it took seven hours in case of.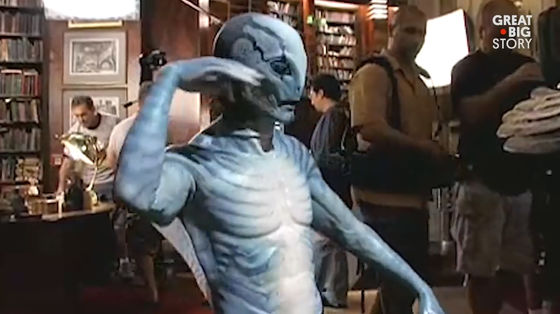 "The state of wearing the costume is surely hot and heavy than you can imagine" ...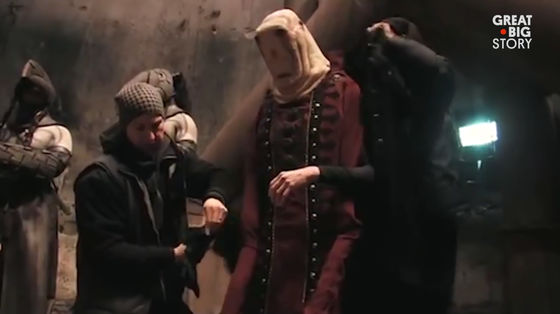 "It's harder than I thought, it's hard to get on and take off yet," Jones says.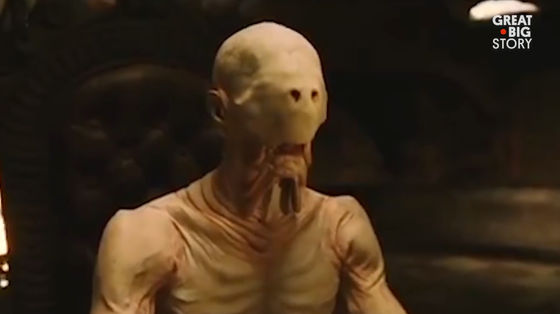 "I do not feel comfortable going to the toilet if I think how long it will take for makeup."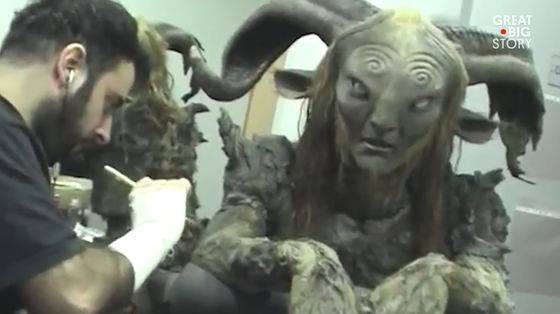 Although Mr. Jones is wearing a costume, he says that he wishes to express emotions and stories by the movement of monsters.



"I am an actor who appeared in a movie but in my private life I am simply a weak and tall man, I believe this is a kind of gift," Mr. Jones said in an act acting in a famous work It seems that I am thankful that the private life is gentle despite it being.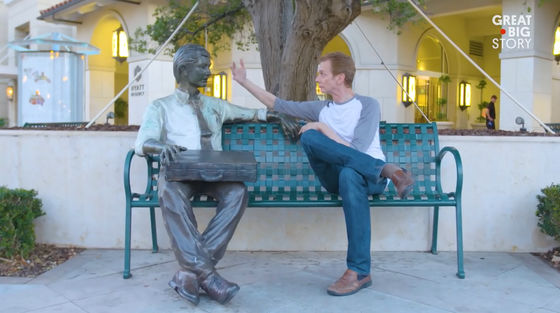 However, sometimes the face is being known more or less, sometimes being publicly acknowledged as an Oscar candidate in the "Shape of Water" nominated for the 90th Academy Awards in 13 categories.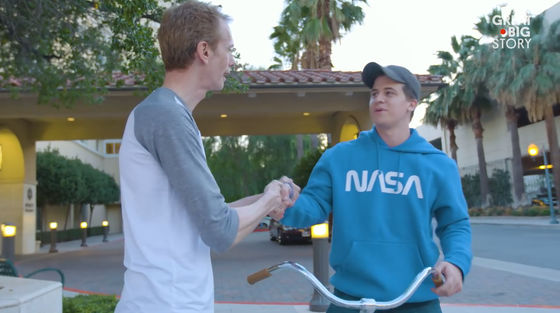 "But still quiet days are likely to continue for a while," Jones says.