What is the 'question' of Steve Jobs who led Apple from a near-bankrupt dying state to a '100 trillion yen company'?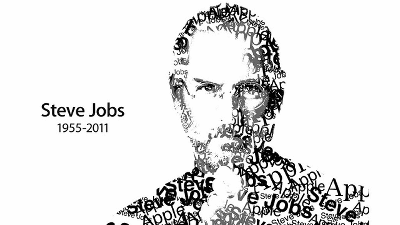 By Joan Shaffer

On August 2, 2018, Apple's corporate value exceeded 1 trillion dollars (about 110 trillion yen) on a share price basis. It is Apple that accomplished the feat of becoming the first "trillion dollar enterprise" in the United States, but it is also known in the mid-1990s that business performance has declined until close to bankruptcy. It was Steve Jobs, the founder of the founder who rescued Apple from such hardships, who was once being kicked out but being asked by the management team. Economic newspaper "Forbes" introduces it as a certain "question" that Mr. Jobs thrown at that time is the driving force to bring Apple back to life and to grow to America's largest enterprise.

Steve Jobs Asked One Profound Question That Took Apple From Near Bankruptcy To $ 1 Trillion
https://www.forbes.com/sites/carminegallo/2018/08/05/steve-jobs-asked-one-profound-question-that-took-apple-from-near-bankruptcy-to-1-trillion/ # 15 db 1 d 9 c 9 c 2 f

Apple was founded in 1977 by Steve Jobs and Steve Wozniak and others, but in seven years later in 1985 Mr. Jobs got de facto "expelled" from the board and left Apple It was. Although Jobs was banished by management as declared by Mr. Jobs as confusing the company, after that Apple will fall into a stray state further and "bank deposit will bottom out in 90 days" You will fall into a state called.

In 1997, Mr. Jobs came back to Apple, which has been suffering from numerous acquisitions negotiations. Mr. Jobs who returned as a part-time advisor in February of the same year was to become the interim CEO in August of the same year. After that, Mr. Jobs revolutionized the portable music player industry in 1998, "iMac G3" in which translucent bodies became a topic, in 1998, and in 2001, while renewing the management team, which is also said to be a powerful authority We have released innovative products such as "iPod" released to the world.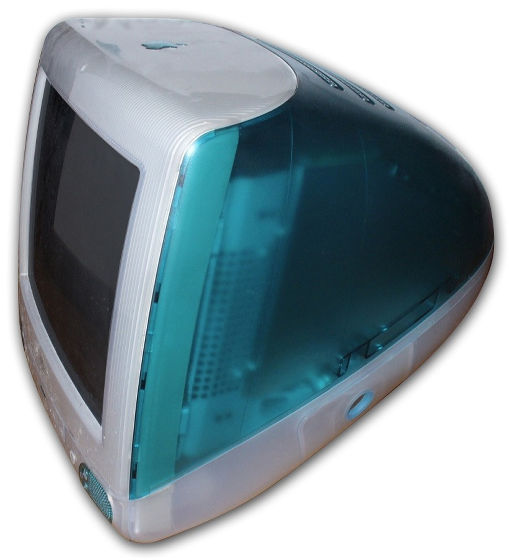 By HereToHelp

In September 1997, Mr. Jobs was talking about Apple rebuilding at the timing of about 8 weeks after being re-appointed as CEO in the following movie. Also in this movie introduced a famous phrase "Think different." Mr. Jobs resurrects Apple citing examples of "best in the best" brands such as NIKE, Disney, Coca-Cola, Sony It tells a tip for.

Apple Confidential Steve Jobs on 'Think Different' Internal Meeting Sept 23, 1997 - YouTube


"NIKE is a company that sells consumer goods called" shoes ", but consumers who buy products from NIKE know that there are special emotions there, NIKE said Instead of marketing such as "Our aerosol is so good" and "What is superior to Reebok's shoes" etc. NIKE has to take the place of first class athletes and respect for superior games It is said that it shows "Who is NIKE" and "What is the role of NIKE"?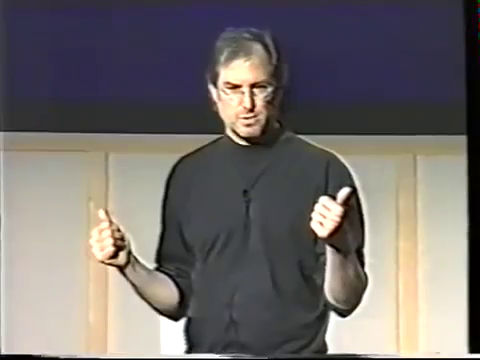 At this time Mr. Jobs carried out measures to organize 70% of Apple's model line and narrow it down to 30% until then. That was due to the analysis that customers are confused by "too many models". As a way of thinking behind it, Mr. Jobs raises the question " Who is Apple, where is the standing position in this world? "

At that time, Apple was forced into a strategy of losing the fight with IBM machines and Windows machines, such as performance competition of processors and multi-model deployment. But Jobs judged that Apple's strength is not there, Mr. Jobs said Apple's core value is "passionate people can change the world", "By using Apple's computer, customers How to change the way life changes, how the work will change "to increase brand power, aiming to return to the top brands like NIKE and Sony mentioned above.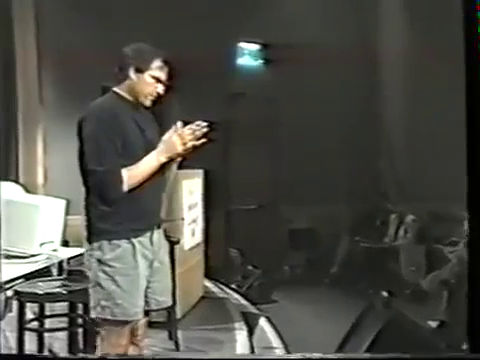 Twenty years after Mr. Jobs' speech, Apple has grown to become a "trillion dollar enterprise" overtaking NIKE and Disney. Looking back at the remark by Tim Cook who took over the trace of Mr. Jobs, it seems that there is no doubt that the essence of the question "who is the Apple" has been inherited. Although it may be a "question" that a company that has products that distinguish it from others, such as Apple, may be raised, it is not just an immediate success but a viewpoint to keep "essential success" It seems to be said that it is extremely important to think on a daily basis the question " Who are we " and " What we can offer to customers?
in Note, Posted by darkhorse_log