'Evangelion Unit 8 Beta Battle Battle Form 3D Output Model for Initial Shapes Study' The real thing is like this, 'Shin Evangelion The Movie Version Special Newsletter'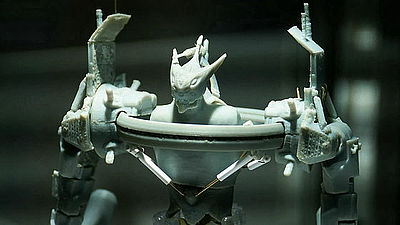 "Because it is said that the 3D output model for initial shape examination of general purpose human type decisive battle weapon Android Evangelion regular practical type (Ville Custom) No. 8 beta extraordinary battle form will be exhibited in the Kaiyodo booth of One Fest 2018 [summer] I went to see the real thing.


Urgent decision! ! We received a great response from the special issue, so we will exhibit 3D output model for the initial shape examination of Unit 8 at One Fest 2018 [Summer] in Kaiyodo booth "Special Evangelion Booth" held on Sunday, July 29! # wf2018 # wf2018s # One Festival # One Fest 2018 Summer # Wonder Festival pic.twitter.com/RGITWyKs23

- Color No. 2 machine (@ khara_inc 2) July 26, 2018
【Unit 8 "" Initial "" Model for review "!!!!!!!!!!! pic.twitter.com/0kv6T6Gg0I

- Color No. 2 machine (@ khara_inc 2) July 20, 2018

Shin Evangelion The Movie Version - YouTube


That's why I arrived at the Kaiyodo booth at One Festival 2018 [Summer]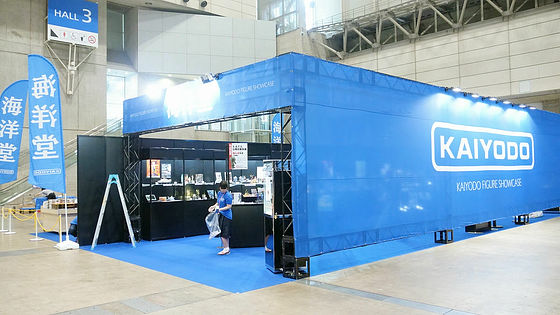 Discovered being exhibited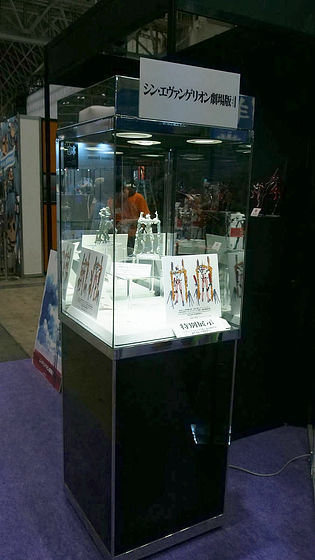 When designing Yamashita, modeling design is Kazushige Kobayashi, Tsubasa Takabe (studio color digital division)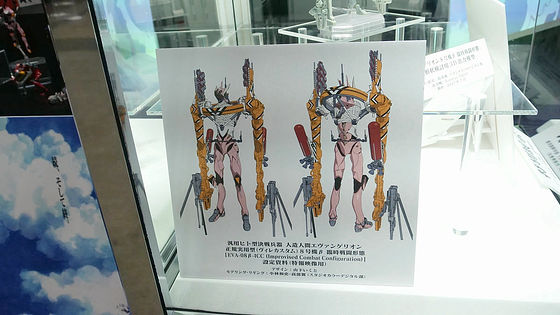 The output machine is the same as used for Zortrax M200 (previously used in "GIGAZINE" " 3D printer" Zortrax M200 "" MakerBot Replicator 2 "until the SD card compartment with the GIGAZINE logo is completed "), production is 2017 Month.



It is easy to see that each part output is joined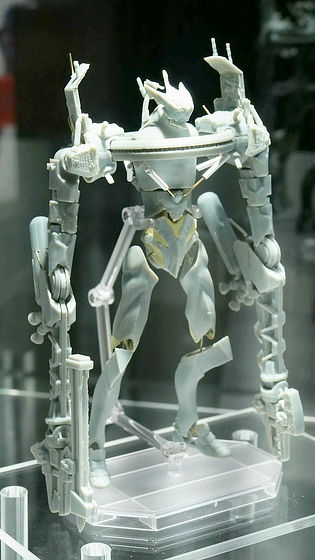 It seems that it was also making a model which becomes a sample in the same way when the ground wave Evangelion, so it is safe to call such a three-dimensional object for consideration of drawing a tradition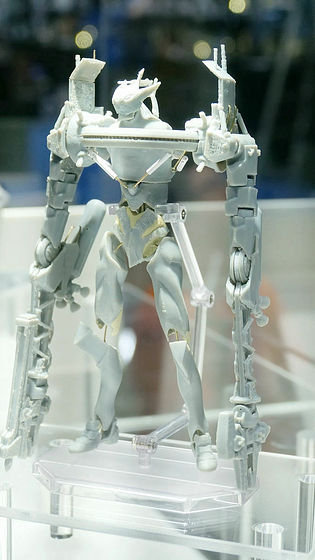 The feeling that the aircraft that wrecked wrecked well at the end of the previous "Q" is well adjusted well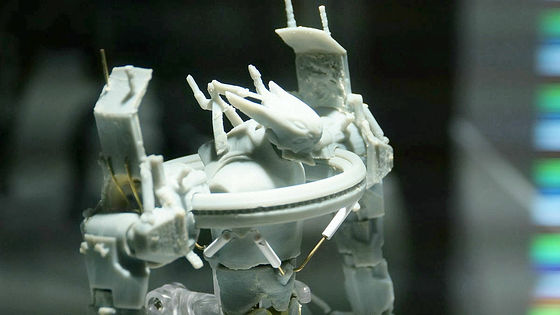 That unique atmosphere when outputting with a 3D printer matches the broken atmosphere of the work itself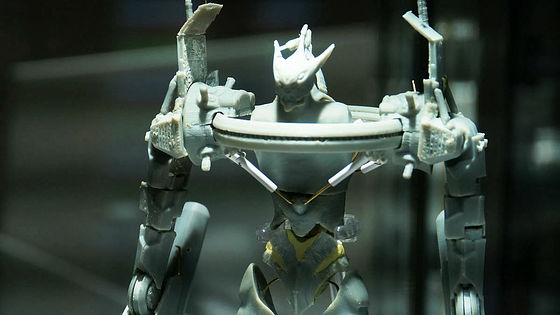 Arm part is really characteristic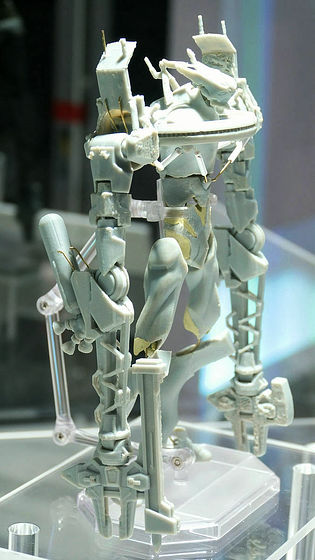 The reason why the cartridge was scattered in the special report is that it seems to be because " Mr. Anno says" special issue is a cartridge case " .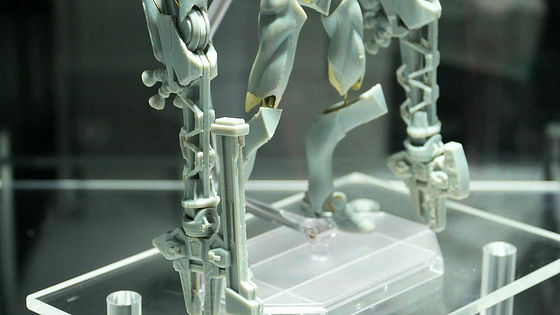 The left side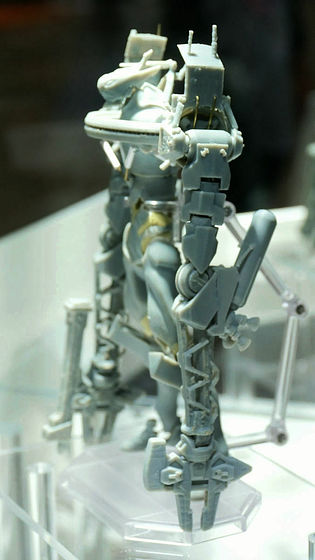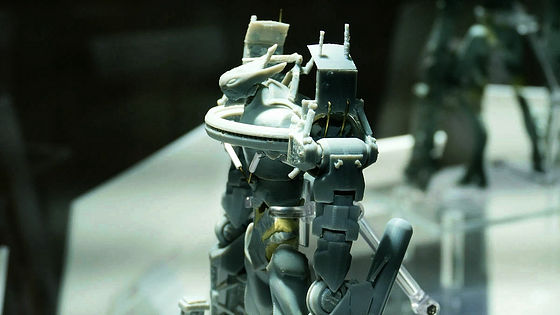 foot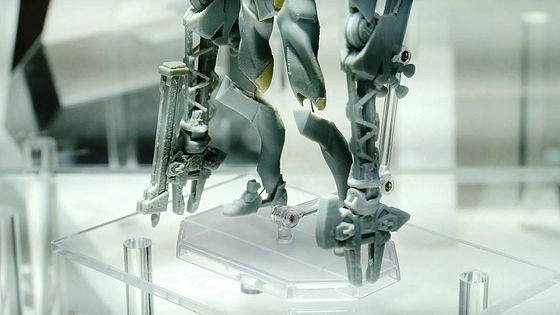 Something awful around the back of the leg knees.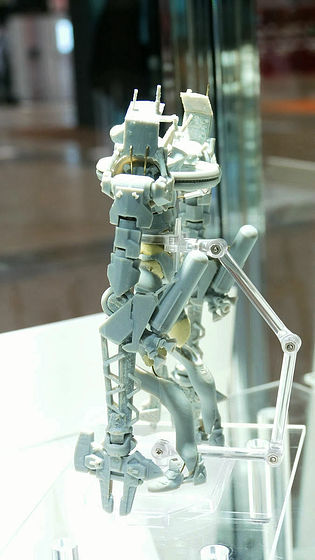 Probably or almost certainly it should be sold after being released to the theater in 2020 and it will be sold in three dimensions, how do you reproduce it?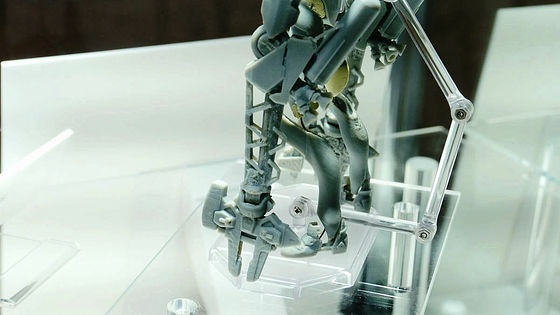 It is supposed to be also the root of the arm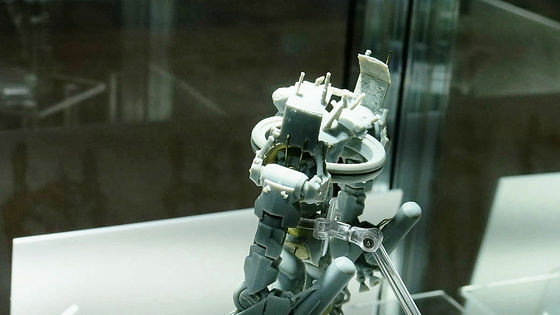 front. The ring part is too distinctive and impact great.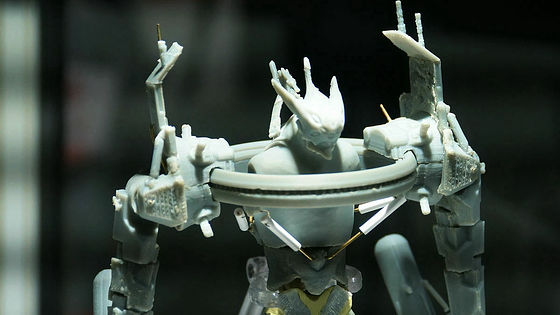 And I'm hoping for the theatrical release in 2020.