Microsoft and Nasojio launch 'AI for Earth Innovation Grant' to subsidize about 100 million yen to use AI technology for global protection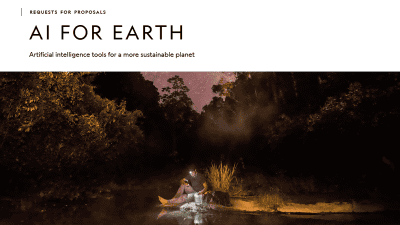 It was announced that Microsoft and National Geographic will jointly launch a program to provide subsidies to utilize evolving AI technology and create new scientific developments to protect the earth's environment.

AI for Earth Innovation RFP - National Geographic Society
https://www.nationalgeographic.org/grants/grant-opportunities/ai-earth-innovation/

Microsoft and National Geographic form AI for Earth Innovation Grant partnership | Stories
https://news.microsoft.com/2018/07/16/microsoft-and-national-geographic-form-ai-for-earth-innovation-grant-partnership/

Microsoft and National Geographic announced a new partnership program "AI for Earth Innovation Grant" to promote scientific research and research on important environmental issues by utilizing AI on July 16, 2018 did. In this program, a project that agrees with the purpose of the program is solicited, and a total of 1 million dollars (about 110 million yen) will be allocated.

Budget assistance will be implemented for projects that are approved for financial assistance after review, access to Microsoft's cloud and AI tools, participation in the National Geographic TV program 'Explorer' community, affiliation with National Geographic Labs , etc. It will be recognized that.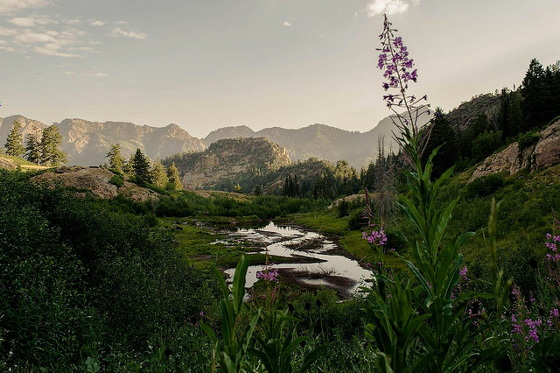 By junaidrao

Jonathan Bailey, Executive Vice President at the National Geographic Society's Chief Scientist, said "National Geographic is a synonym for" Science "and" Exploration. "And Microsoft has a There are partners who can accelerate scientific research and discovery of new solutions. "

Also Microsoft's chief environmental scientist, Lucas Joppa, "Microsoft is constantly exploring the boundaries of technology for people and the world." "We believe that human beings and computers are powerful through AI We think that we can monitor society, model it, and protect the earth naturally. "

AI for Earth Innovation Grant is seeking a project to utilize AI to promote conservation research towards a more sustainable future and that 5-15 new projects will be funded by AI for Earth Innovation Grant It is said that it is becoming. This funding aid will be used to encourage the development and actual development of open source learning models and algorithms and widely used by other environmental scholars to exert their influence exponentially .

Participation in the program is accepted by the following link, and it is necessary to follow the prescribed method by October 8, 2018. The reviewers will be announced in December 2018.

AI for Earth Innovation RFP - National Geographic Society
https://www.nationalgeographic.org/grants/grant-opportunities/ai-earth-innovation/