Potential for Google to enter full-scale entry into the home video game industry with its own game streaming service 'Yeti'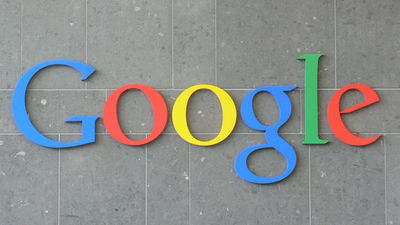 by Carlos Luna

With the game streaming service " Yeti " for the Chromecast which Google is under development, there is a possibility of entering the game industry in earnest, and in fact E 3 2018 which is the world's largest game trade fair, many creators And hardware developers were head hunting, Kotaku reported.

Sources: Google Is Planning A Game Platform That Could Take On Xbox And PlayStation
https://kotaku.com/sources-google-is-planning-a-game-platform-that-could-1827217387

Kotaku said about Google's game plan "We are trying to positively hire job developers and acquire companies, we are trying to put game developers under Google's affiliation", "some streaming platform", "some kind of hardware" He said that he got the testimony from multiple parties. Of these, "some streaming platform" is considered to be a game streaming service "Yeti" that runs on Chromecast, which had been rumored to have been developed independently by Google.

Google is preparing game streaming service "Yeti" using Chromecast - GIGAZINE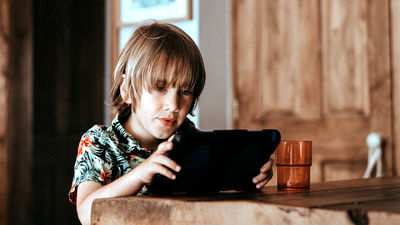 Google is not alone showing interest in providing cloud games on a streaming platform. In E3 2018 held in Los Angeles in June 2018, Microsoft · EA · Ubisoft mentioned game streaming. I do not yet know what kind of streaming platform Yeti really is, but Kotaku guesses it will help you to be able to enjoy high end games on poor spec computers as well .

As reportedly announcing that Microsoft is planning game streaming service, and Nintendo Switch is reporting that cloud games will increase, the flow of game streaming services is also growing in the home game industry. Kotaku suggests that Google may be competing with Microsoft and Sony, as Google is starting to move in full swing to develop game streaming services along with hardware development rumors.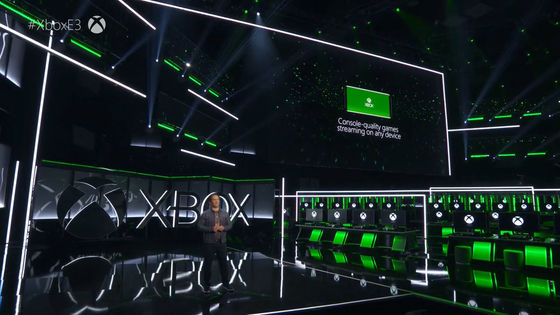 In order to build a cloud gaming streaming platform, we have to provide a sturdy and fast line and server anyway, but Google is overwhelming that we can prepare too much bandwidth and a large number of servers that other gaming companies can not prepare It is considered to be a major strength. However, there is a view that it will be tough if Google does not prepare game titles that are killer apps on Google's platform in order for Google to overcome other game companies and reign at the top. Actually, Google seems to have held meetings in Los Angeles where E3 2018 was held, not only to hunt game developers headhunting but also to include development studio, but Google has not commented on this subject Hmm.

Meanwhile, I do not know anything specific about the hardware that Google is developing, but according to the information Kotaku got, Phil Harrison who was the top manager in PlayStation and Xbox In addition to Mr., he said he is hiring a number of engineers involved in the development of game hardware such as PlayStation and Xbox at Microsoft and Sony. By developing hardware specialized for cloud gaming, it will draw attention to whether Google is going to compete straight from the current home game game hardware equipment.
in Game, Posted by log1i_yk