Why do you think of that black and white design if you say "soccer ball"?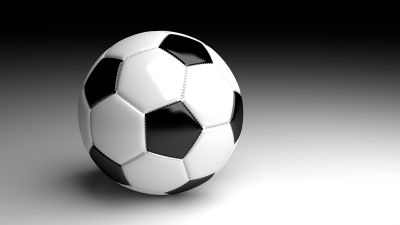 The image of the "soccer ball" that most people envision is supposed to be a white × black design made of a combination of pentagons and hexagons. In fact, we are talking about unknown reasons why many people draw soccer balls with a wide variety of designs in black and white images,VoxIt is solving from the history of the World Cup.

How TV gave us the classic soccer ball - YouTube


World's most popular sports "Soccer"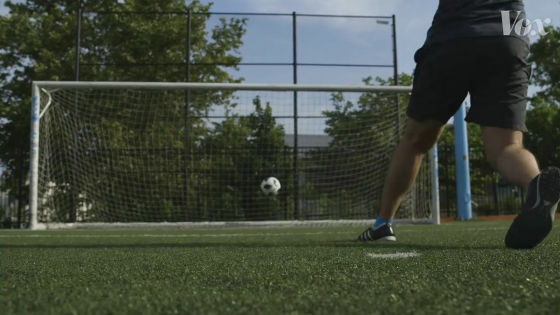 When asked "Please draw a soccer ball" ...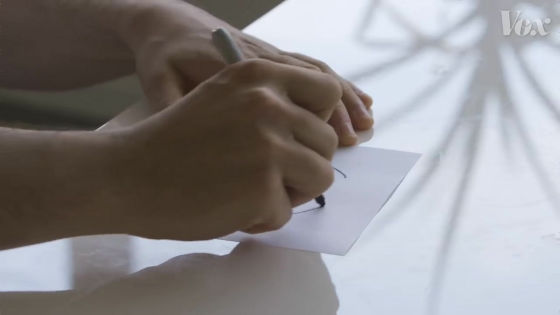 Most people draw a ball of that design.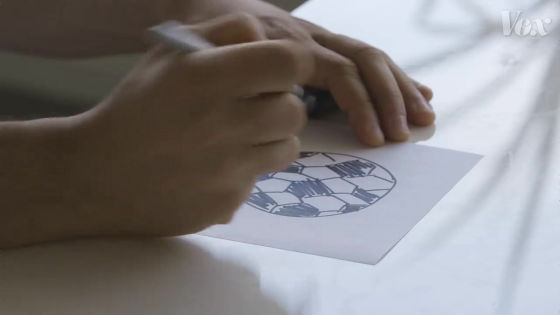 Speaking of soccer ball, this black and white design.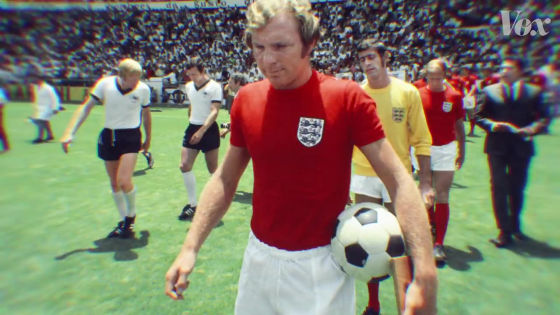 This is a design called "Telstar". It was decided to be used from the 1970 FIFA World Cup Mexico Games.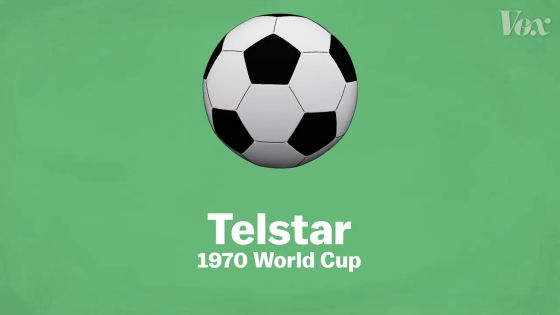 Later, in the 21st century Telstar continuing to be a typical soccer ball icon has become popular all over the world by television broadcasting.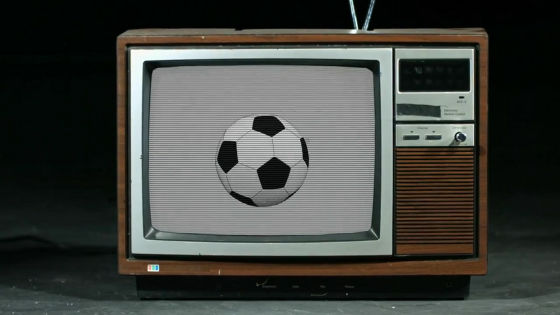 FIFA World Cup England tournament held in 1966 before the appearance of Telstar.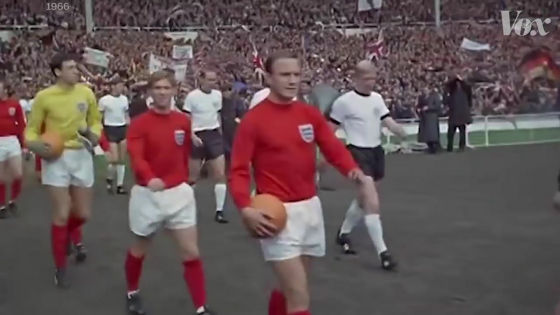 From this competition, the broadcast of the world cup television started.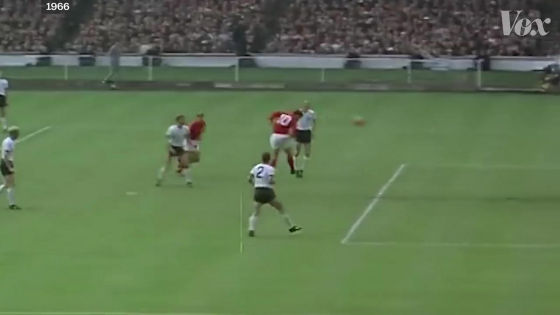 BBC of local England and American television aired all the world's biggest sports events every day.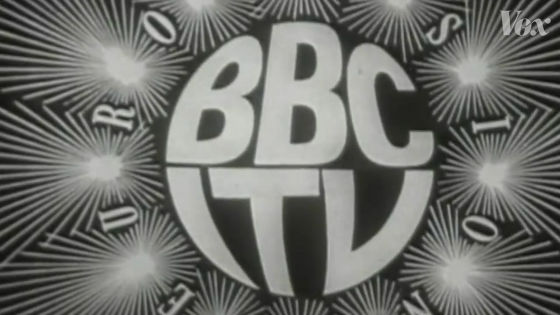 It is said that 400 million people have watched the World Cup aired on five continents.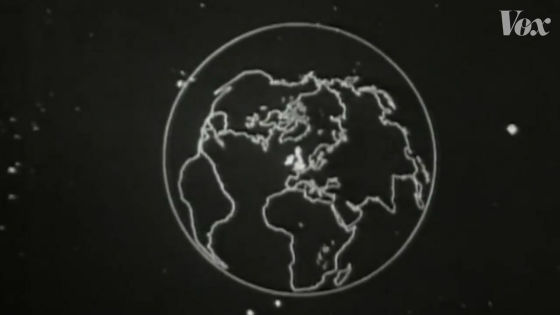 A state of the black and white image of the England convention. Everyone should have felt "where is the ball?"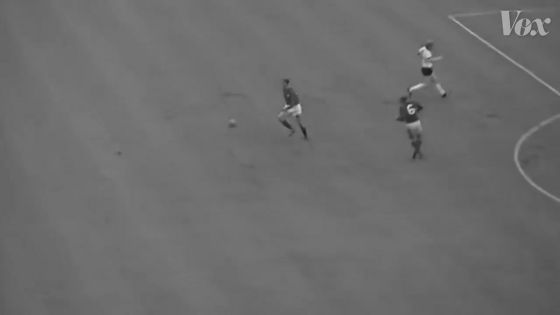 If you color it, you can see that the ball is brown.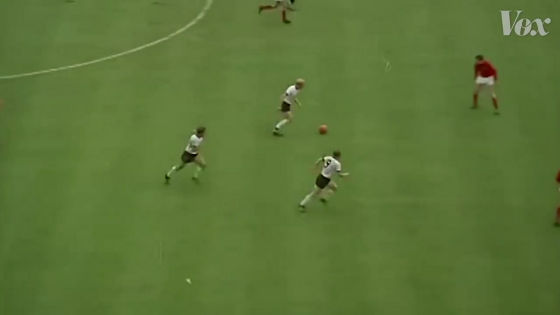 Soccer balls up to the England convention are brown in color like volleyball. Brown soccer balls had the disadvantage of being difficult to see in television images.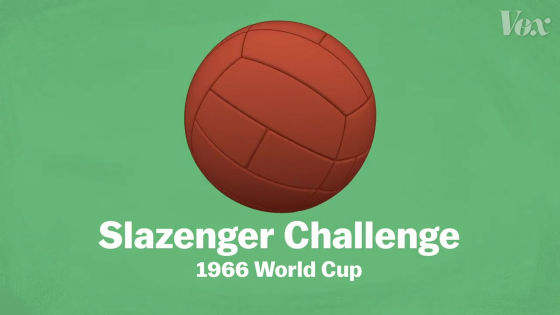 Picture of Mexico Tournament where significant changes were made to the ball design making full use of this lesson.



The design was redesigned to that typical soccer ball.



Comparing the images of the 1970 Mexico Games (left) and the 1966 England Games (Right), the difference in understandability of the ball's position is obvious.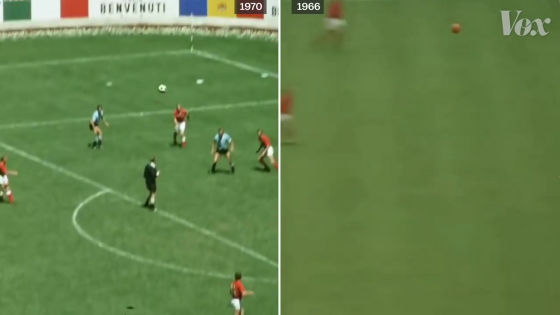 Especially, in black and white video, the difference is clear. At the time, the mainstream was a black and white broadcasting, Telstar's ease of understanding pleased many people watching TV broadcasts.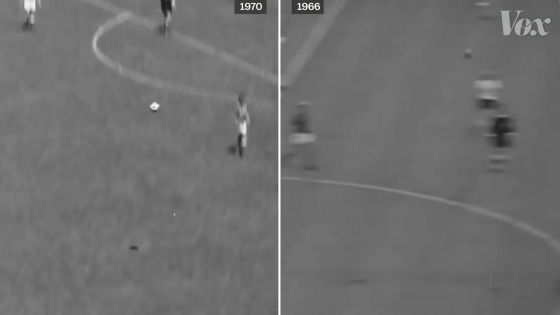 Telstar is a combination of black pentagon and white hexagon.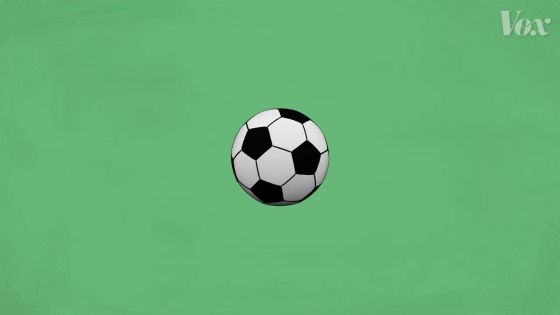 Telstar design has a feature that it is closer to "true sphere" than conventional soccer ball.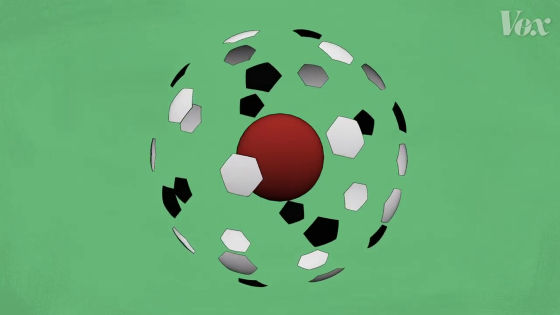 From this feature, it seems that the reputation was good not only from audiences and viewers but also from athletes as the ball drew the player's expected trajectory.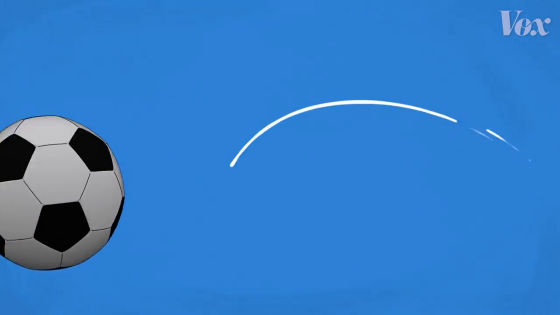 Thus, when Telstar became a typical design of soccer balls, balls of various designs appeared afterwards. As with Telstar it is a white / black based design.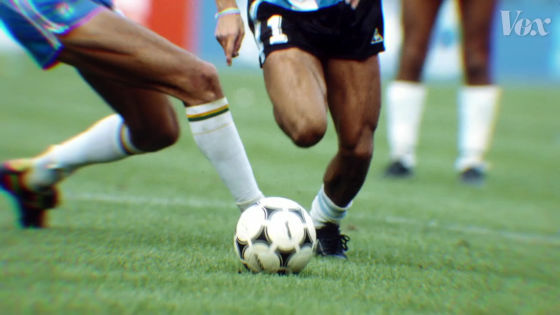 A color pattern enters into the base white color.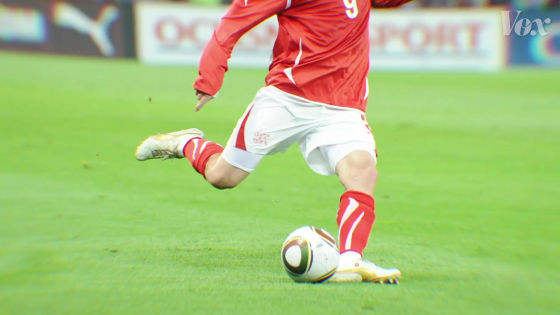 Complex patterns are affected by complicated seams to bring them closer to the true sphere.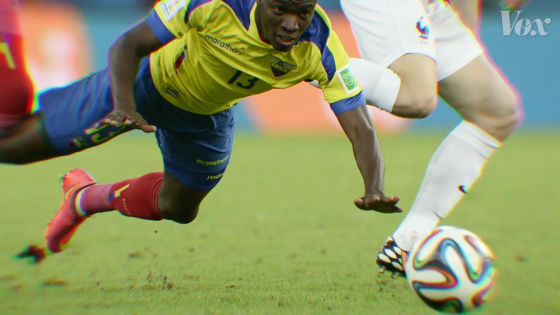 Even now that various soccer ball designs have appeared ......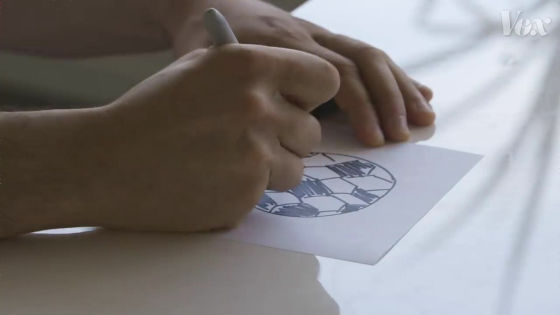 After all, the soccer ball that people envision is Telstar.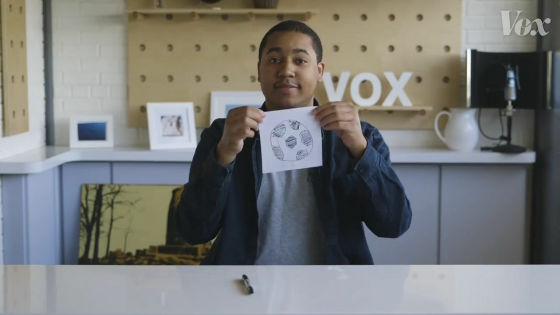 FIFA World Cup / Russia Tournament in 2018 that is nearly 50 years since the appearance of Telstar.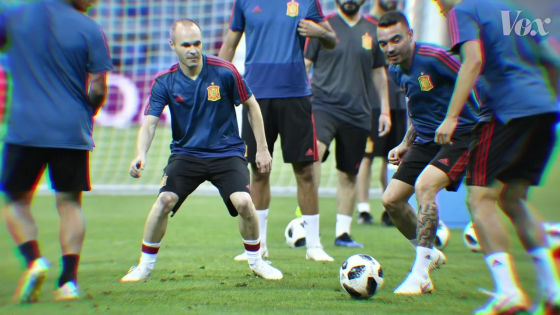 Ball design reminiscent of Telstar somehow.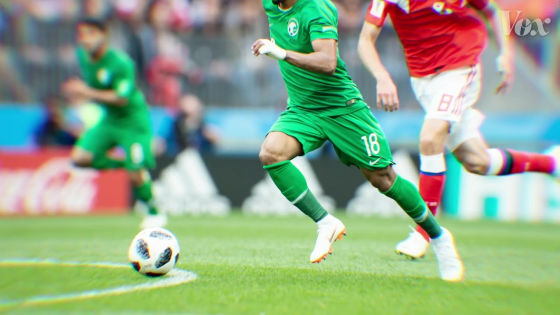 Mosaic marks on the white background are treated.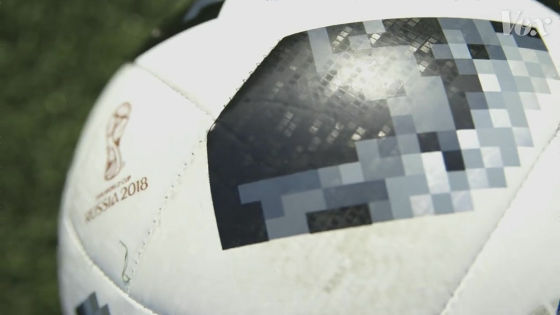 The ball of the Russian Games in 2018 was named "Telstar 18", a design tribute to Telstar.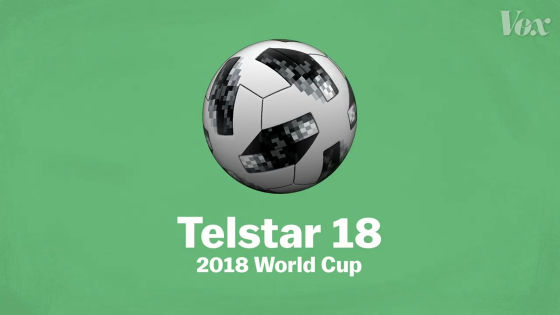 Ball fabrics are much more complicated shapes than Telstar and improvements are made to bring them closer to a true sphere.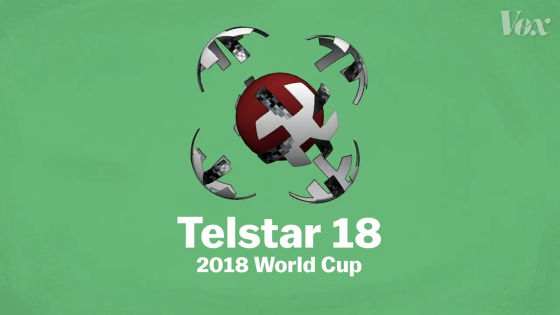 Even now in 2018, speaking of soccer balls again this black and white design seems to be comfortable.