Summary of iOS 12 · macOS Mojave · watchOS 5 released at Apple's "WWDC 2018"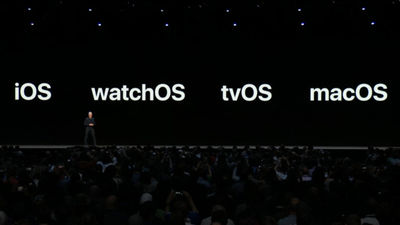 An annual conference held by Apple for developersWWDC 2018Has started. It is WWDC which announces specialized for software related, such as the latest iOS for iPhone · iPad and macOS for Mac, but what kind of announcement will come out this year, GIGAZINE editorial department also performs real time update and presentation I will chase the state of you from time to time. Every time you update the article, GIGAZINE officialTwitter·Facebook· Since we will notify you with a Google+ account, you will know the latest situation as soon as you follow it.

Apple Events - WWDC Keynote, June 2018 - Apple
https://www.apple.com/apple-events/june-2018/

The situation before the convention center as the venue of WWDC 2018 looks like this.

WWDC first day. A matrix lining up in the keynote. 6:30 in the morningpic.twitter.com/TOTTFYwT 4 v

- synboo (@ synboo)June 4, 2018

The state of the head group heading to the venue was also posted as a video.

Please see the state of the first group of WWDC with animationpic.twitter.com/kqI10Bu4pJ

- Seasons (@ Seasons)June 4, 2018

The movie started at 2 o'clock.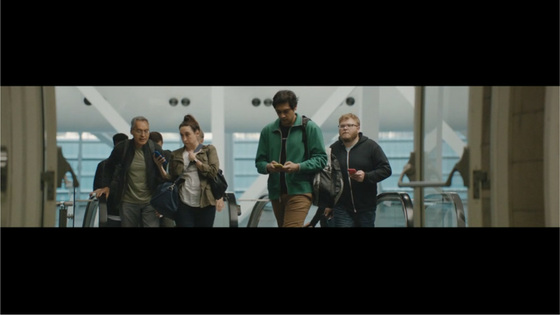 Developers wearing items written "WWDC" gather from all over the world.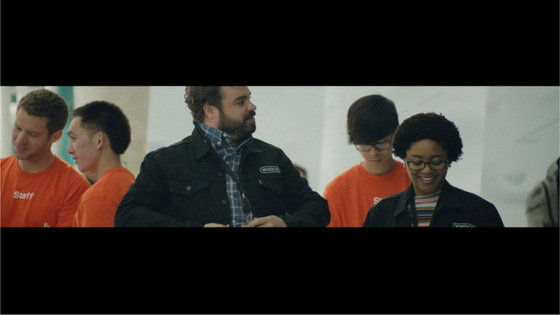 You can also see the strong man who is participating in the WWDC for many years in the past.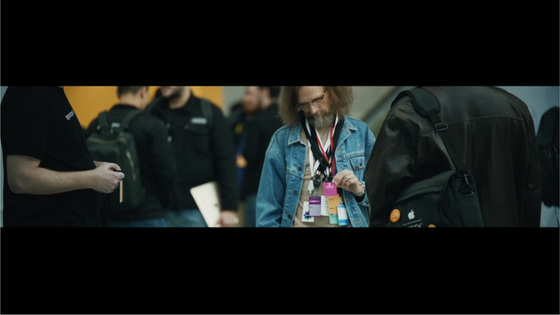 WWDC, which keeps the developers in the air, starts.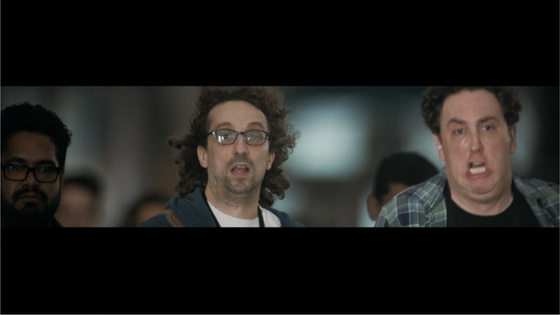 "Welcome home people of developers"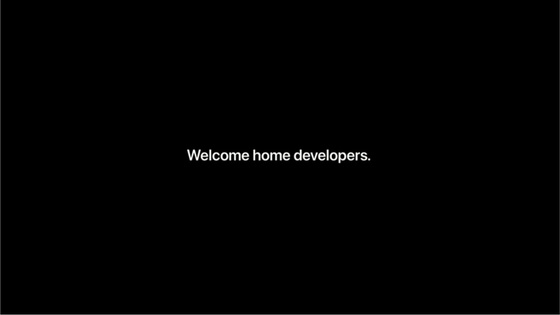 So, the movie ended and Apple's CEO Tim Cook entered the stage.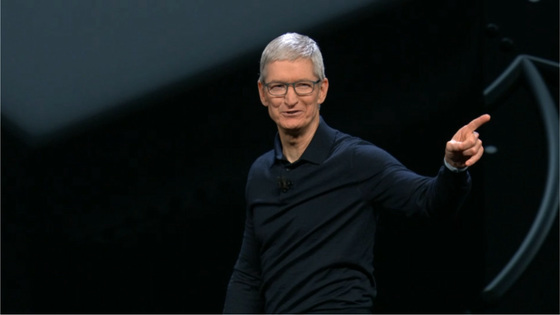 About 20 million developers develop Apple-related software.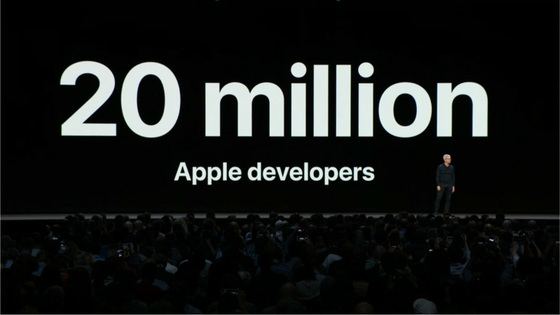 For such developers, the App Store is a place to deliver their own applications to users.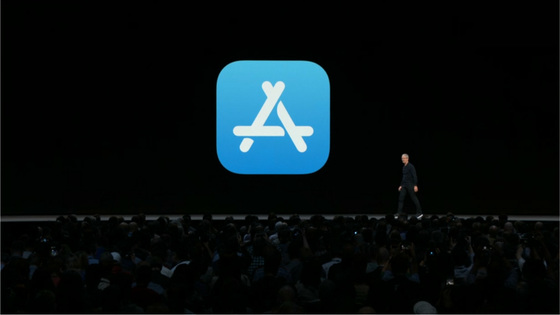 This App Store is the world's largest application market.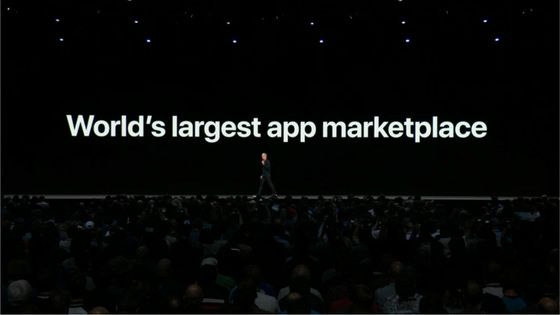 The number of users visiting the App Store in one week is 500 million people.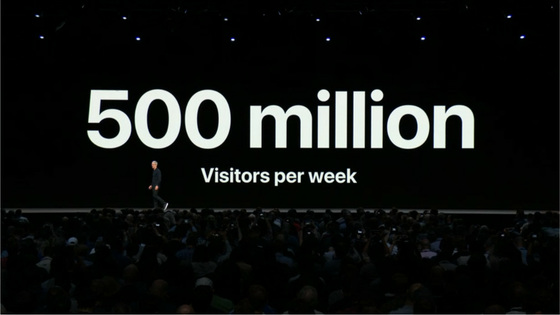 And developers have earned over 100 billion dollars (about 11 trillion yen) so far through the App Store.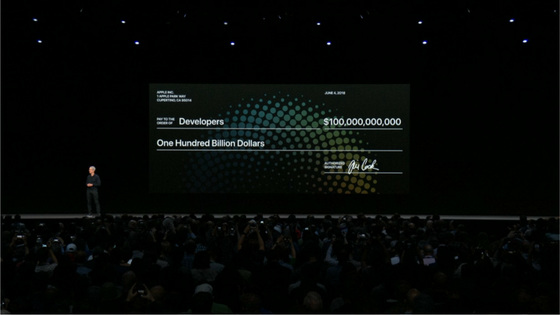 There are "OS", "watchOS", "tvOS", "macOS" as the operating systems provided by Apple ......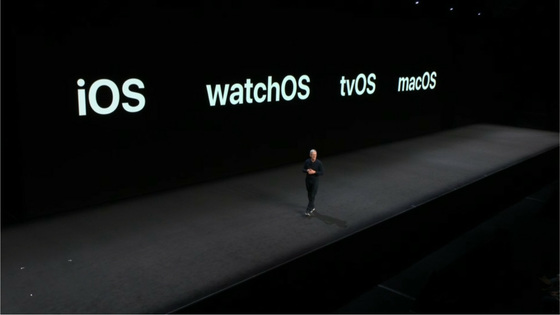 First of all, about "iOS".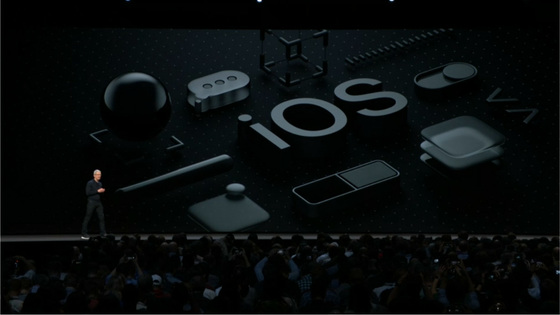 That's why Cook CEO got off the stage here and Senior Vice President Craig Federigi appears.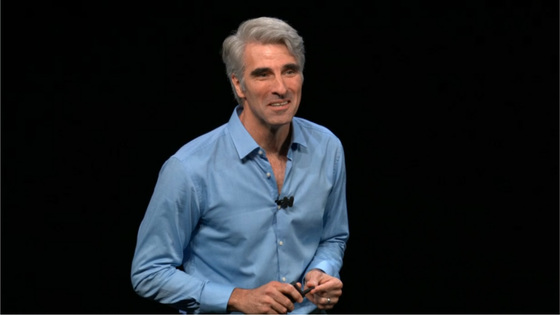 · Continued
"iOS 12" for iPhone / iPad appears, "Memoji" and animated characters made with their own face "ARKIT 2" appeared - GIGAZINE